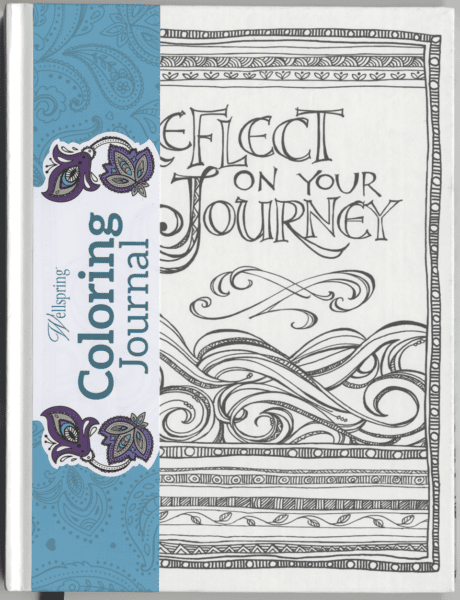 ZENSPIRATIONS® "REFLECT ON YOUR JOURNEY" JOURNAL
 CREATE, COLOR, PATTERN, PLAY!
If you like to color, journal and create your own 'Zenspired' designs, you'll love our new '
Reflect on Your Journey
' journal. The elegant hardcover journal holds a combination of lined pages for you to express what's in your heart, and Joanne's uplifting illustrations for you to 'create, color, pattern & play'. Printed 
double sided.