Tuesday,May 27, 2014
Hi Everyone,
I feel incredibly blessed to live in a country where we are free to choose who we marry, where we live, how many children we have, the type of work we do, and so much more. We are free to choose our faith, our friends, and what we.
Read More...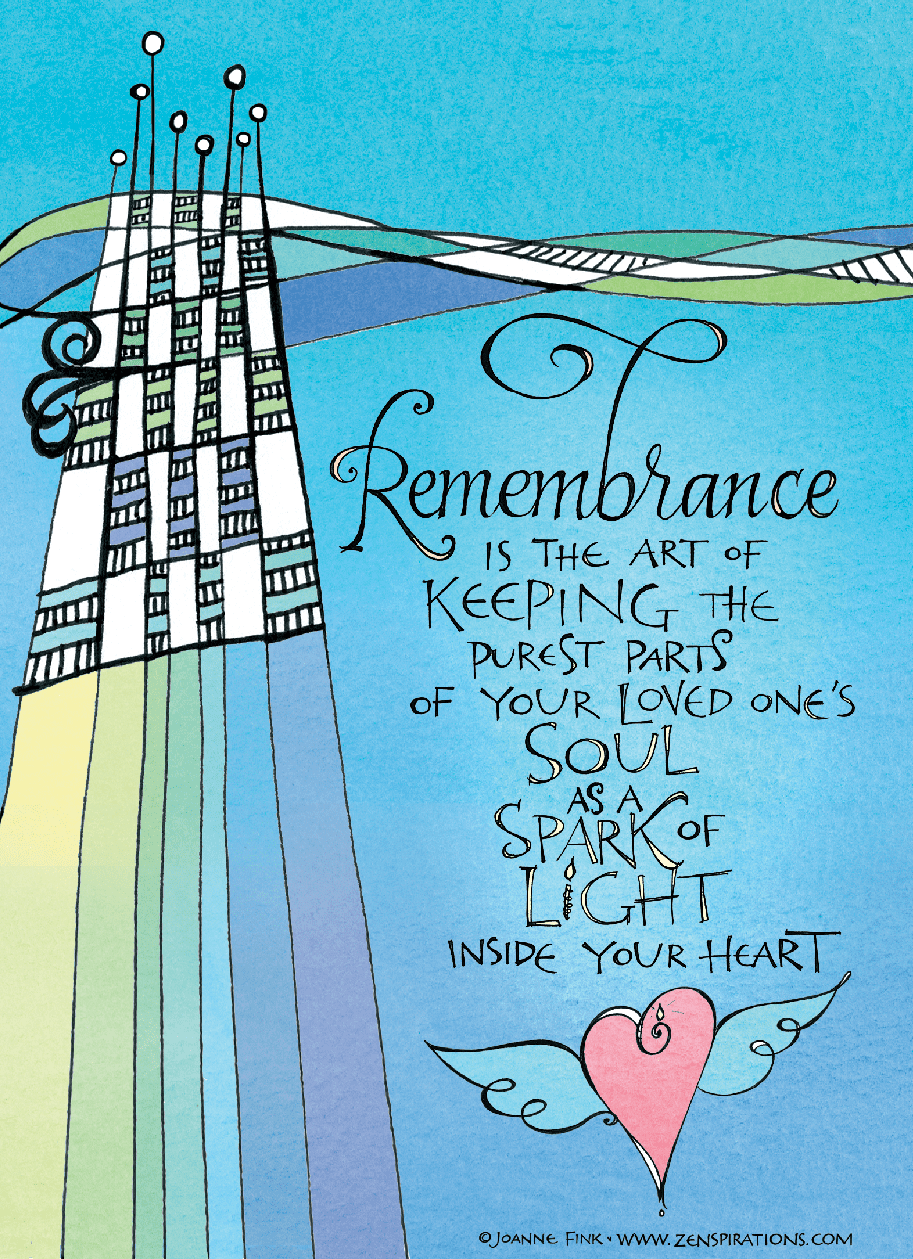 Sunday, May 11, 2014
Hi Everyone,
Mother's Day is a happy occasion– I awoke this morning to balloons, plants, chocolate covered strawberries (yum!) and heartwarming cards. I delighted in talking to my Mom & Dad, my in-laws, my children & several friends. For me, it was a lovely day. But today was not a.
Read More...