Butterfly Remembrance
Tuesday, June 26, 2018
Hi Everyone,
My friend Barbi, who would have celebrated her 77th birthday June 27th, loved butterflies. For the past couple of years I have shared butterfly art the last week June as a way of honoring her memory. The Zenspirations® Care-Moji Butterfly Inspirations Collection, which includes a "Remembering with Love" image, was inspired by Barbi.
One of the many things I loved about Barbi was how intentionally she lived her life. The Live with Intention design from the Zenspirations® Birds & Butterflies Coloring Book (which Amazon currently has on sale for $6.42 cents!) was one of her favorites.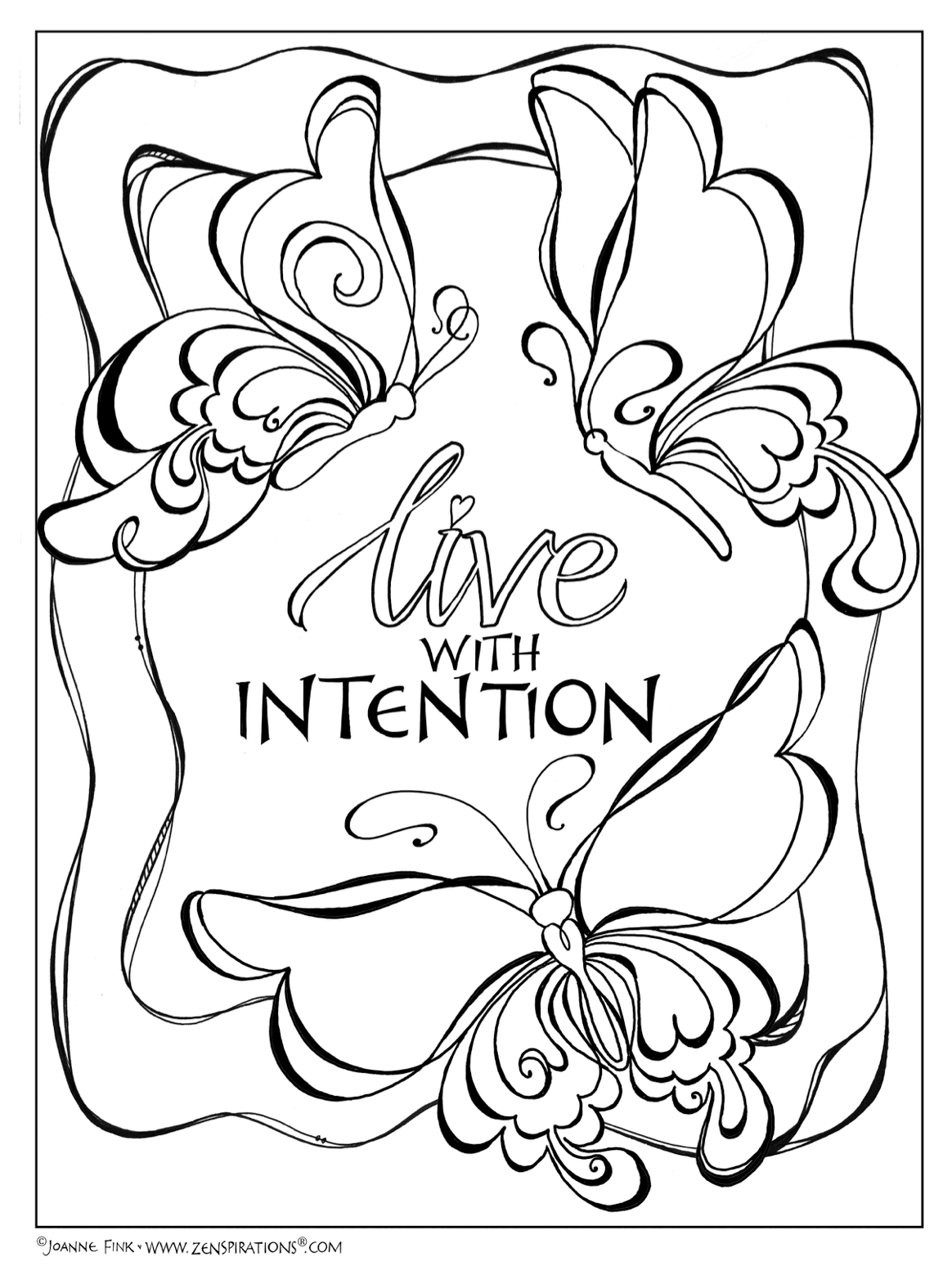 Click the link below to download your FREE Live with Intention Coloring Page.
B&B_BF_Live_with_Intention_JCF_FINAL_300
My daughter, Samantha Trattner, painted a different version of the design.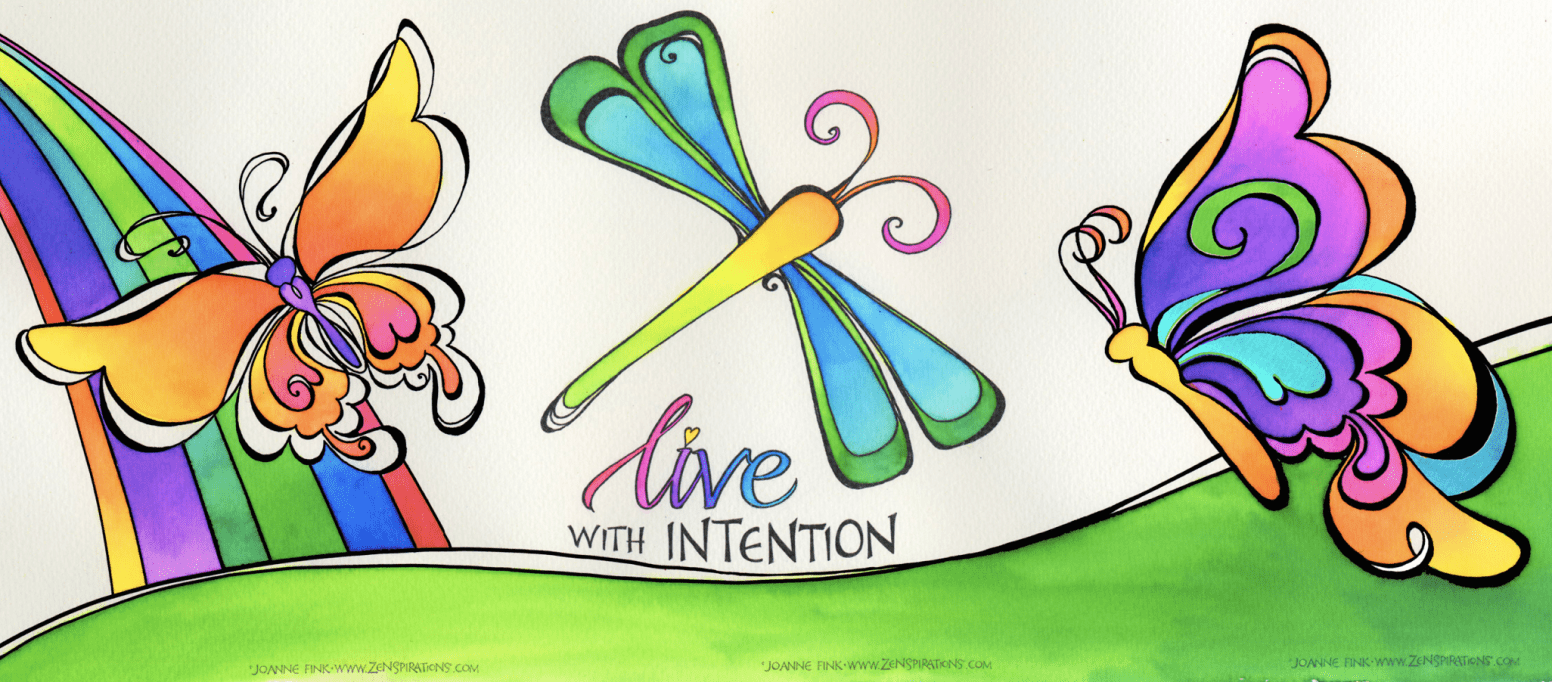 Click the link if you are interested in some of the past blogs about butterflies, where I share step-by-step instructions for this style of painting: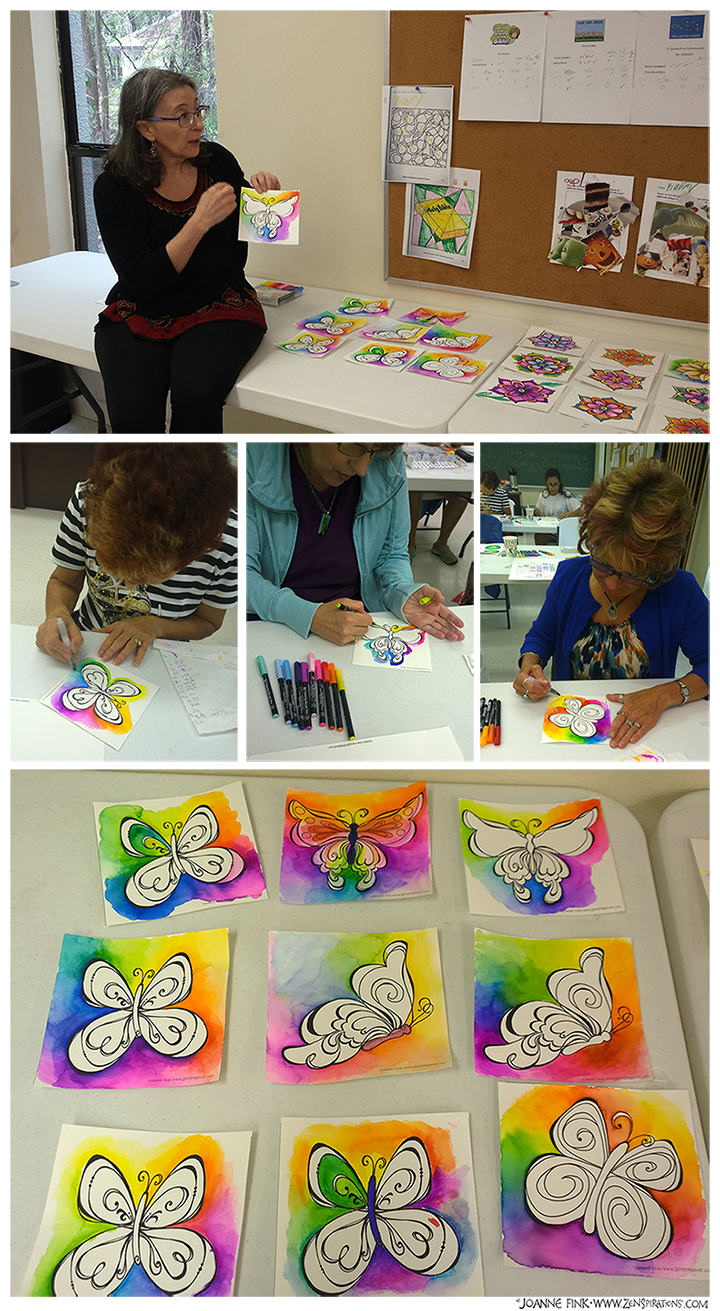 You can also find butterflies in the category list on the right side of the blog.
Several people mentioned that they watched the video I shared last week about the Animated Care-Moji stickers, but needed further instruction on doing it themselves– so I made another (shorter) video which is really easy to understand.
As always, I'd love to know what you think!
Stay Zenspired,
Joanne