Cherished Memories
Tuesday, October 7, 2014
Hi Everyone,
I need to start by saying THANK YOU to everyone who has taken the time to support — and share– my Kickstarter. Publishing When You Lose Someone You Love is really important to me, so it means a great deal to have gotten such strong support at the beginning of the campaign. As you can see from the chart below, in less than a week we have 197 backers and are almost three quarters of the way to the goal!
Traffic definitely slowed down after the first two days, and I suspect it was partly because several of the Donor Reward Levels sold out almost immediately… so this afternoon I put up some great new Donor Rewards… I hope you'll check them out. Here are a couple examples: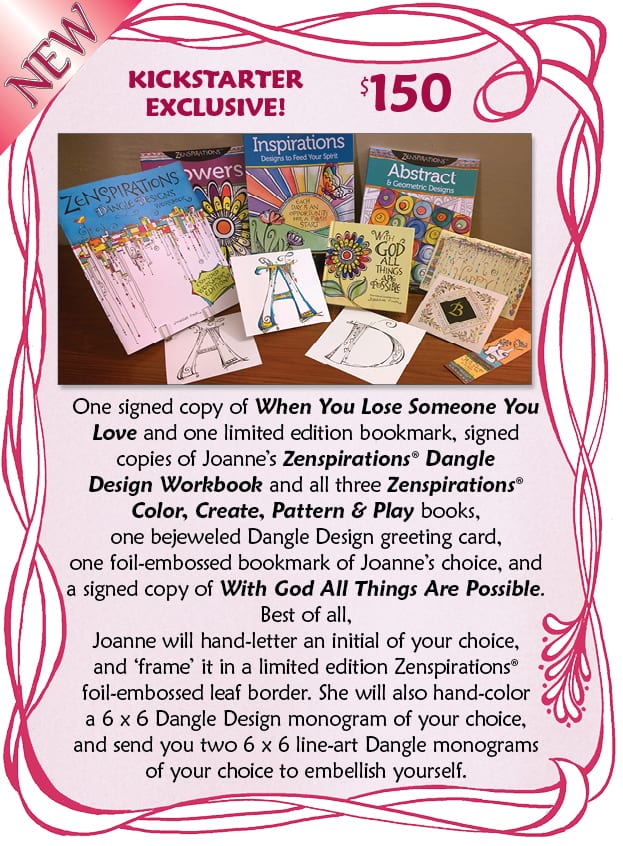 I'd be extremely grateful if you could help me spread the word via blogging, social media and/or good-old-fashioned e-mail & word-of-mouth. If you haven't had a chance to watch the Kickstarter video yet, here is the link: http://bit.ly/losesomeone.
As a thank you to my blog subscribers, I've decided to do my first give-away– and I'll be posting details later this week. One of the give-away prizes will be a signed copy of When You Lose Someone You Love inside a handsome Memory Box like the ones in the photo below.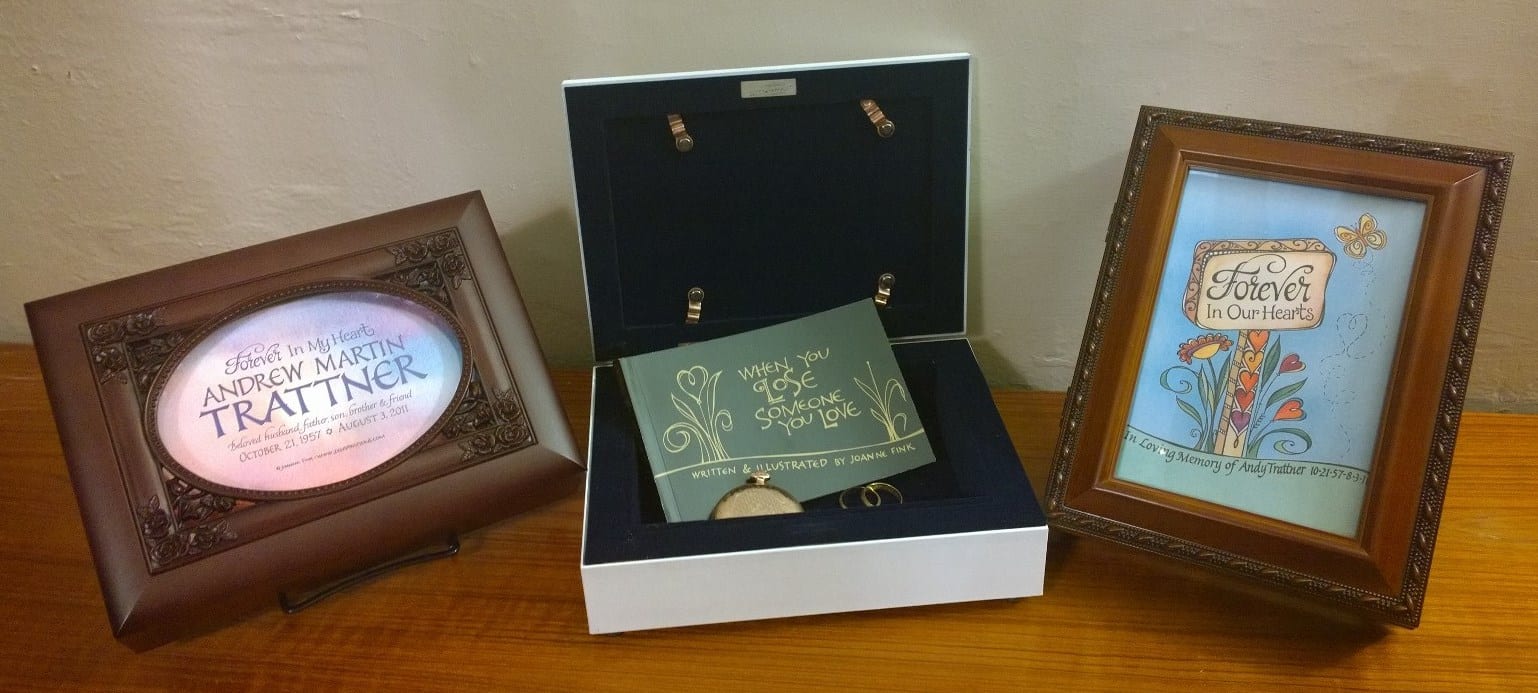 It's nice to have a special place for meaningful keepsakes… so I wanted to share a couple of samples I made in case you would like to create your own memory box.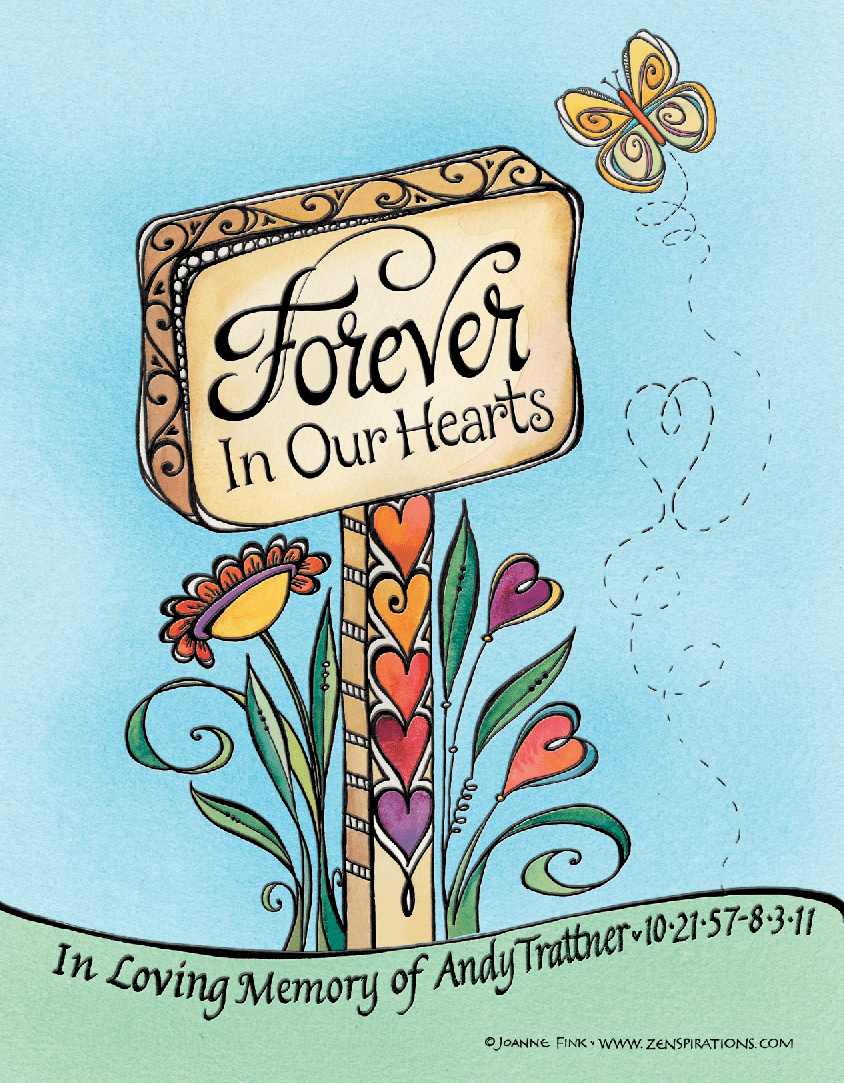 Please let me know what you think… and if you'd like me to post line art for you to color and embellish.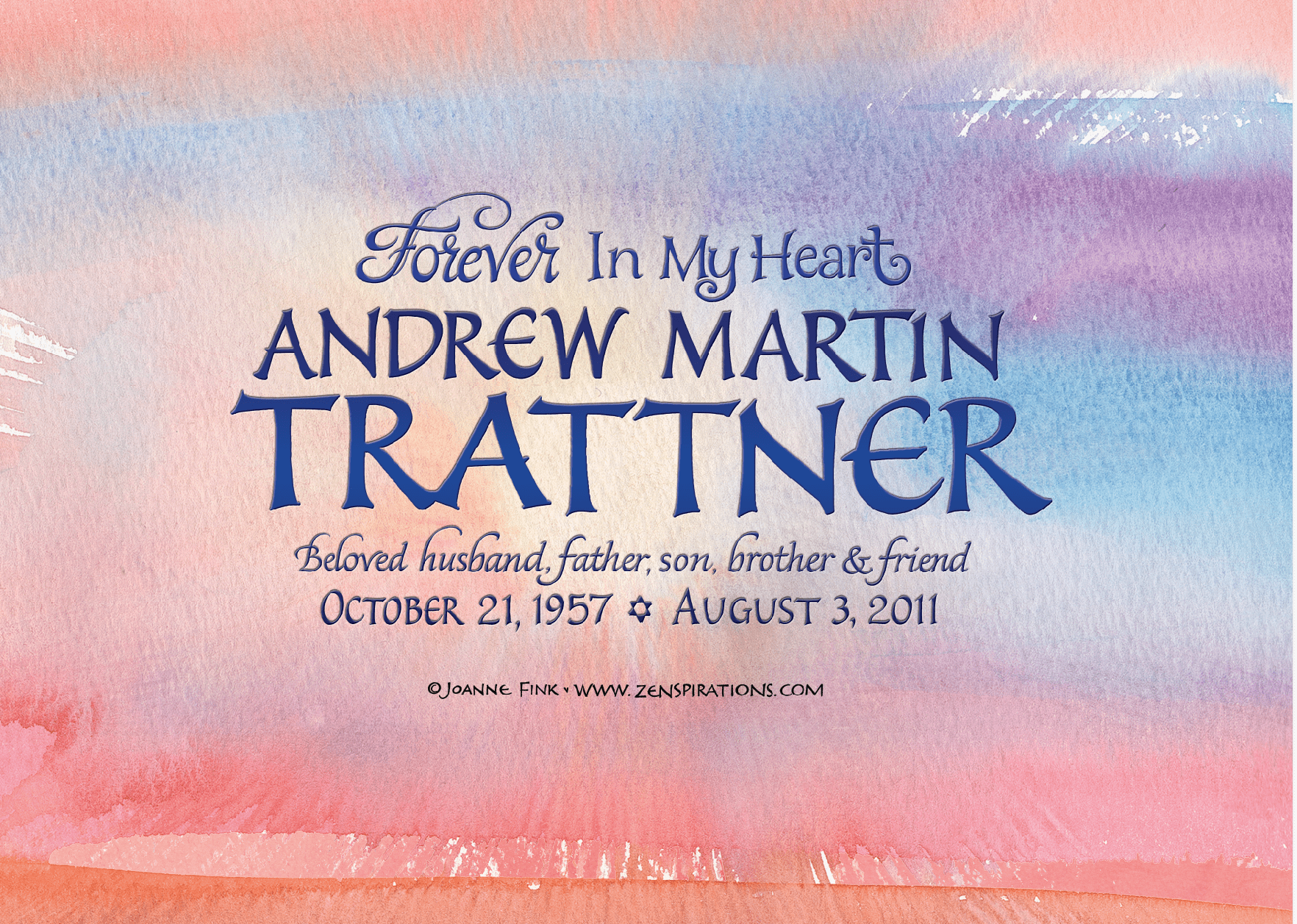 May your memories of happy times stay forever in your heart…
Stay Zenspired,
Joanne