Compassion, Connection and Community.
Tuesday, October 11, 2016
Hi Everyone,
I've spent most of my career in the greeting card industry, but I didn't learn first hand about the impact a card can have until after my husband died. I received hundreds of sympathy cards that first month… very few of which I remember. But one friend sent me a 'thinking of you' card every few weeks for eight months after Andy died. Those cards touched me deeply; they let me know there was at least one person who realized that my life had fallen apart, and that I hadn't managed to put it back together yet. Five years into my grief journey, I often think of this friend with affection and gratitude, and I try to emulate her caring nature by sending cards to people I know who are going through tough times.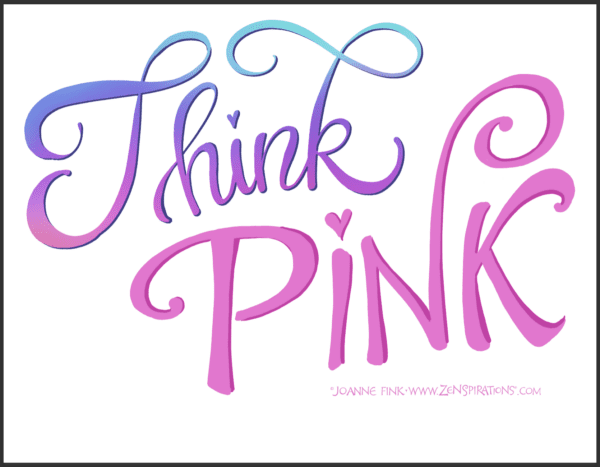 Whether it is a cancer diagnosis, a car accident, or the loss of a loved one, it's during life's challenges that knowing someone cares can really matters. I like my work to be used to make a difference for others, and so I invite you to print and share any of the free downloadable designs I've created for this week's blog, and to forward this post to your friends and family and invite them to do the same. Do this for your loved ones who are currently fighting cancer; or in memory of those who, like my friend Barbi, lost her valiant battle.
I've created a 'Holding You in my Heart' card for those who like to color: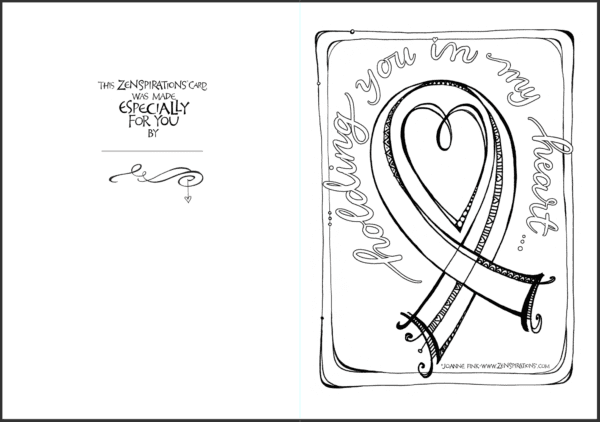 which you can download here:
I've created full color 'Holding You in my Heart' card for those who would prefer to have a finished design. You can send this card however you like– e-mail, snail mail, text message– or even post it on Facebook.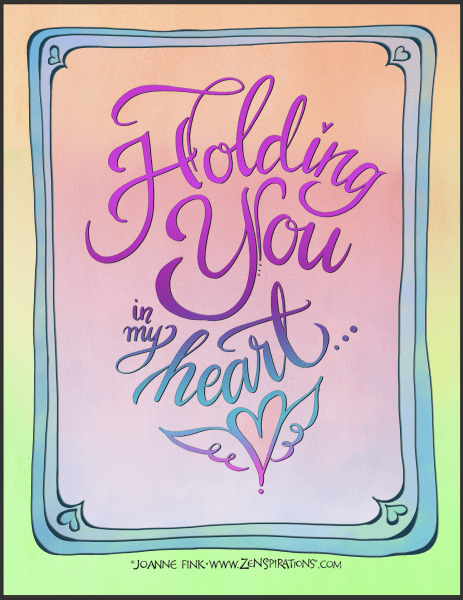 Download the full-color 'Holding You in my Heart' card here.
I've created two versions of the 'Breathe' card; one that can be folded in half, which you can download here: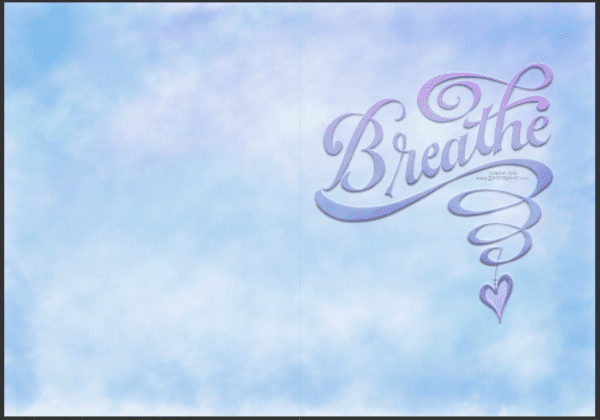 And another which can be shared digitally: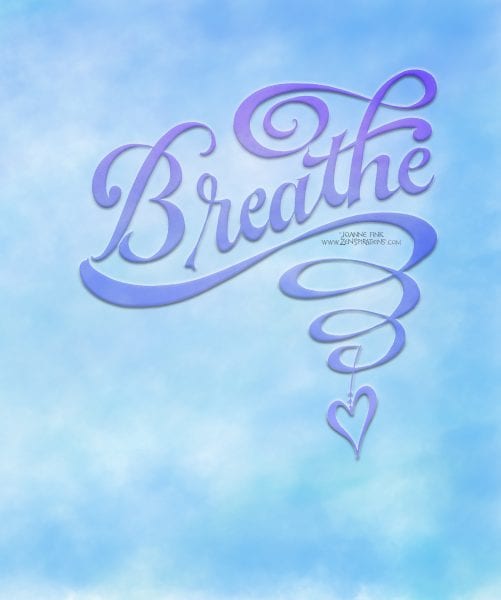 Lastly, for those who enjoy the process, I wanted to share a short video showing how I created the Love & Prayers design:
Thank you so much for your prayers as we dealt with Hurricane Matthew; in my home state of Florida nine people were killed, and more than a million people were without power in the aftermath of the storm. For Central Floridians Matthew was much milder than what had been predicted, but my heart goes out to everyone who has been affected by the storm, especially those who lost loved ones. May each of us hold hope in our hearts.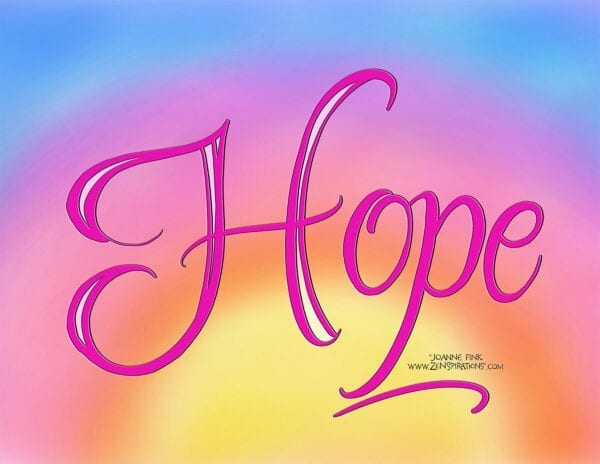 Stay Zenspired,
Joanne