Continuing the Journey
Tuesday, January 1, 2019
Happy New Year Everyone!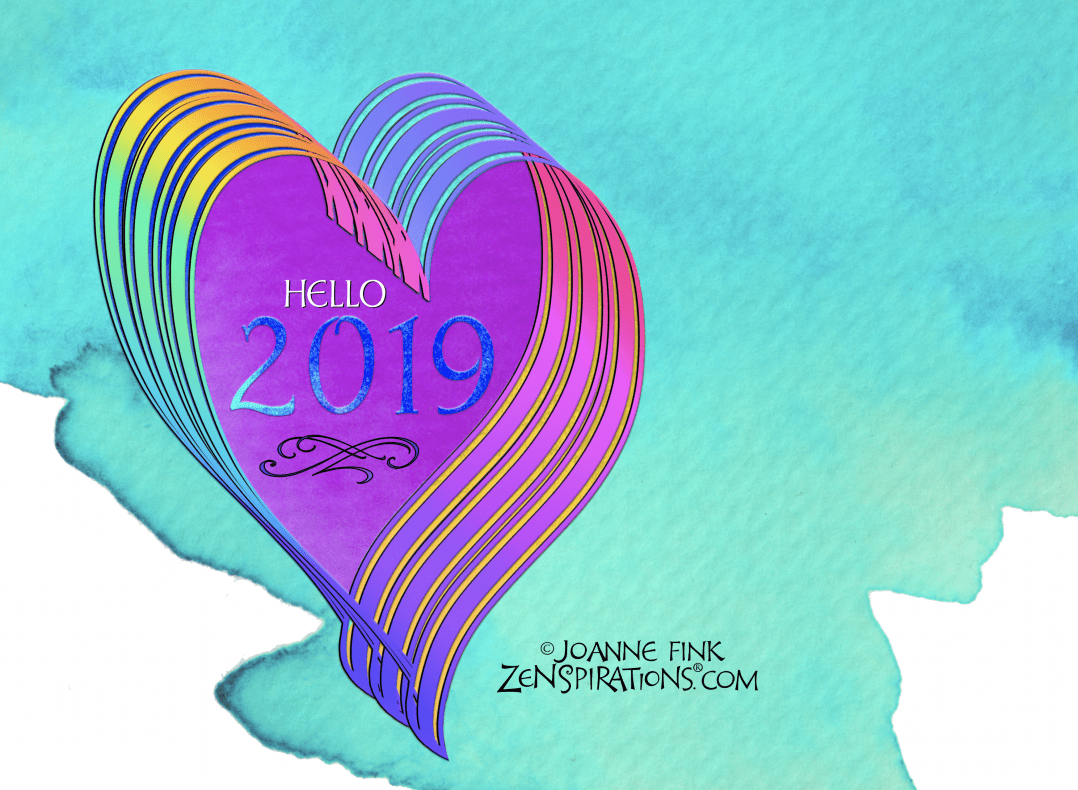 AS THE NEW YEAR BEGINS…
Let's pat ourselves on the back for getting this far, 
give ourselves permission to feel our feelings;
to accept that life can sometimes be REALLY challenging,
and to let go of whatever's been keeping us from taking flight.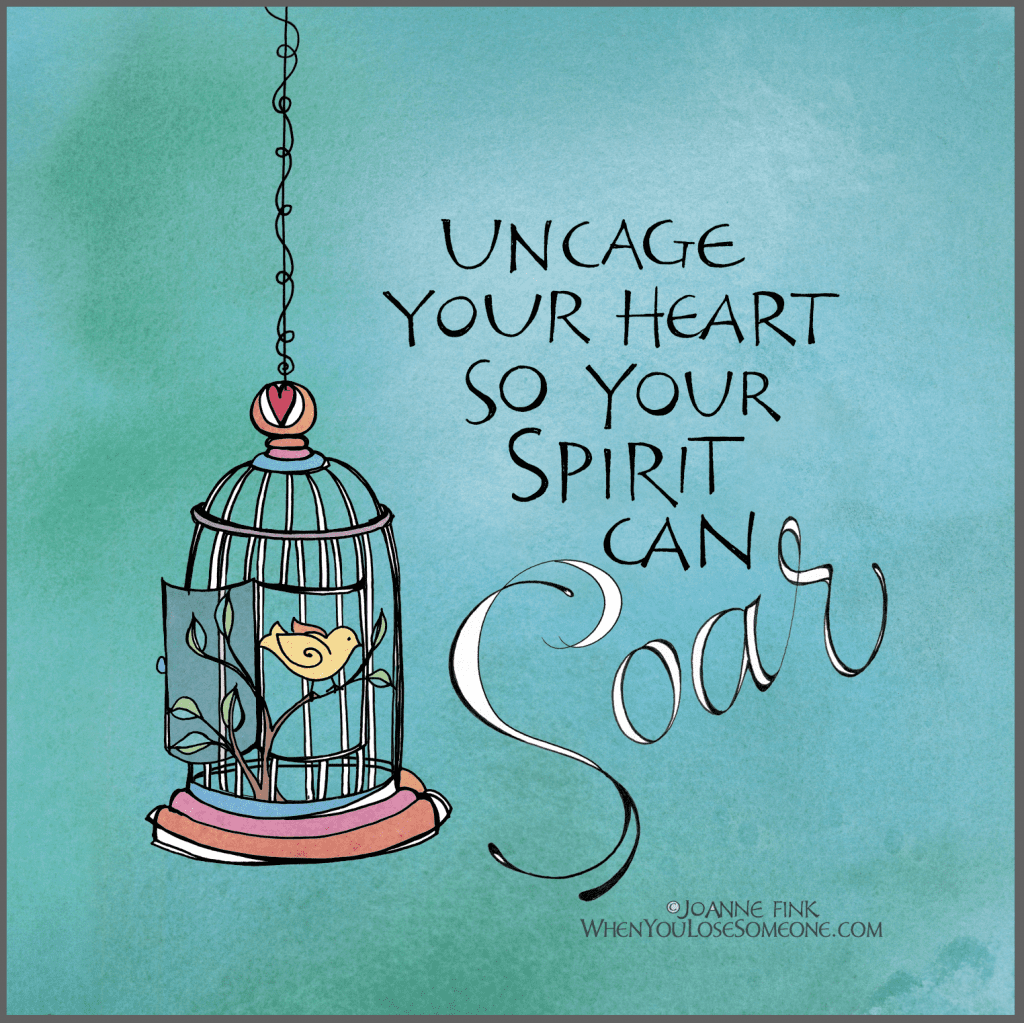 Let's embrace wherever we happen to be on our life's journey
with as much compassion and grace as we can muster;
strive to stay grounded in gratitude, cheerful in attitude,
and seek connection rather than perfection.
Let's be there for one another and show up when it really matters;
give more compliments, hugs and 'likes',
and refrain from criticizing or offering unsolicited advice.
Let's change the conversation we are having in our heads
and become our own cheerleaders; believe that we are worthy,
that we are enough and that we matter– because we do!
Let's discover new ways to reach out with love and kindness,
and be willing to be with someone in pain
without trying to fix them or their situation. 
Let's open our hearts to possibility,
learn to listen without judging, choose love over fear,
and sanctify and celebrate special moments.
Let's work together to build a cohesive, caring community
–locally, nationally and in cyberspace–
and commit to using our creative talents
to make a difference in the world.
— Joanne Fink, ©2019
---
If 2018 was a good year for you, I'm glad– and I hope that 2019 will be even better! If 2018 was a challenging year for you, remember– our souls grow the most enduring the challenges and obstacles we face.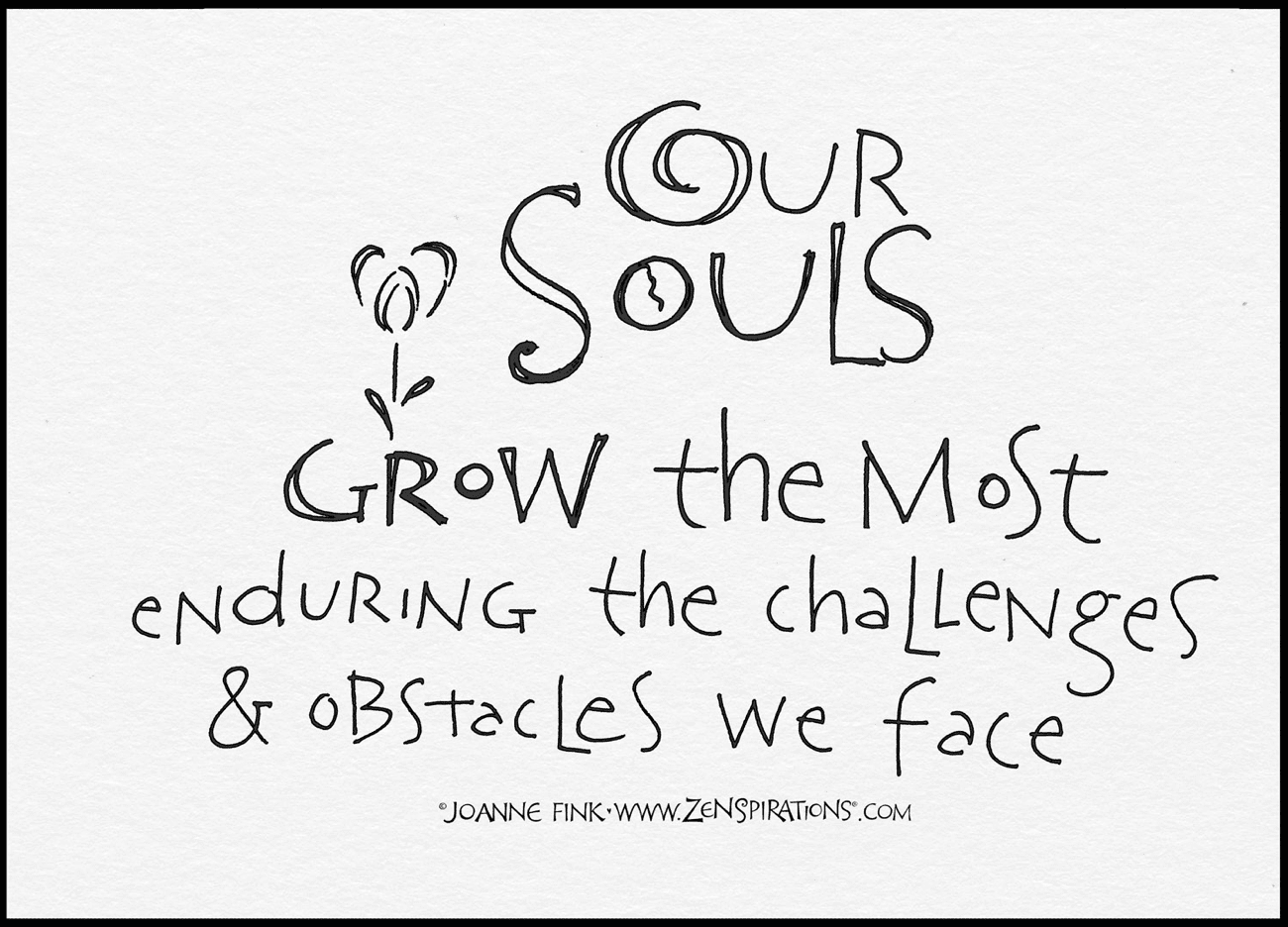 I hope that 2019 will be a year of peace, health and happiness for you and everyone you love!
---
2019 WORD OF THE YEAR UPDATE
There are some wonderful suggestions for the Zenspirations® Community 2019 Word of the Year, and now it's time to vote! Please leave a comment with your top three choices (in order of preference) for our community's word for 2019. To make it more fun, let's have a contest– I will pick a name at random from all those who leave comments with their votes, and that person will receive a variety of products from the ZenspirationsDesigns Etsy Shop, including:
The 12 Month Perpetual Coloring Calendar: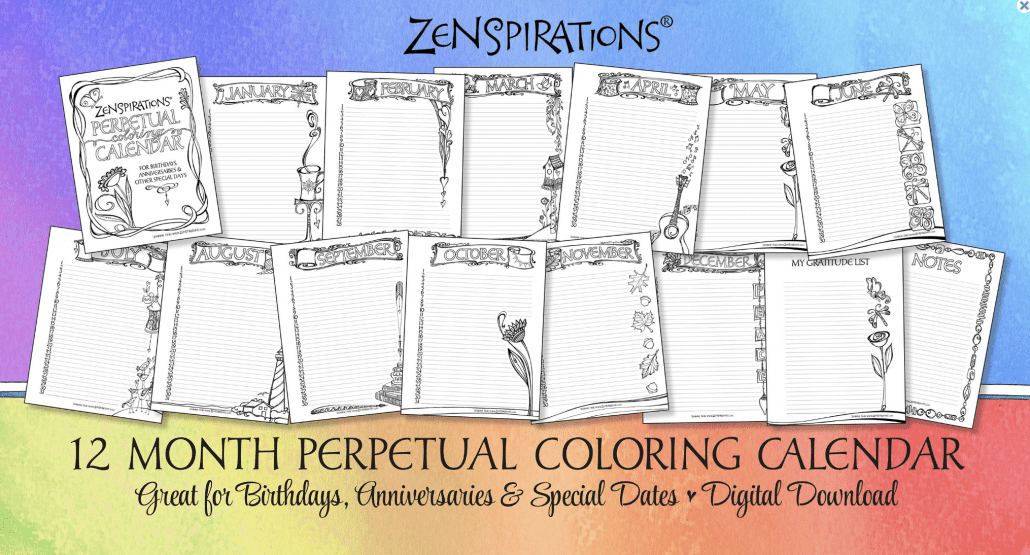 The brand new Prayer Flowers Collection: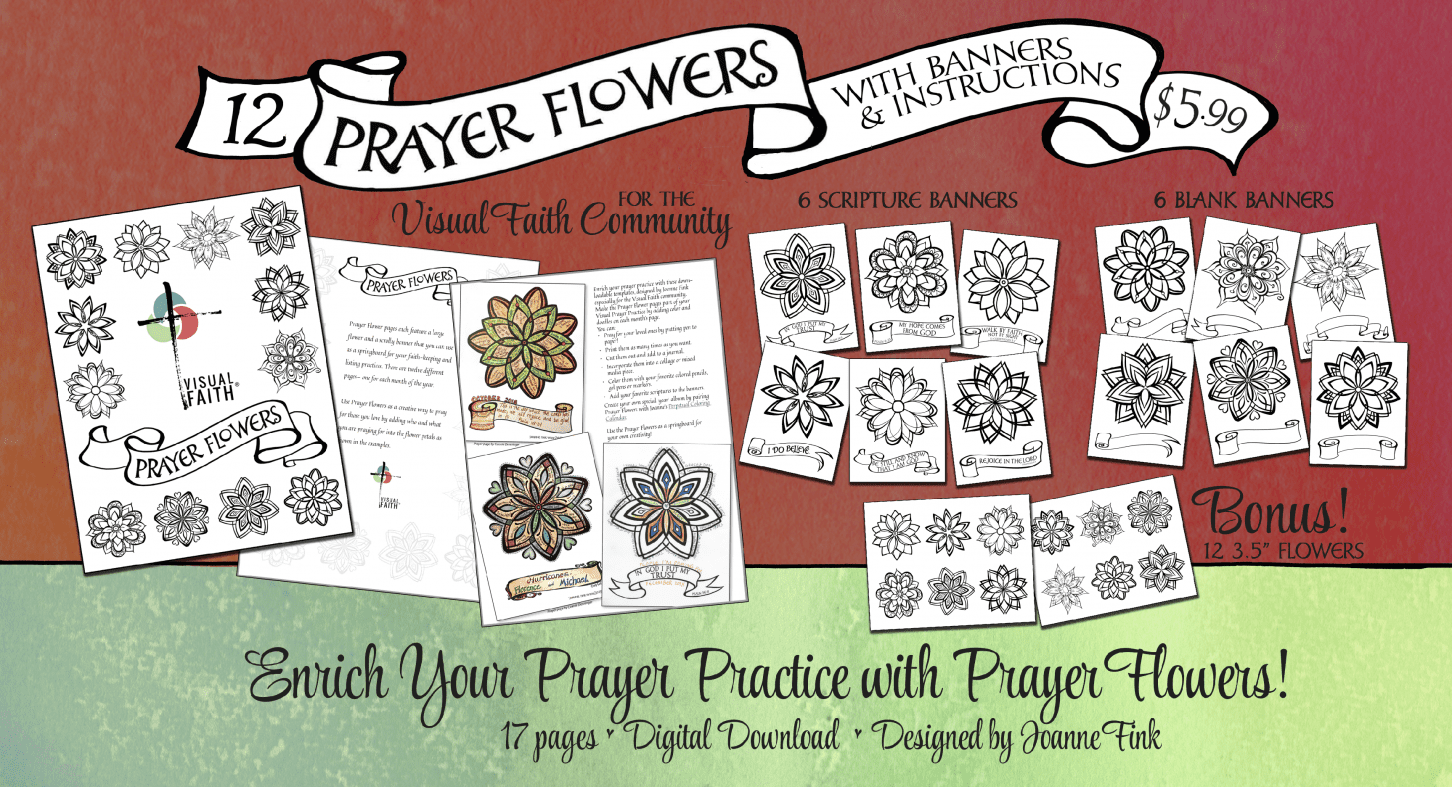 The Color Your Own Card Crafting Kit: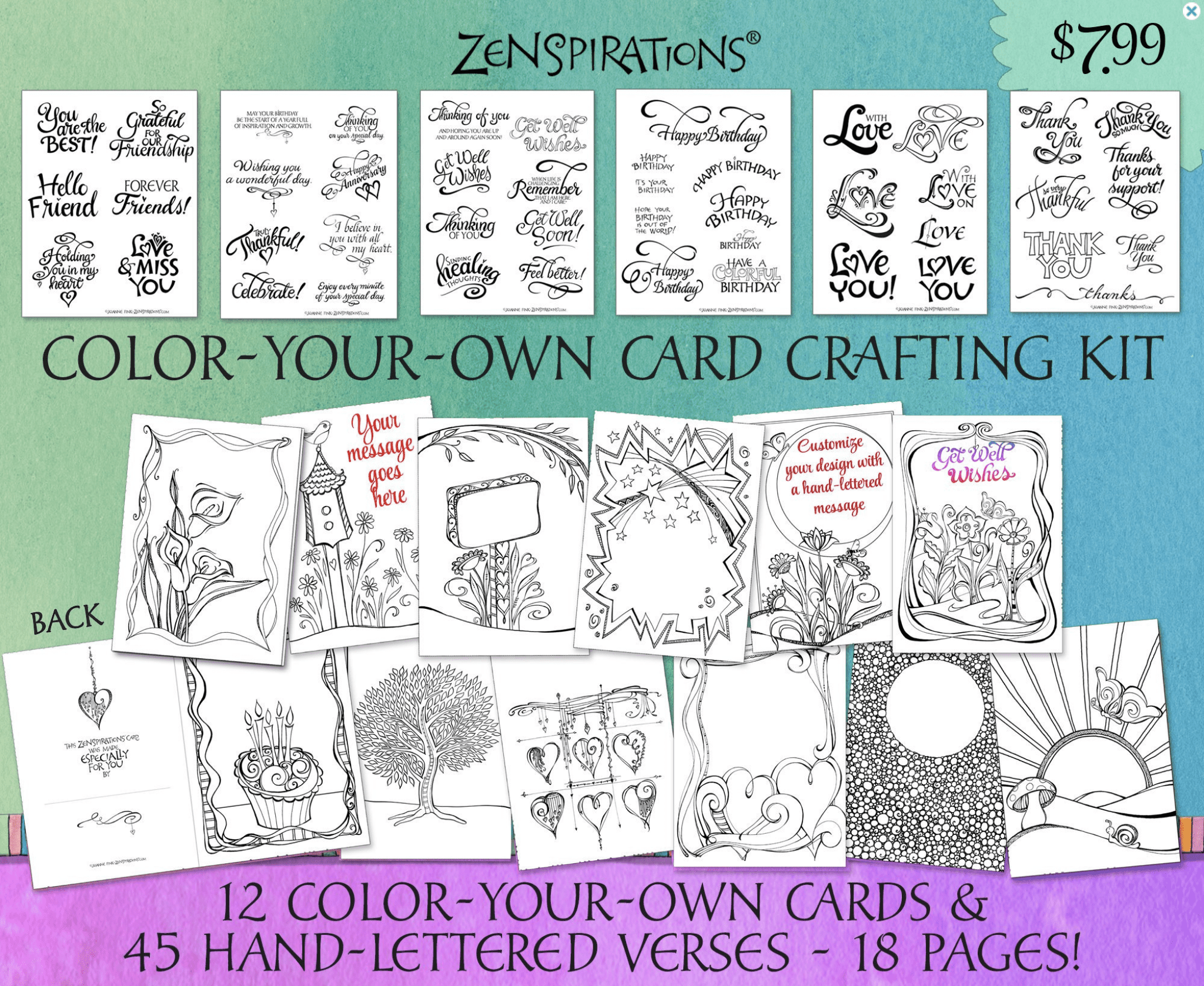 The Care-Moji Sticker Collection: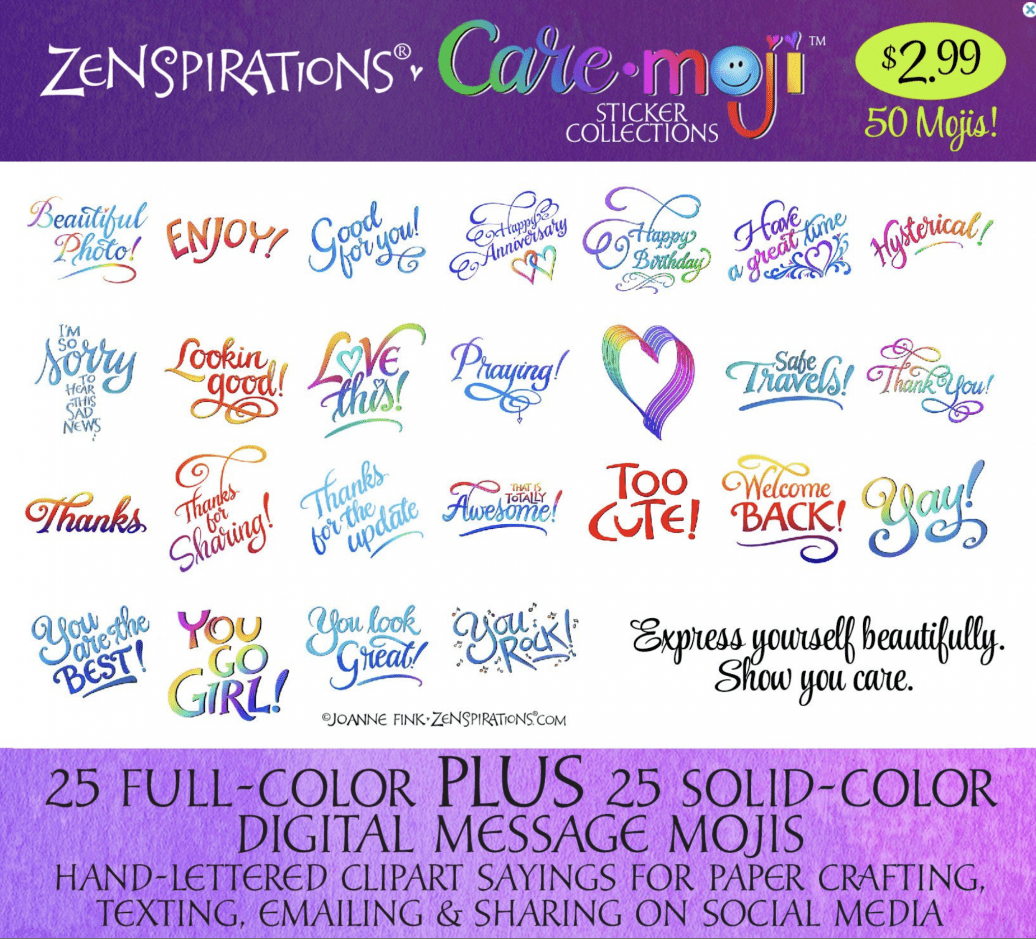 The Watercolor Circle & Splotches Clip Art Collection: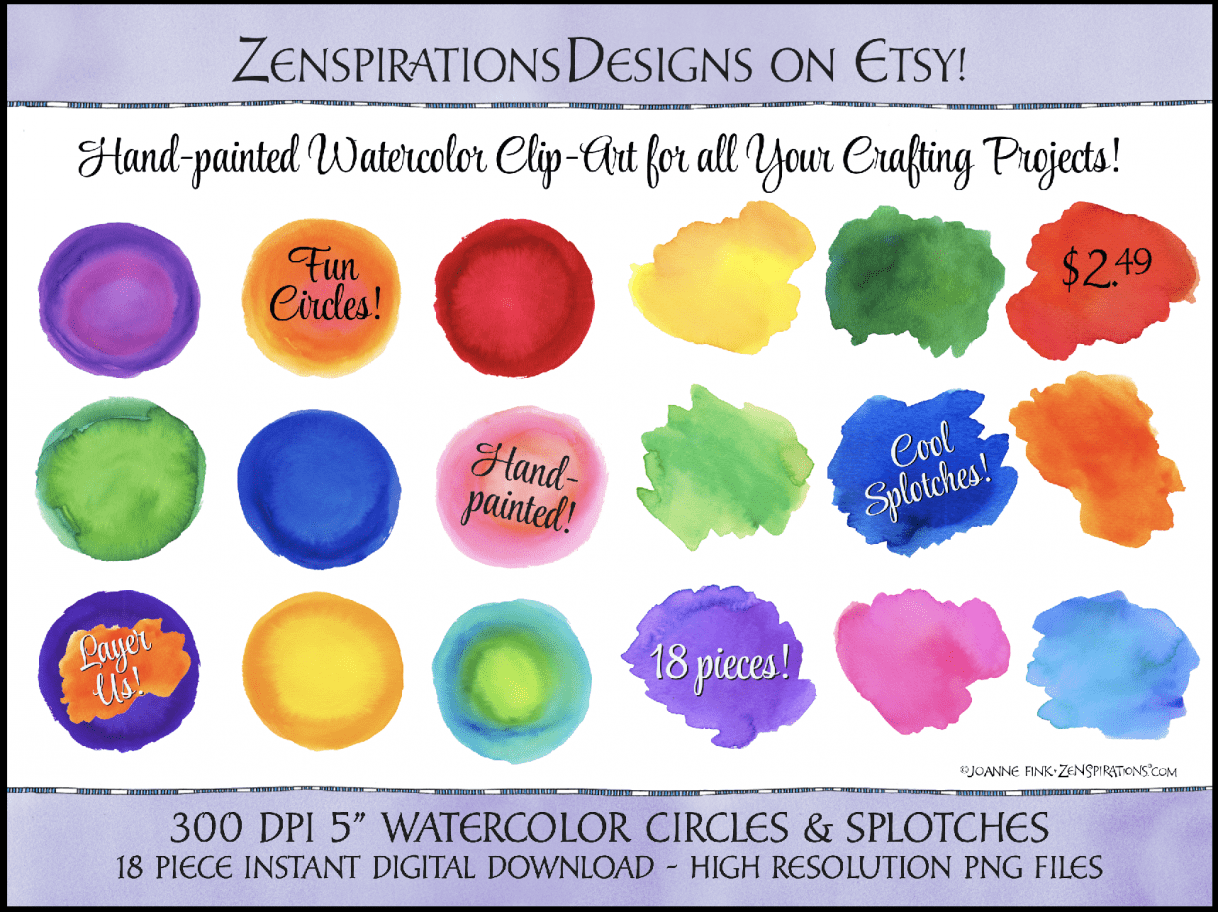 Plus, I will letter the winners personal word of the year!
Please vote for your top three choices, in order of preference, from the following options: 
Abundance
Accept
Acceptance
Achieve
Aliveness
Appreciation
Awaken
Awareness
Believe
Blessings
Calm
Commit
Complete
Connection
Consciousness
Discipline
Endurance
Energy
Equanimity
Faith
Grace
Gratitude
Healing
Hope
Illuminate
Illumination
Intention
Joy
Kindness
Love
Optimism
Peace
Presence
Realize
Renew
Serenity
Soar
Steadfast
Surrender
Synchronicity
Understanding
Wisdom
Wonder
---
I recently used a few of the options in a recent morning journaling page, and thought I'd share it with you: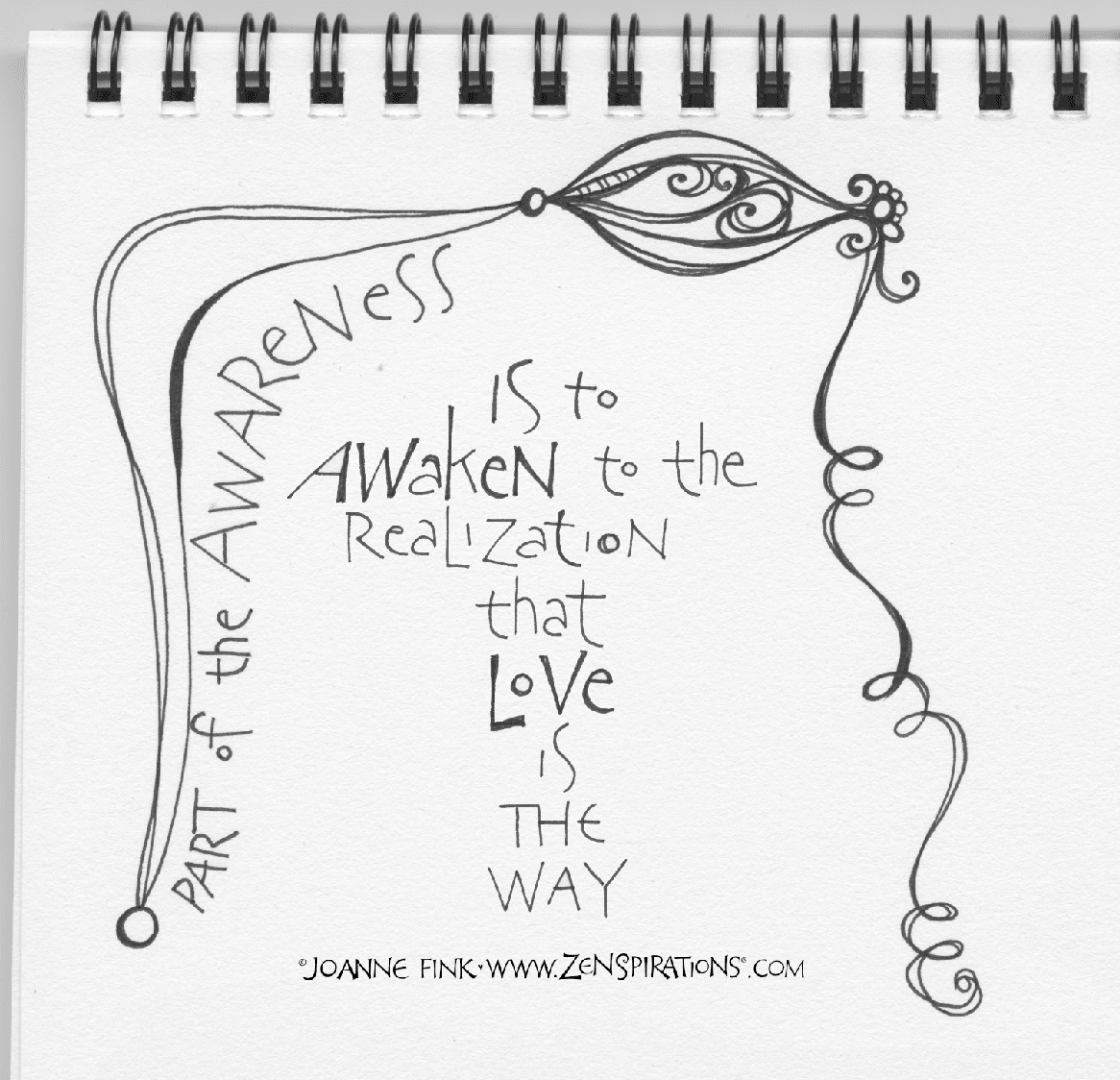 Before closing tonight I wanted to remind you that I will be writing the Zenspirations Blog on the first and third Tuesdays of the month, and will be writing my new blog, The Grief Journey, on the second and fourth Tuesdays of the month. You can sign up for the new blog on my new website, www.WhenYouLoseSomeone.com.
Stay Zenspired,
Joanne