Crossroads 2015
Tuesday, December 30, 2014
Hi Everyone,
Life hands each of us challenges that we'd rather not face… and yet it is these very challenges which often cause the greatest spiritual growth. I wrote the piece below for the many people I care about who have been facing serious challenges this past year, in the hopes that it will make the next stage of their journey a little easier. If you know someone who has been going through a rough time recently, please feel free to share this piece with them… I call it "CROSSROADS".



As the New Year approaches, I try to take time to reflect on the lessons I've learned in the year past so I can greet the year ahead with hope in my heart. This year I have learned that I am NOT in control of anything except my attitude… and that when I am grounded in gratitude it is easier for me to have a positive attitude. I knew this on some level before… but 2014 was the year that I learned to live it.
I'd love to know what lessons you learned this past year that you feel are important… so please take a few minutes to reflect, and then share from your heart. I will send a print of the piece above to one (or possibly more!) of the people who leave a comment.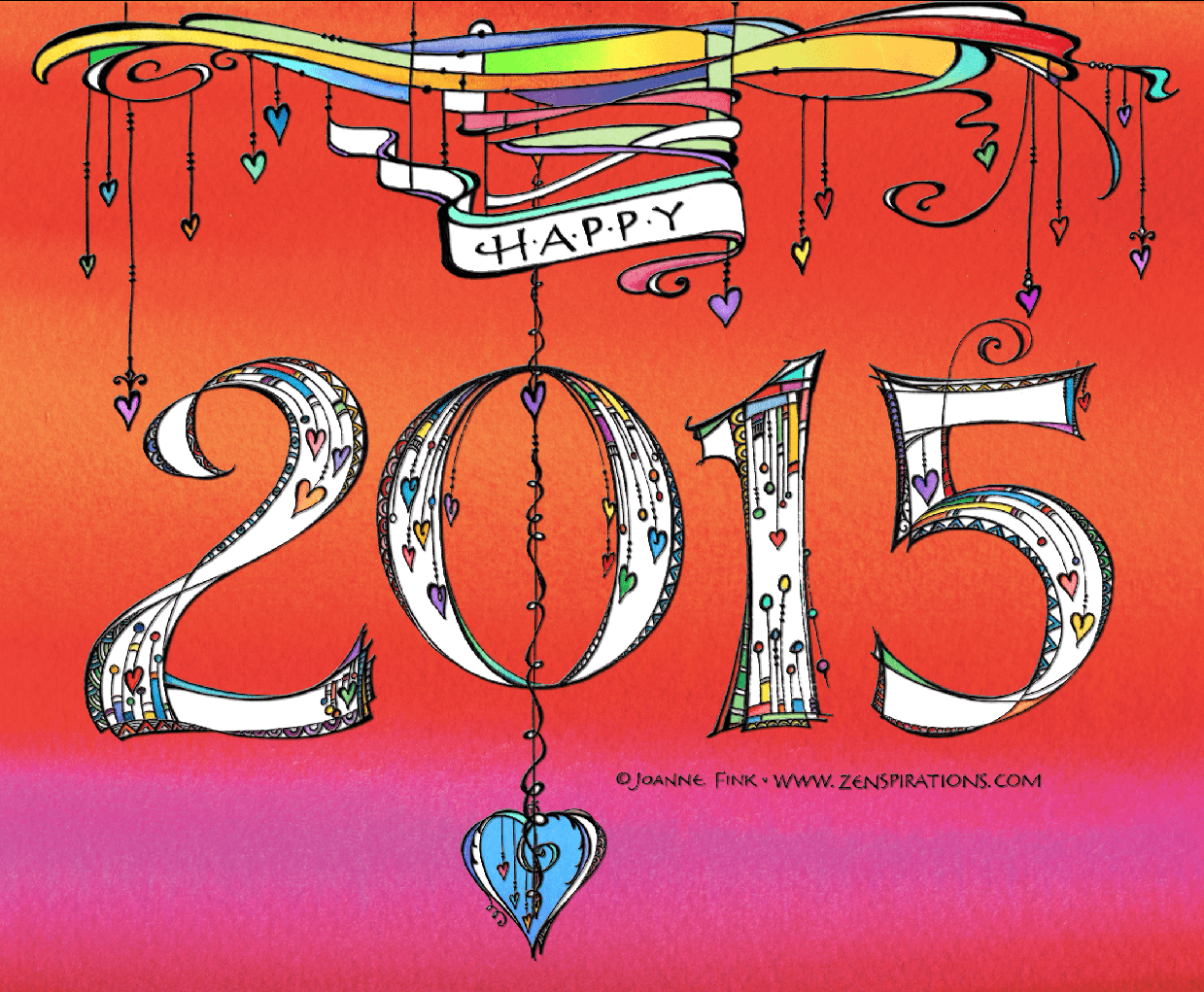 Wishing you and your loved ones a peaceful, healthy, and 'Zenspiring' New Year.
Stay Zenspired,
Joanne