Finding Light in the Darkness
Tuesday, December 19, 2017
Hi Everyone,
Last week I shared a Hanukah Dangle, so this week I wanted to share a Christmas Dangle: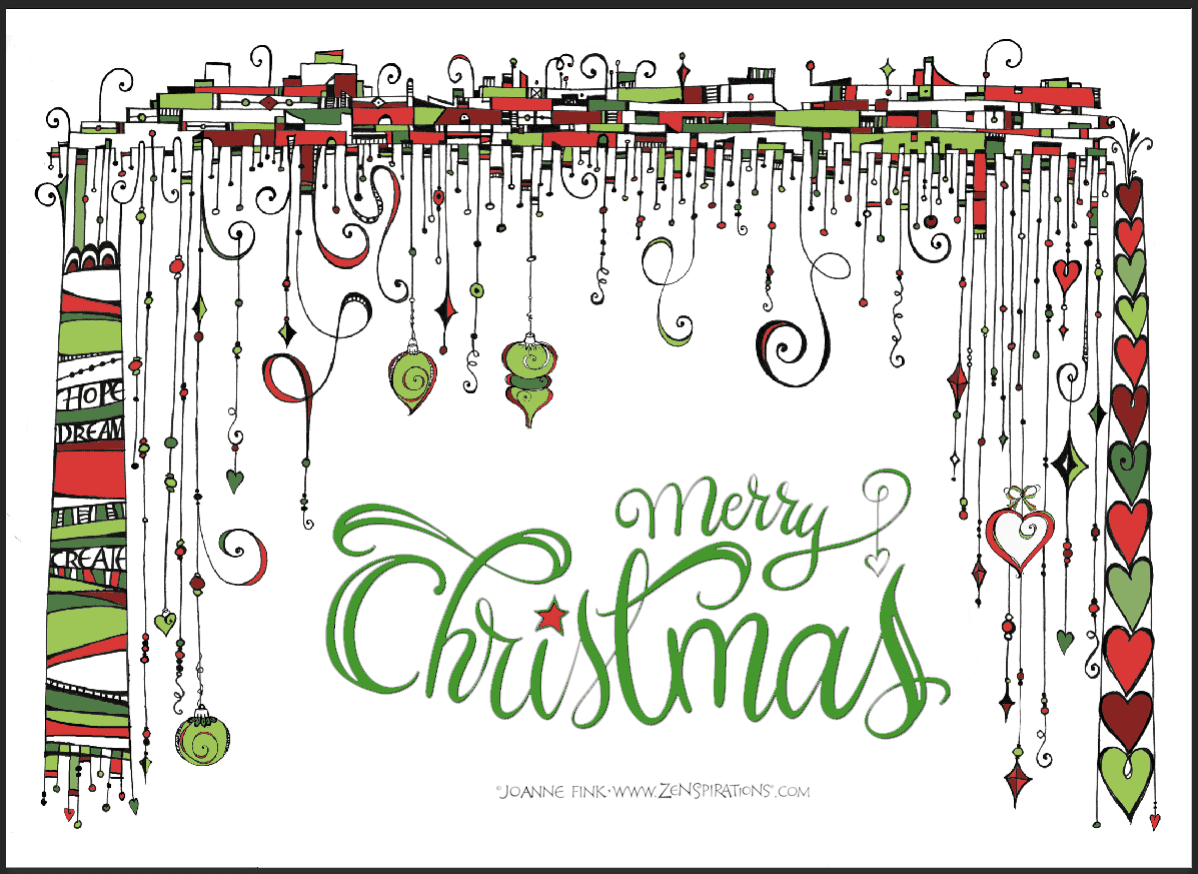 And, for those who like to color, here is page of ornaments which you can decorate however you like: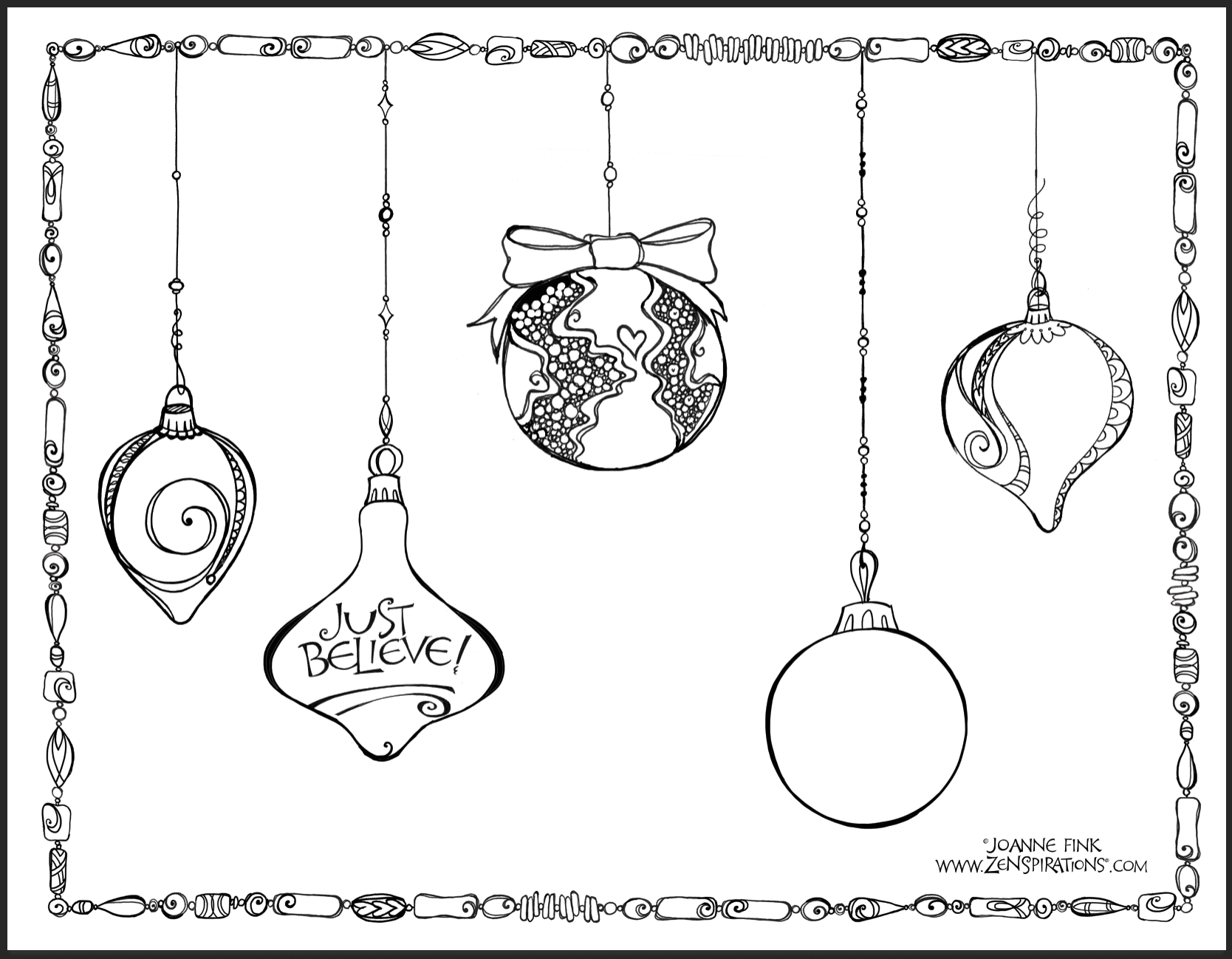 Click this link to download your FREE ZENSPIRATIONS® Christmas Coloring page:
Feel free to trace any of the ornaments onto a greeting card, gift tag or other holiday project. If you are a Bible Journaler, you can trace an ornament, or the beaded border, into your Bible.
I used the ornament globe in a Christmas card I designed a few years ago: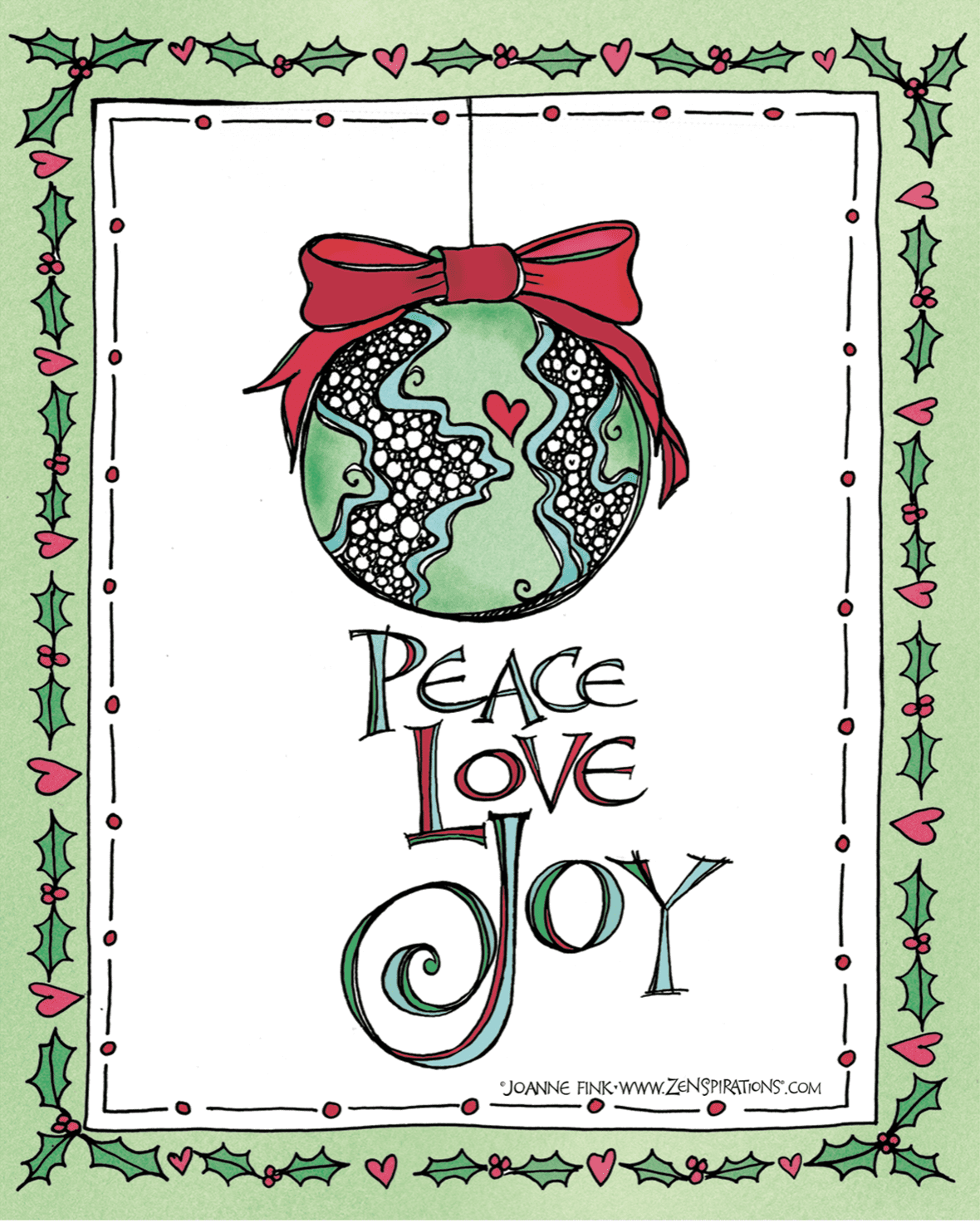 Since Christmas is almost upon us, I wanted to shine a spotlight on a few more members of the Zenspirations® community who create and sell products featuring their designs.
My friend Cherish Flieder, who in addition to being an artist herself, is a leader in the Art Licensing Community, and founded The Art of Licensing Group on LinkedIn, as well as the ArtLicensingShow.com. Check out Cherish's website store www.somethingtocherish.com, and if you are interested in Art Licensing check out http://redcarpet.artlicensingshow.com/.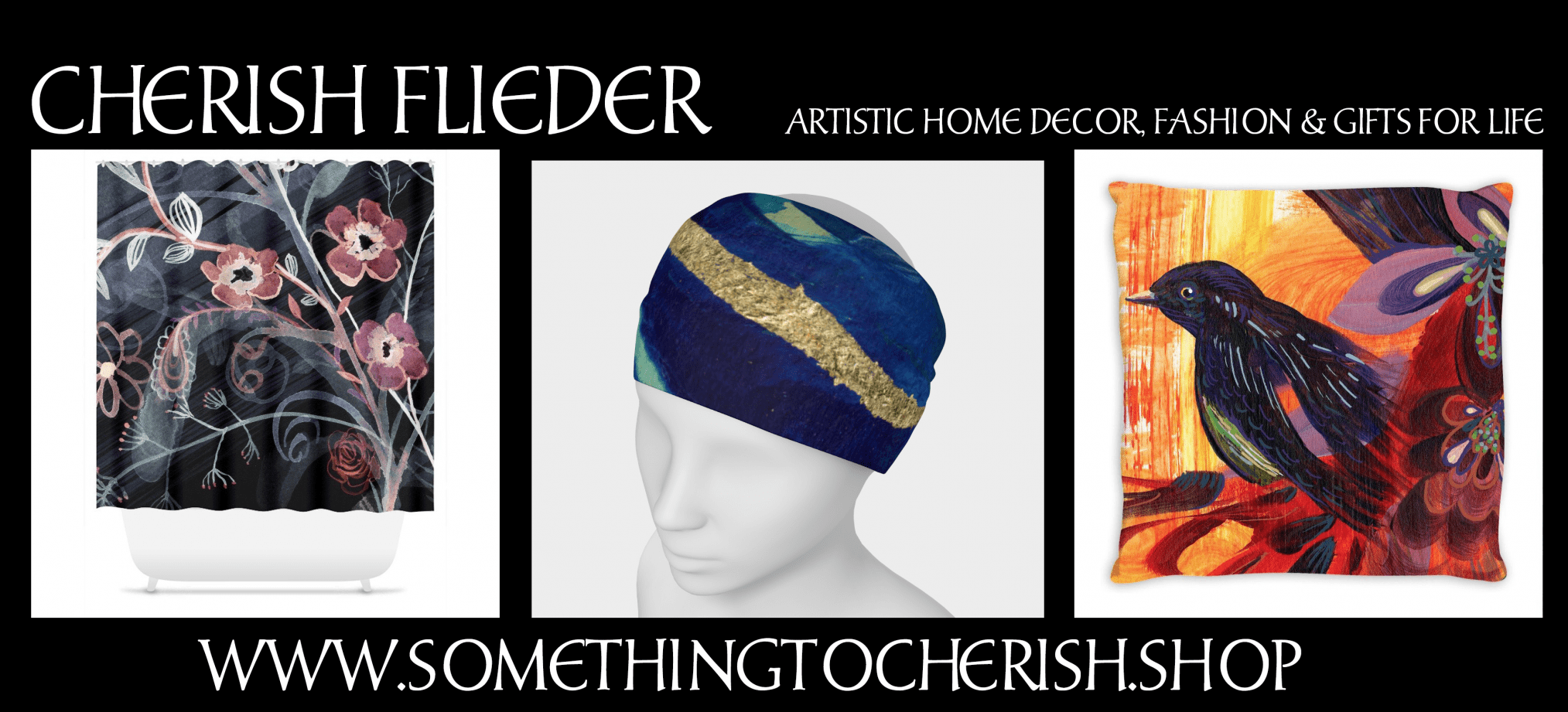 Maureen Bartling sells unique hand-crafted albums and other paper crafts in her Etsy store: https://www.etsy.com/listing/564641740/: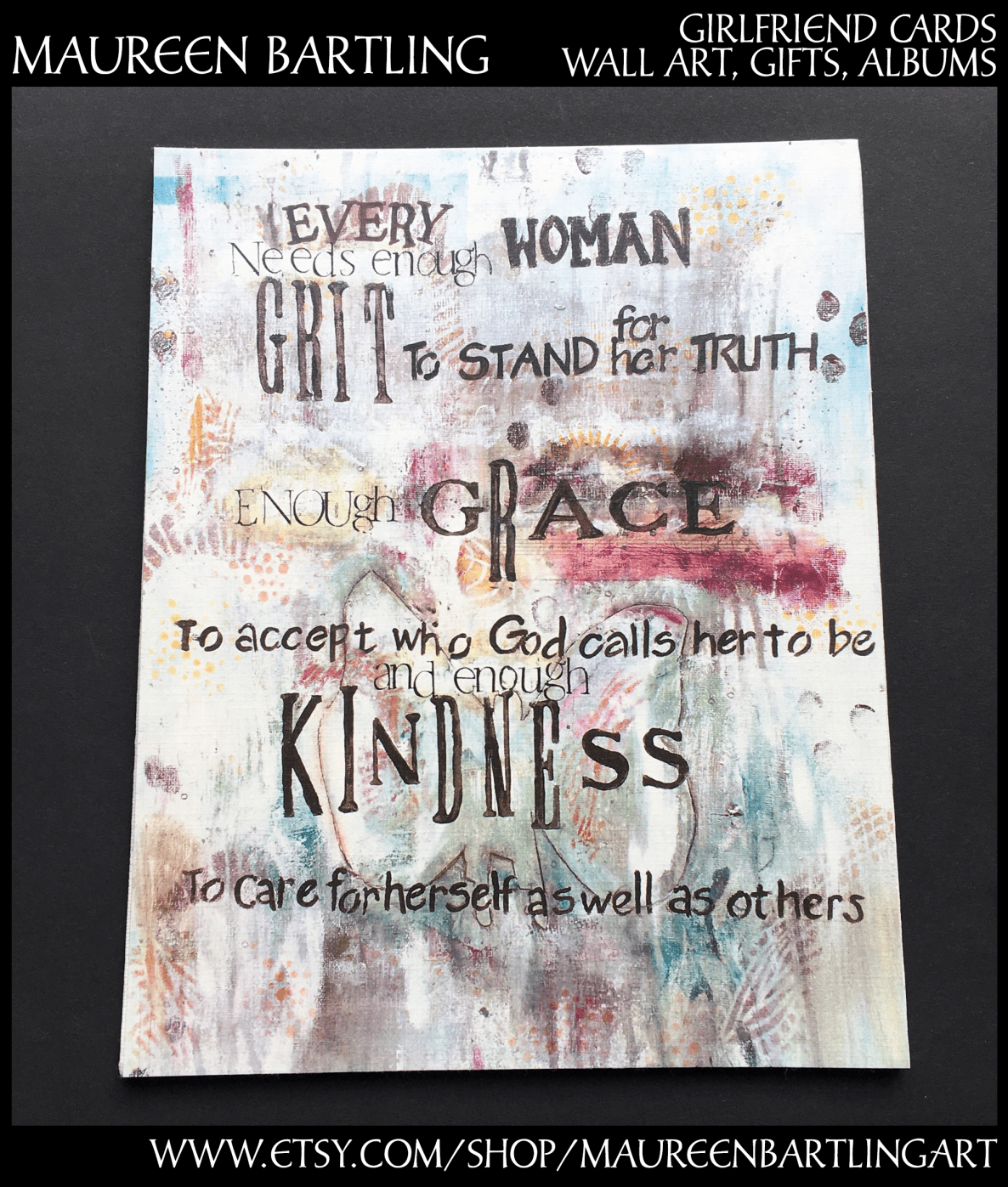 Bible Journaler Monica Bauer, who was the October profile artist of the month on the Bible Journaling Jumpstart website, offers digital downloads of her charming faith-based art in her Etsy shop: www.etsy.com/shop/becausejesusbibleart. Monica is an active member of the Bible Journaling Jumpstart Facebook Group, which you can check out if you'd like to see more of her work.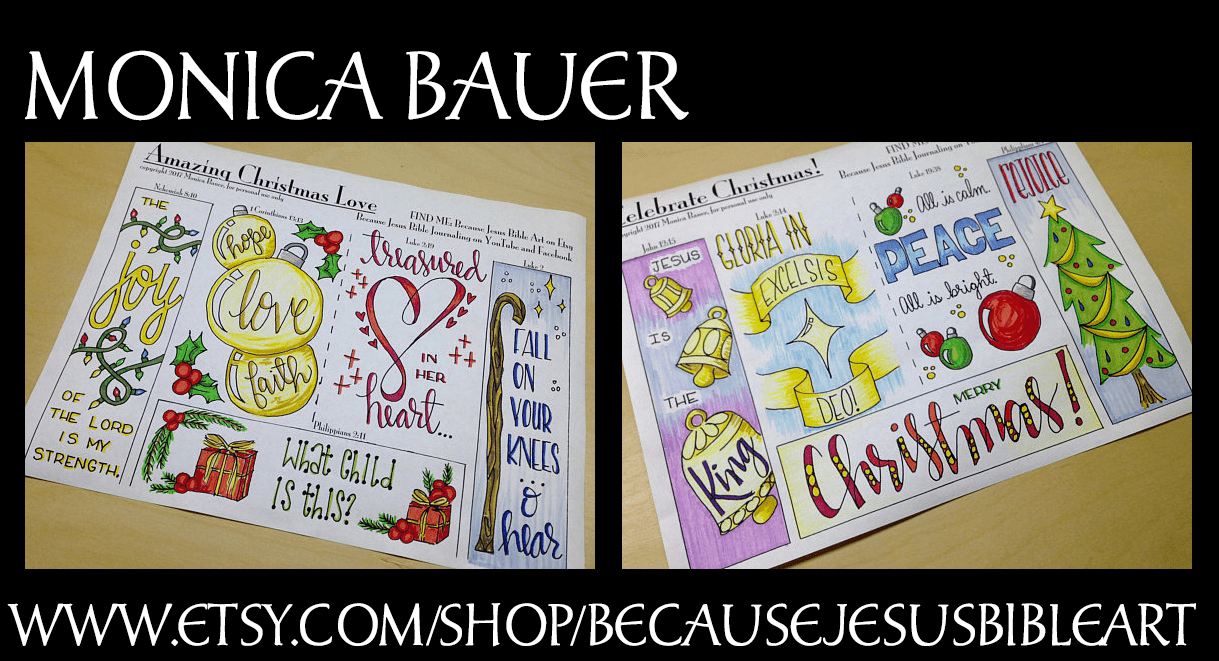 My friend Dina Kowal, in addition to being an awesome paper crafter, creates wonderful pet portraits on commission. Check out her work at commission.dinakowalcreative.com.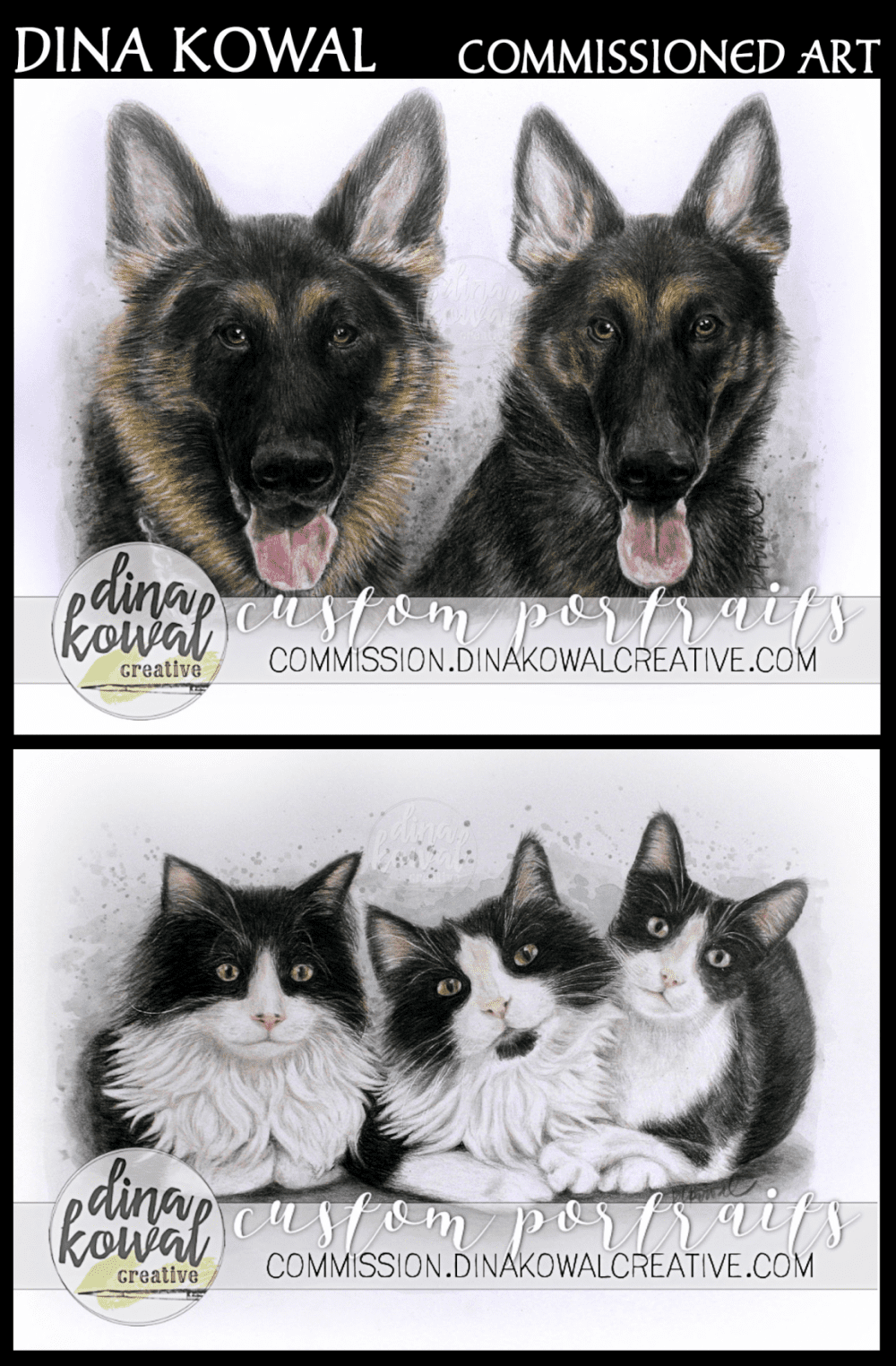 While most of us look forward to the holidays, and enjoy spending time with family and friends, there are many people– especially those who have recently lost loved ones– for whom the holidays exacerbate feelings of sadness and loneliness. We can help those we care about during dark and challenging times by reaching out in love and letting the light of our soul shine so brightly that it illuminates the darkness for them.
I am working on the design below for a friend whose world was shattered, and who is struggling to regain some equilibrium.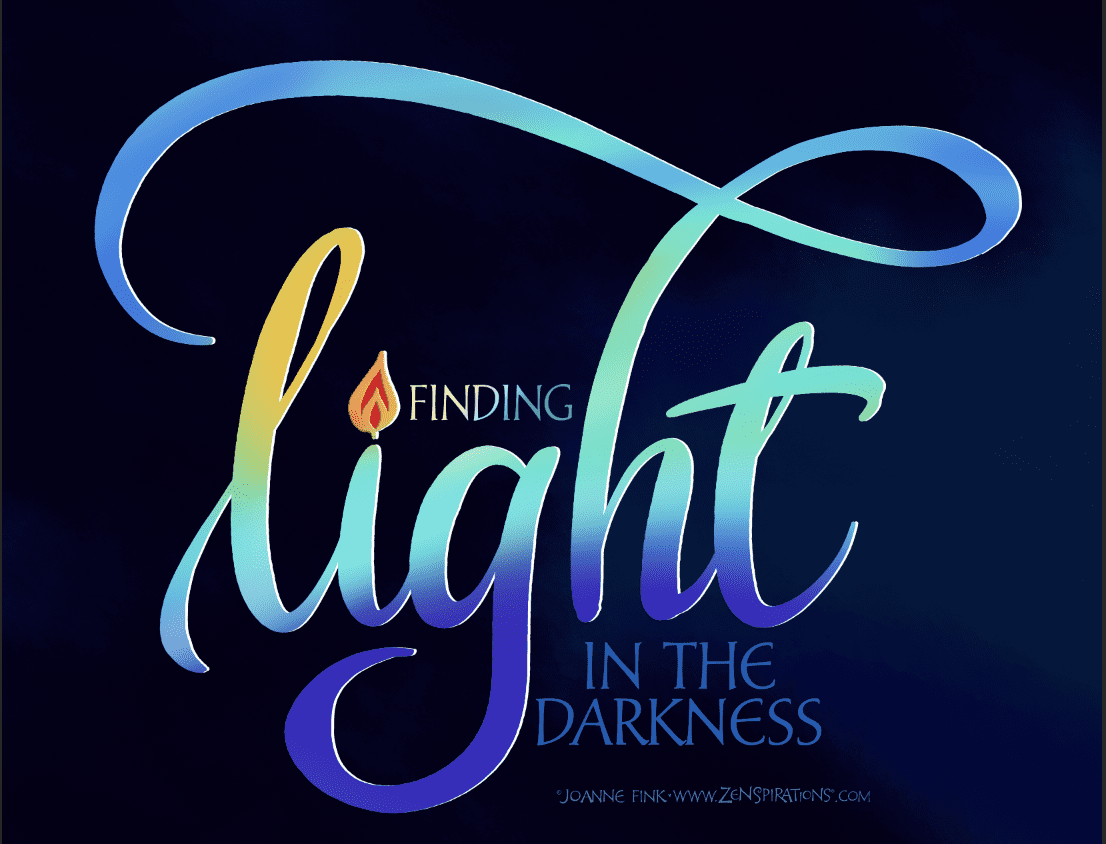 As I was trying to figure out how to help my friend hold onto hope and discover a new sense of purpose and connection, I realized that I'm not the only person supporting someone who is grieving, and wanted to share
5 Simple Ways to Support Someone Who is Grieving this Holiday Season:
Understand that you can't fix this. There isn't anything you can say or do to bring the person who died back. All you can do is accompany your loved one on their grief journey.
Recognize that spending the holidays without someone who was an integral part of your life is incredibly difficult– especially if it's the first time. If possible, invite the bereaved to get together during the holidays for a walk, a cup of coffee, or even holiday dinner. Even if they don't accept, they will appreciate knowing that you cared enough to reach out to them.
Don't be afraid to mention the name of there person who died, and to share stories about them. Contrary to public opinion, creating a safe space to talk about their loved one is usually NOT upsetting to the bereaved. They actually appreciate being able to talk about the person who died, as it is a way of keeping their loved one's legacy alive.
Don't expect someone to 'get over it' in a few weeks or months. The grieving process takes a LOT longer than you can possibly imagine if you haven't gone through it yourself.
Encourage the bereaved to feel their feelings and to not feel guilty if they are lucky enough to experience some happy moments during the holidays. If you are comfortable with tears, let them know they don't have to pretend everything's okay when they are with you, and that it's okay to cry. Be sure to have a box of tissues– and a hug– handy.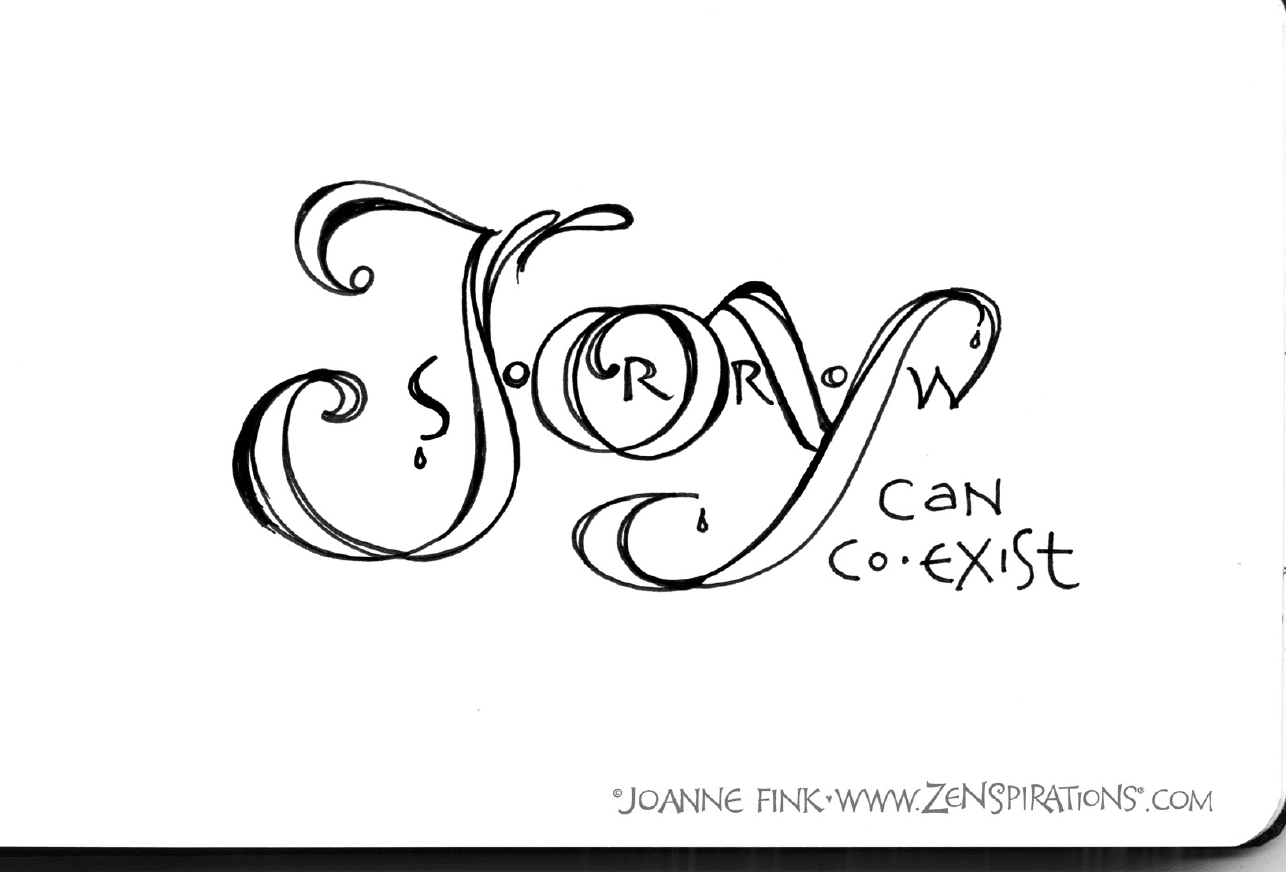 Yesterday I gave a talk to the Modern Widows Club about getting through the holidays, and wanted to share the handout. Please share this with people you know who are grieving– or supporting someone who is grieving.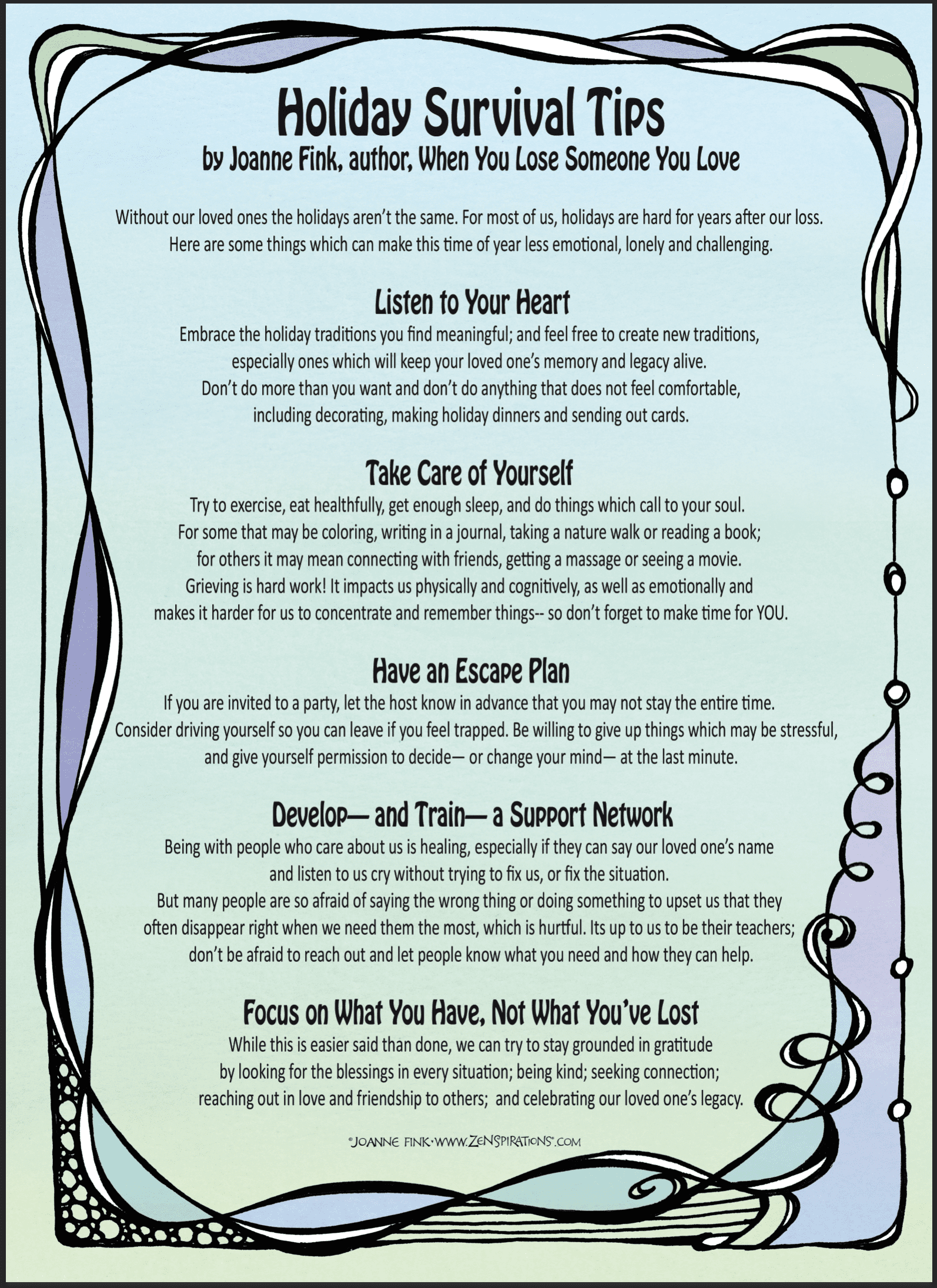 2018 is almost here, and I'm still trying to decide what my word of the year should be. At the moment I'm leaning towards discipline or dedication. What about you? Are you going to pick a 'word of the year' this year? If so, please leave a comment with the word(s) you are considering… I'll try to letter a few to share in next week's blog.
Stay Zenspired,
Joanne