Friendship
Tuesday, April 10, 2018
Hi Everyone,
One of the blessings of being part of the Zenspirations® community is the heart connection I've forged with creative souls all over the world. My cyber-friends are amazing people who inspire me on a daily basis. I am always excited when I get to meet on-line friends in person, and had a great time last month visiting with Color & Creativity Enthusiasts Connie Ivey, Gail Beck, Elizabeth Motyka and Mary Anne Fellows. Here's a photo from the night we met:
As I was finishing the butterfly emoji stickers, I was thinking how lucky I am to have so many wonderful friends (local, long-distance & on-line!), and designed a sticker to celebrate our friendship.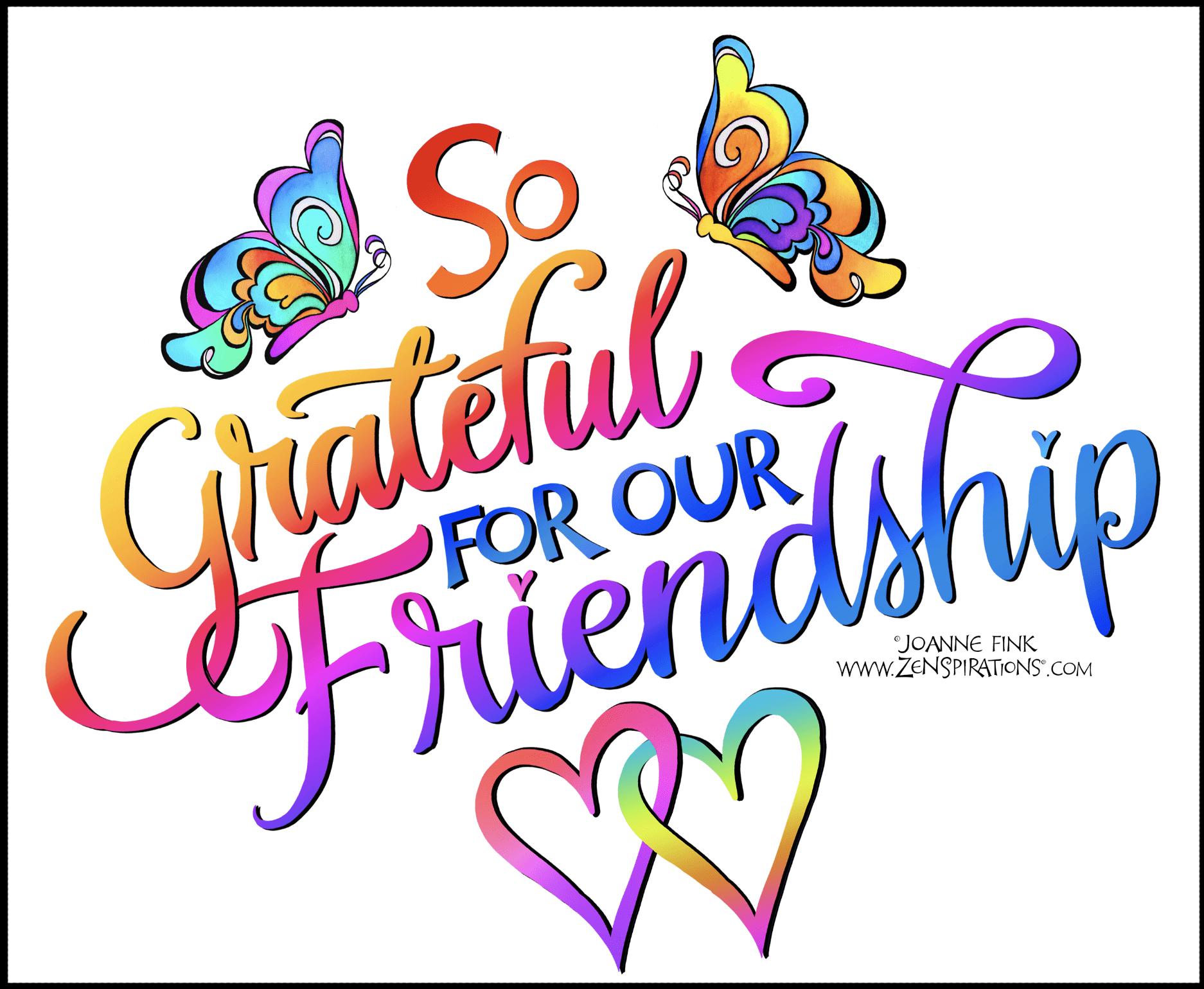 I also revised two of the designs I shared last week: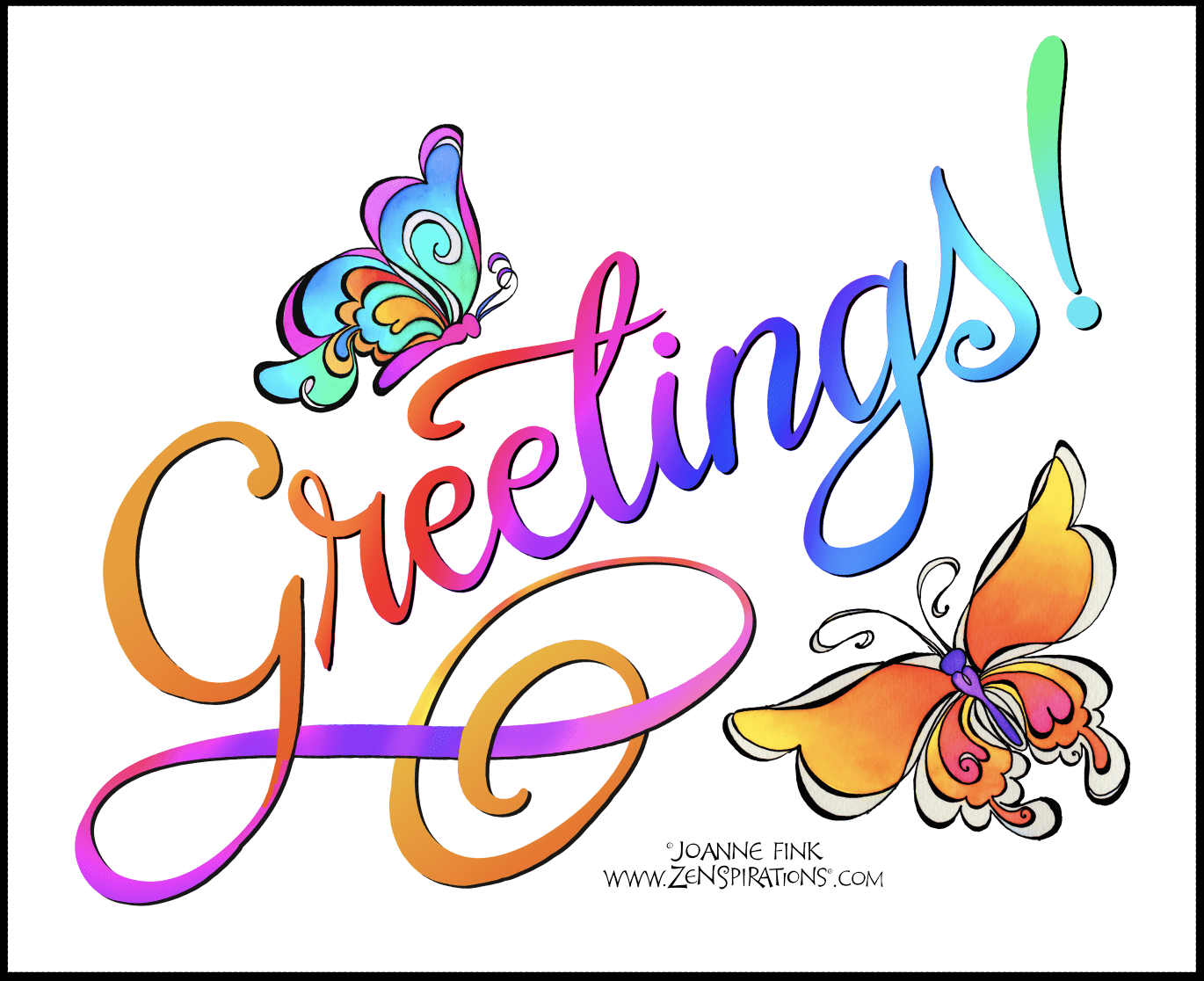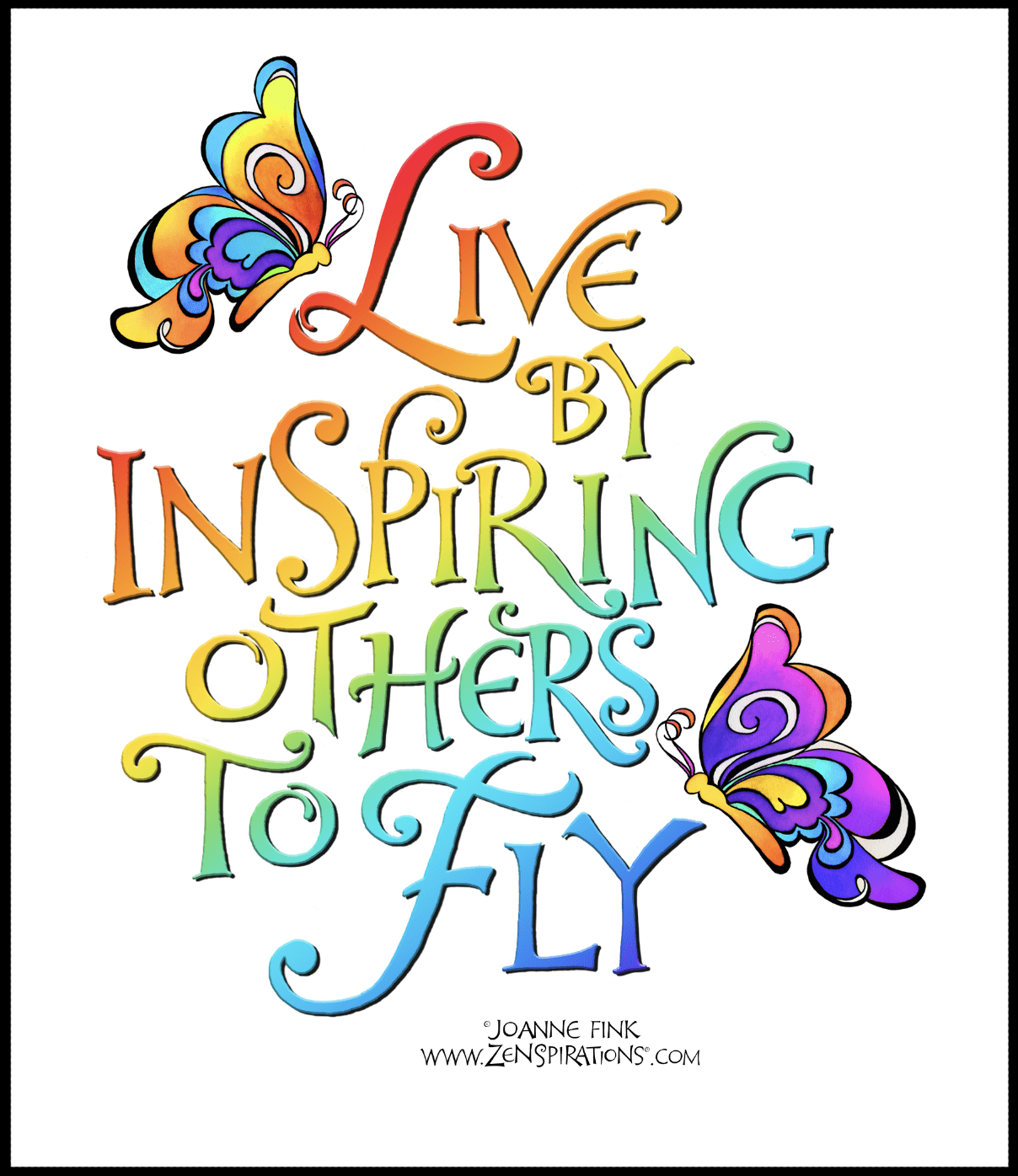 I 'm delighted to announce that the fifth Zenspirations® Care-Moji Sticker collection, Butterfly Inspirations, is now in the App Store! 25 Stickers for $0.99. This collection is really special to me because I designed it in memory of my friend Barbi Disraelly, who died in March of 2016. Barbi loved purple butterflies, so purple is the dominating color of the collection. Here are the final designs: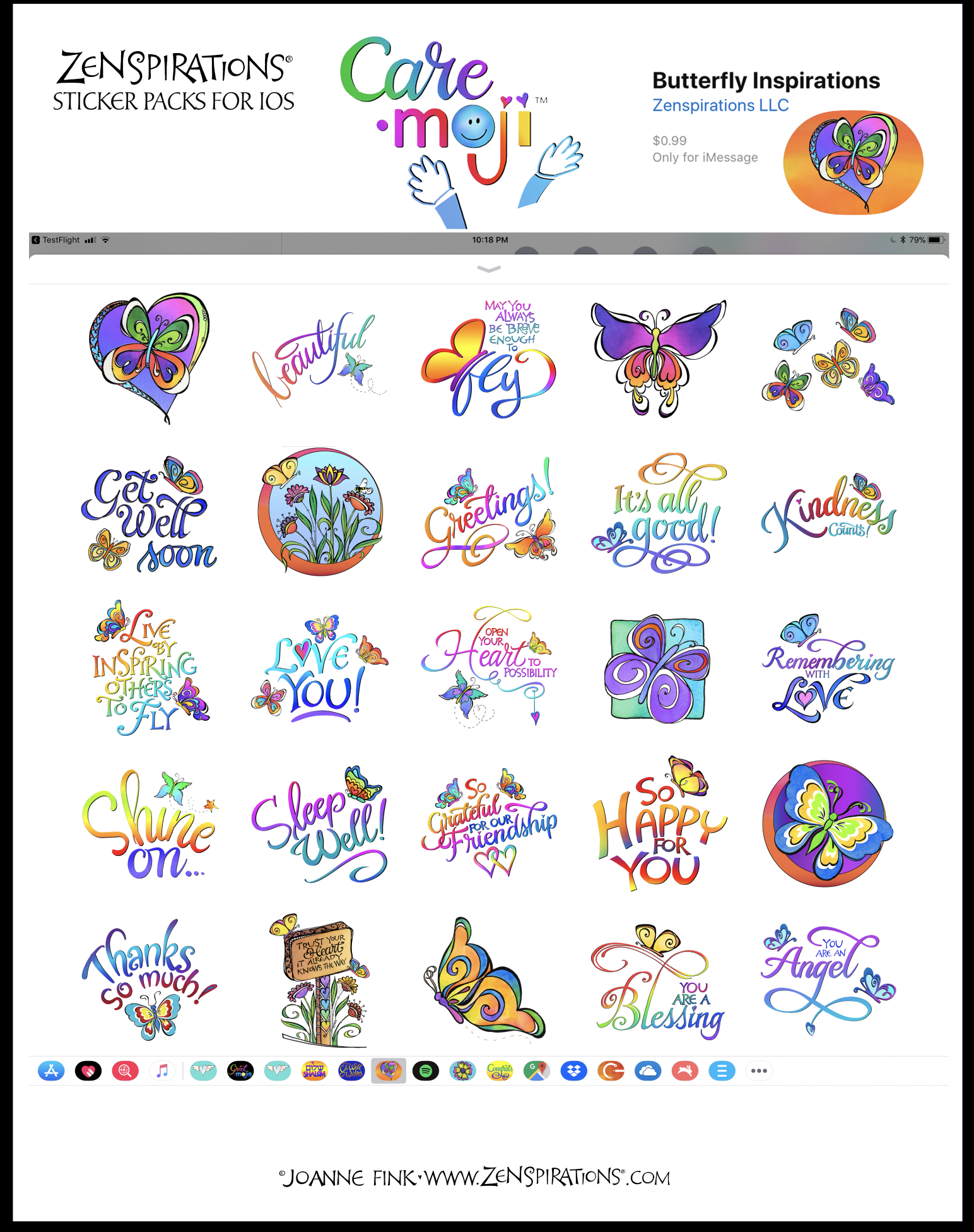 The Android App is still in development, and I will let you know as soon as it is ready. In the meantime, if you have an iPhone or iPad, I hope you'll enjoy texting these, or designs from one of the other collections, to your friends & family.  And, since this is a new venture, I would REALLY appreciate your helping spread the word. Thank you (in advance) for telling your friends about the Care-Mojis collections.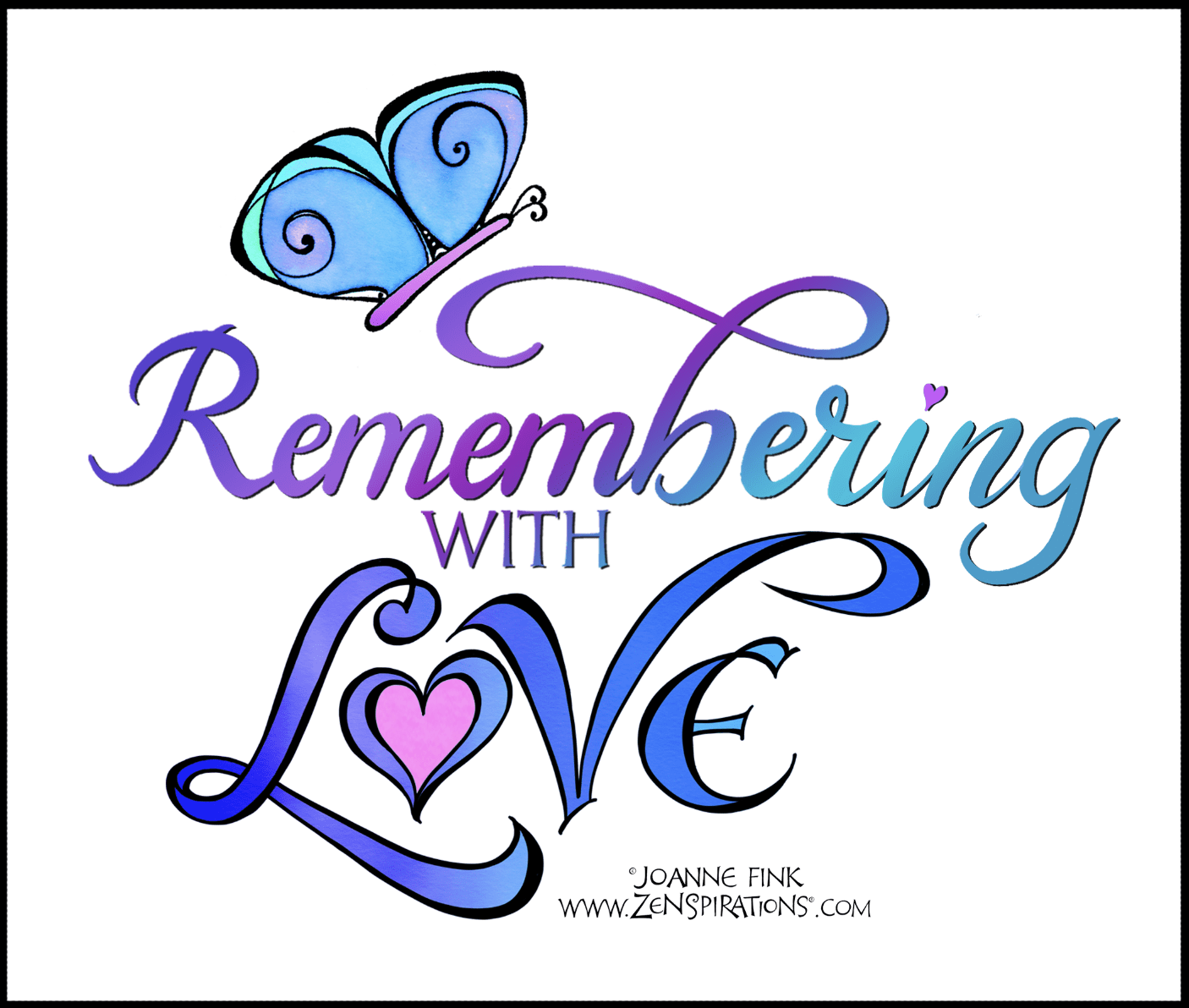 This Wednesday, April 11th, is Yom HaShoah, Holocaust Remembrance Day; a day to remember Holocaust victims who died during World War II. When we think about the Holocaust, we usually say "Never Again"; on Yom HaShoah we say "Never Forget". I made a special piece to help commemorate those lost during the Holocaust: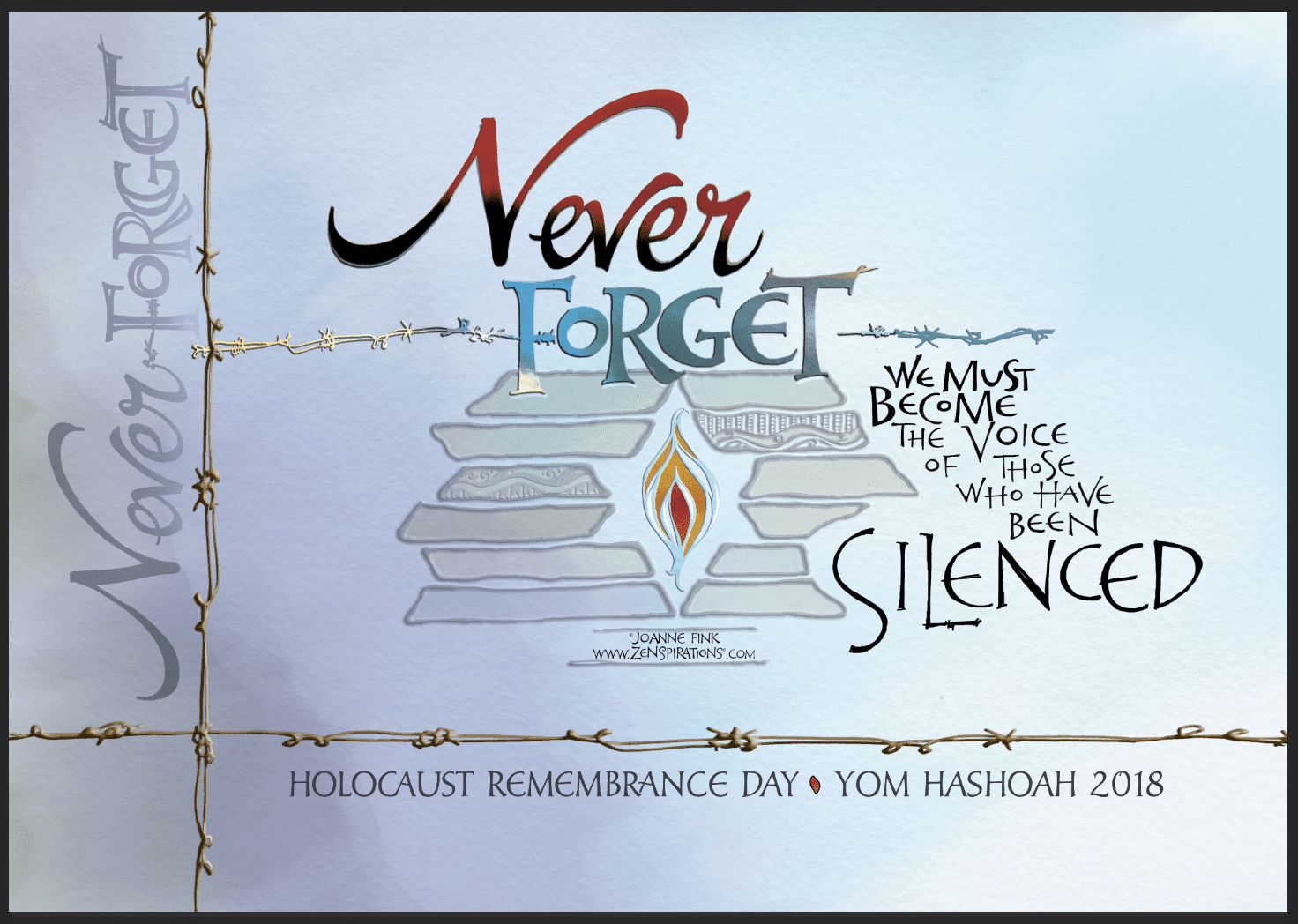 The best way to ensure that we will never have to deal with the darkness of the Holocaust again is for each of us to make a commitment to spreading light: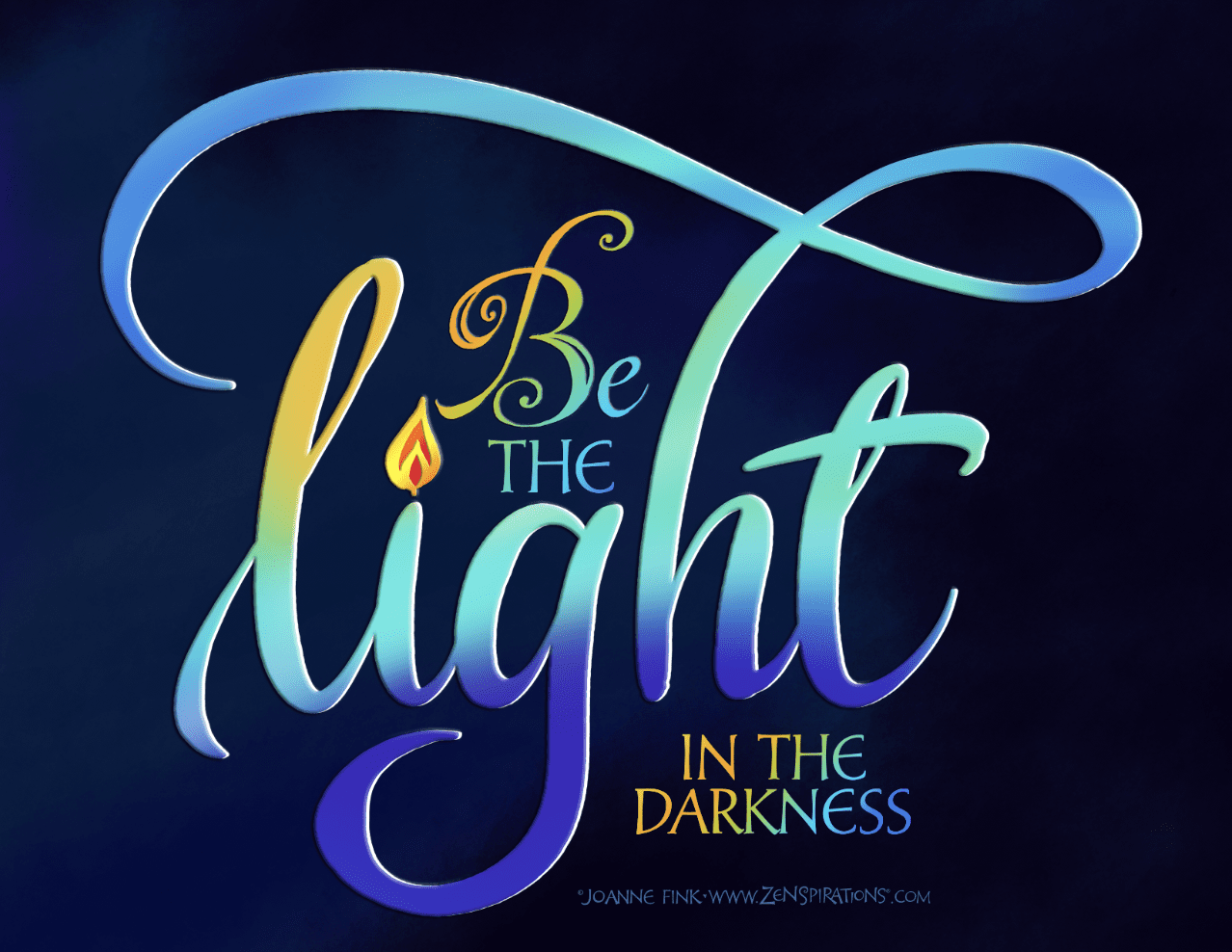 Before closing tonight, I wanted to ask for volunteers to review some of the new products I'm working on, and tell me which you like, and which ones you think I should add to the Webstore. If you are interested, please leave a comment on the blog, or e-mail me at joann[email protected] with the word VOLUNTEER in the subject line.
Stay Zenspired,
Joanne