Happy 4th of July!
Friday, July 4, 2014
Hi Everyone,
I love fireworks! Tonight, while I was watching our neighborhood fireworks display, I realized that some of my Dangle Designs look like fireworks. So in honor of the 4th of July, I created a Zenspirations 'Fireworks Dangle'.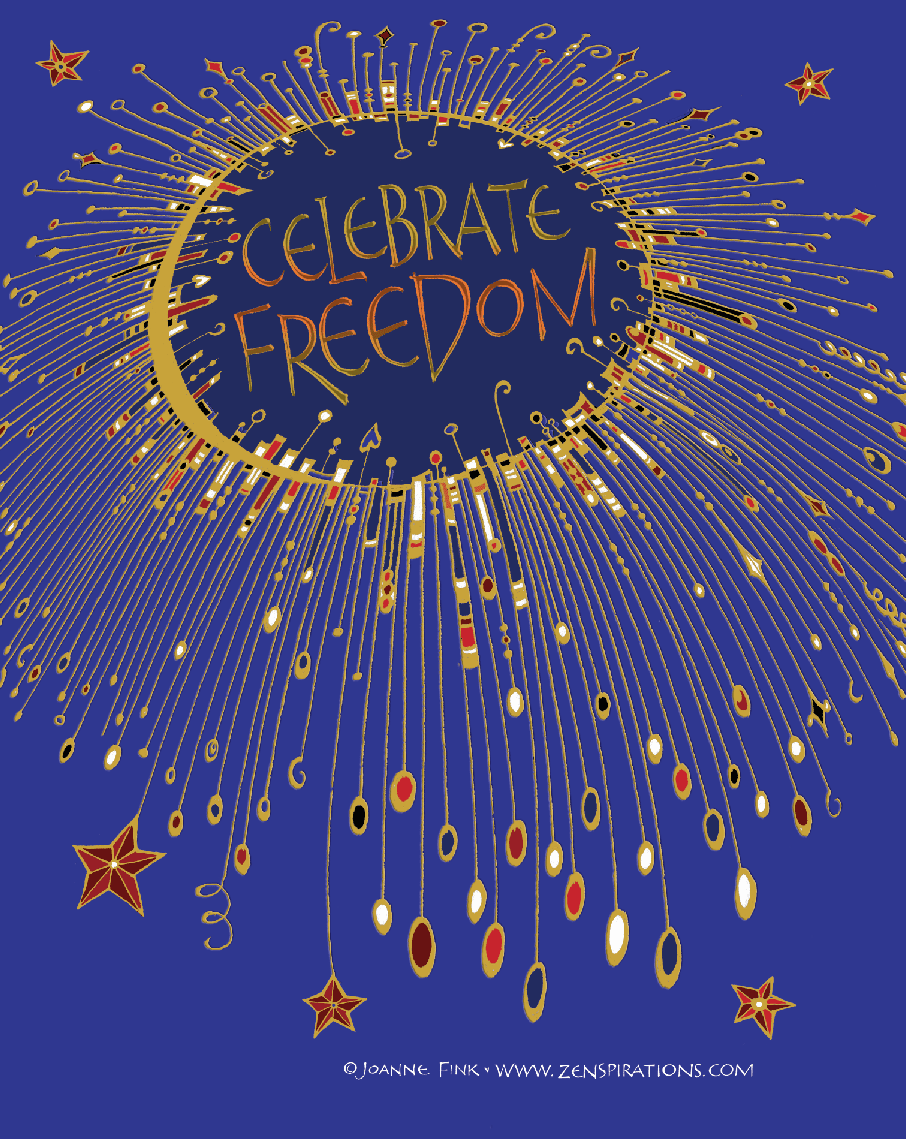 In the midst of today's festivities, please take a moment to appreciate the incredible blessing it is to live in a land where the freedom to make choices is considered an inalienable right.
Happy Birthday America!
Stay Zenspired,
Joanne