Happy Father's Day
Sunday, June 15, 2014
Hi Everyone,
We've all heard the saying "It takes a village to raise a child"; recently that saying has taken on a new meaning for me. I've been a single mom since my husband died almost three years ago; fortunately I've had my own personal 'village' of awesome neighbors, friends & family members.
I created this card as a way of saying 'Thank You!' to the men who have made a profound difference in the lives of my children. I'll be e-mailing it to each of them, with a note of gratitude. In honor of Father's Day I invite you to share this card with your Dad– or any dad you admire.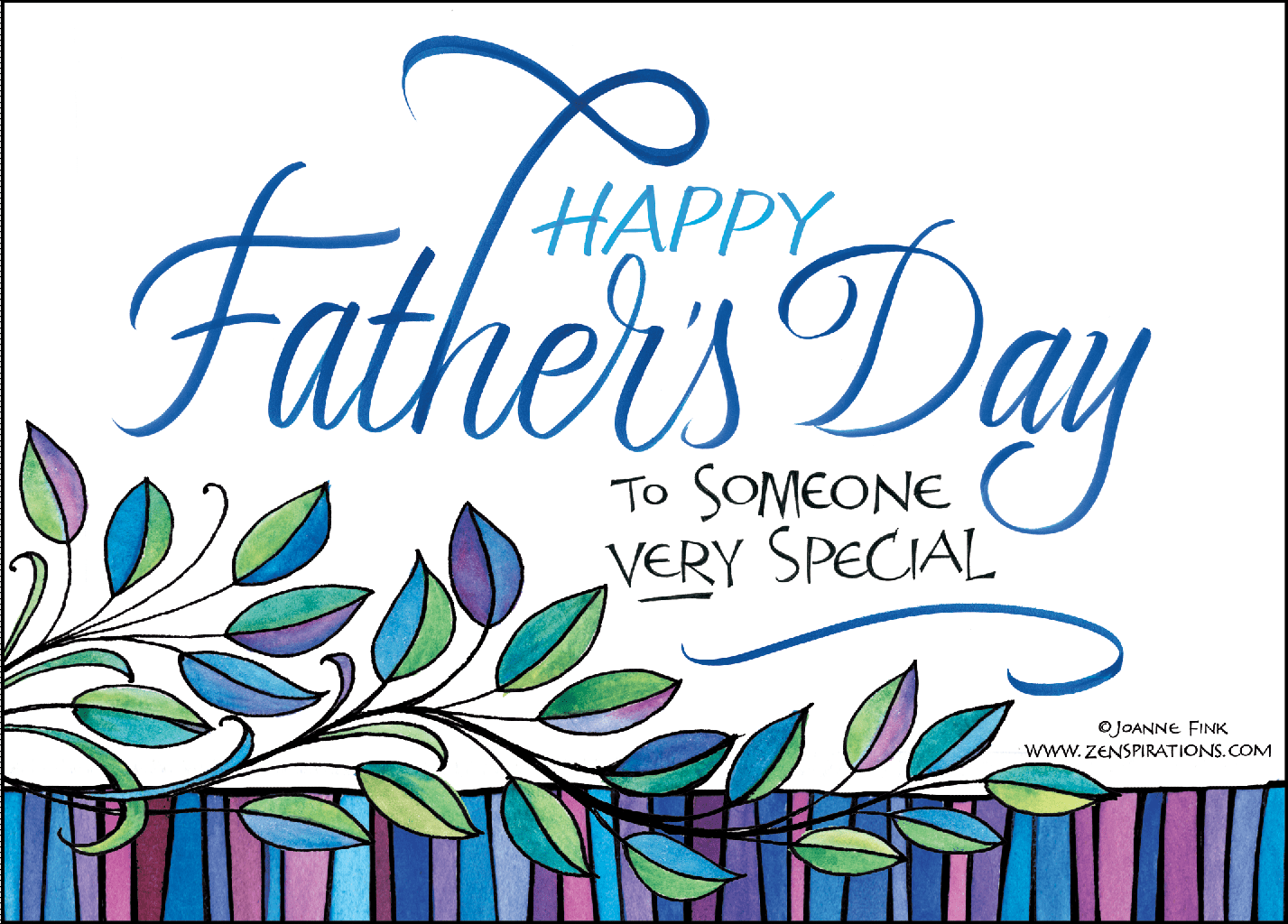 Wishing you all a great Father's Day!
Stay Zenspired,
Joanne