Love is Eternal
Tuesday, October 21, 2014
Hi Everyone,
At some point in our lives, most of us will experience the loss of someone we love and will have to deal with that loss in order to move on with our life's journey. It was my turn in August of 2011 when my husband died unexpectedly. It took me quite a while to realize that the life I loved had ended… that it wasn't possible to pick up the shattered pieces of my old life and glue them back together… that I somehow had to figure out how to create a meaningful new life on my own.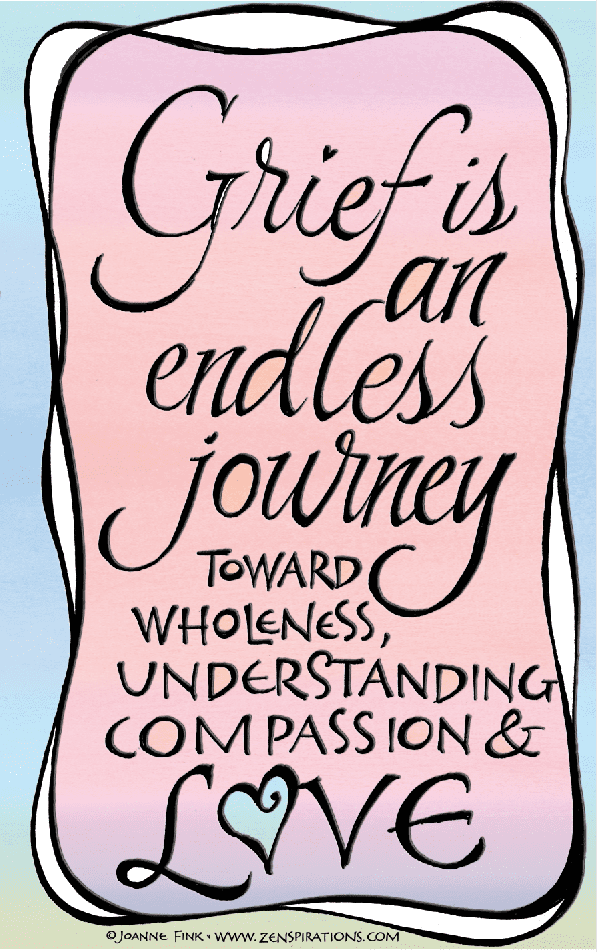 I've learned a lot over the past three years; from the practical (how to pay bills) to the spiritual (discovering that love is a force so powerful that it transcends death). I know that I'm a much more compassionate person now than I was before my husband died. I have been transformed by my grief journey– and am growing into the person I'm striving to become.
Andy would have celebrated his 57th birthday today; and for the fourth time without him I will commemorate his birthday as a way of honoring the wonderful man he was. I am committed to keeping his legacy alive– and have decided that the best way to do that is to weave the love I still feel for him, and the memories which I cherish, into the tapestry of my new life.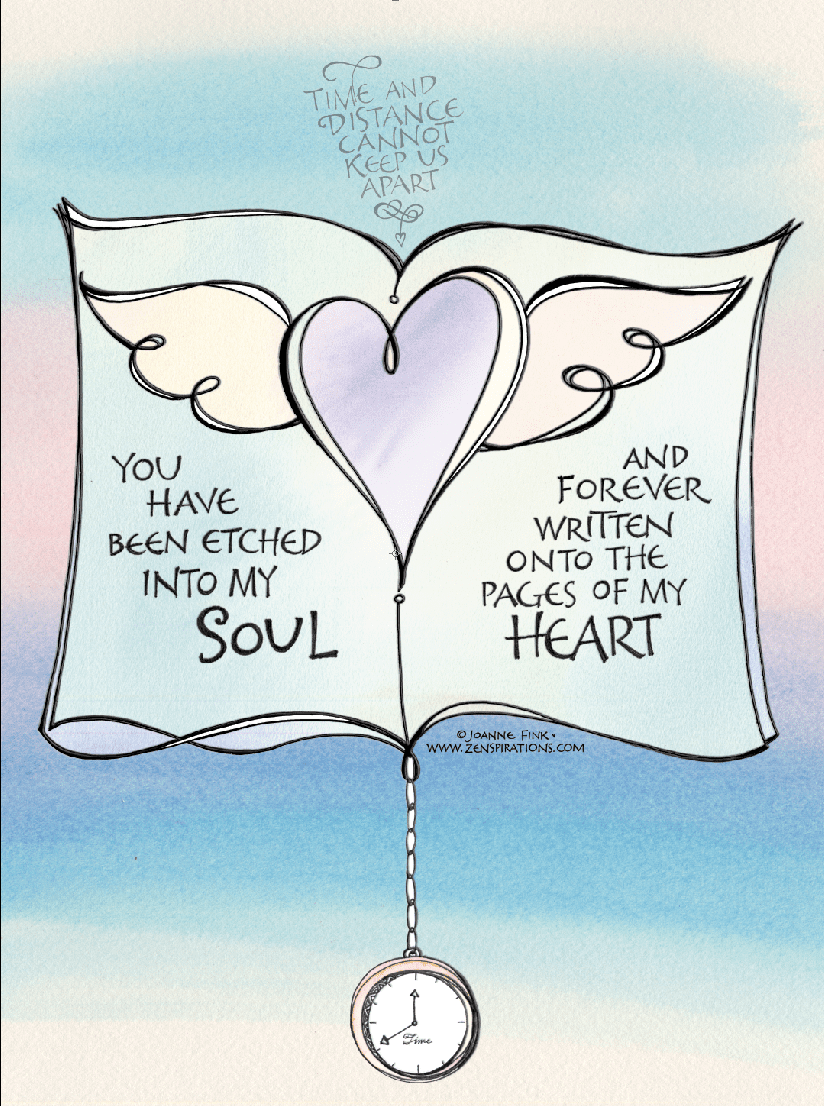 I believe that the soul lives on, that love is eternal… and that I can celebrate Andy's life and make his death more meaningful by using what I've learned on my grief journey to make a difference in the world.
If any of you are on your own grief journey's I hope you will take a moment to share how you commemorate special days without your loved one.
Stay Zenspired,
Joanne