New Zenspirations® Care-Moji Stickers!
Tuesday, April 3, 2018
Hi Everyone,
This Sunday I awoke with a powerful Easter image in my head, and felt compelled to bring the design to life. Instead of reaching for my 'morning journal', I reached for my iPad Pro & Apple Pencil. Using the Procreate program, I lettered and colored He Is Risen, then switched brushes to create the cross.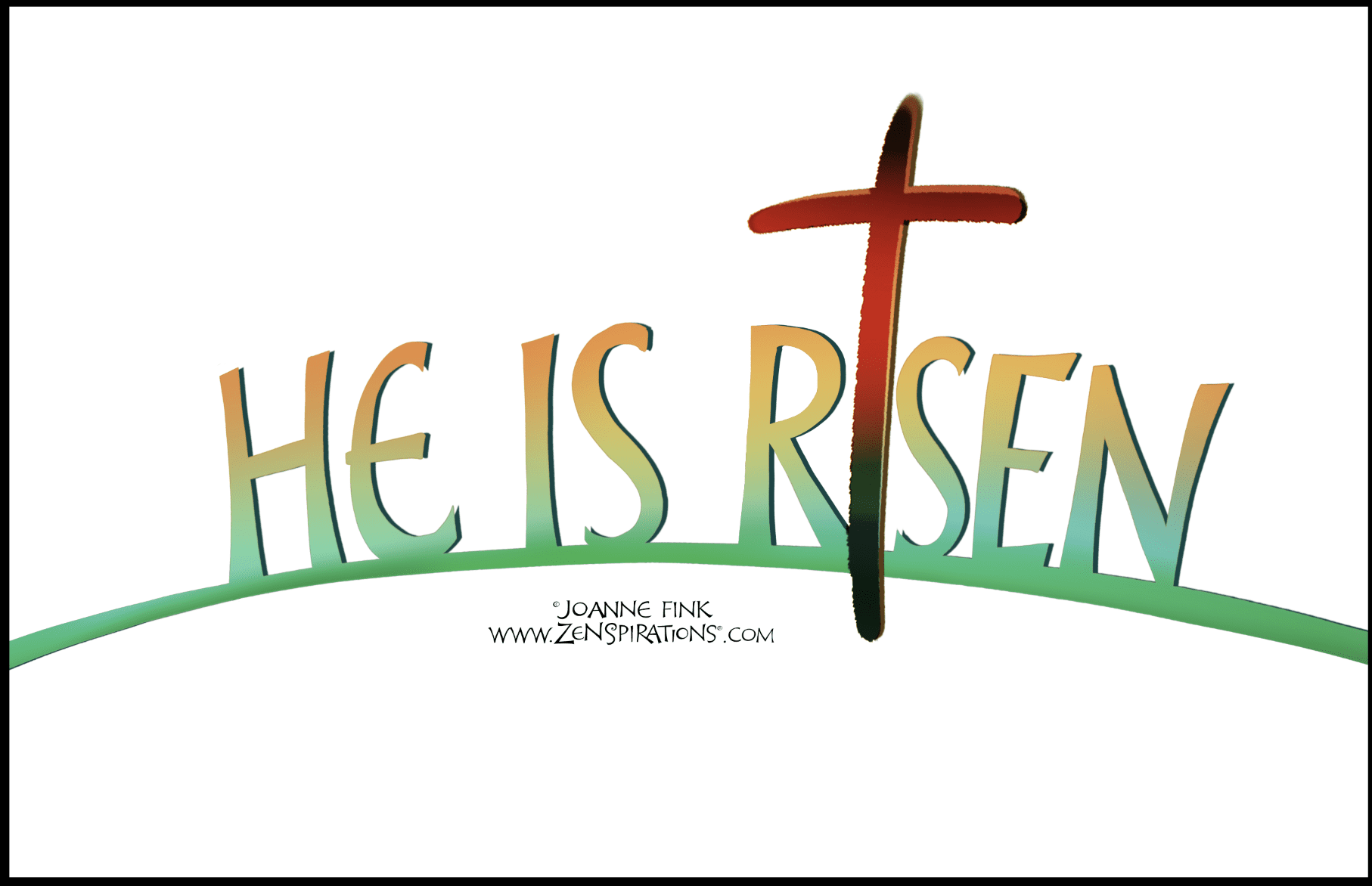 I 'painted' a background in my iPad Pro using Adobe Sketch, then transferred the design to my computer.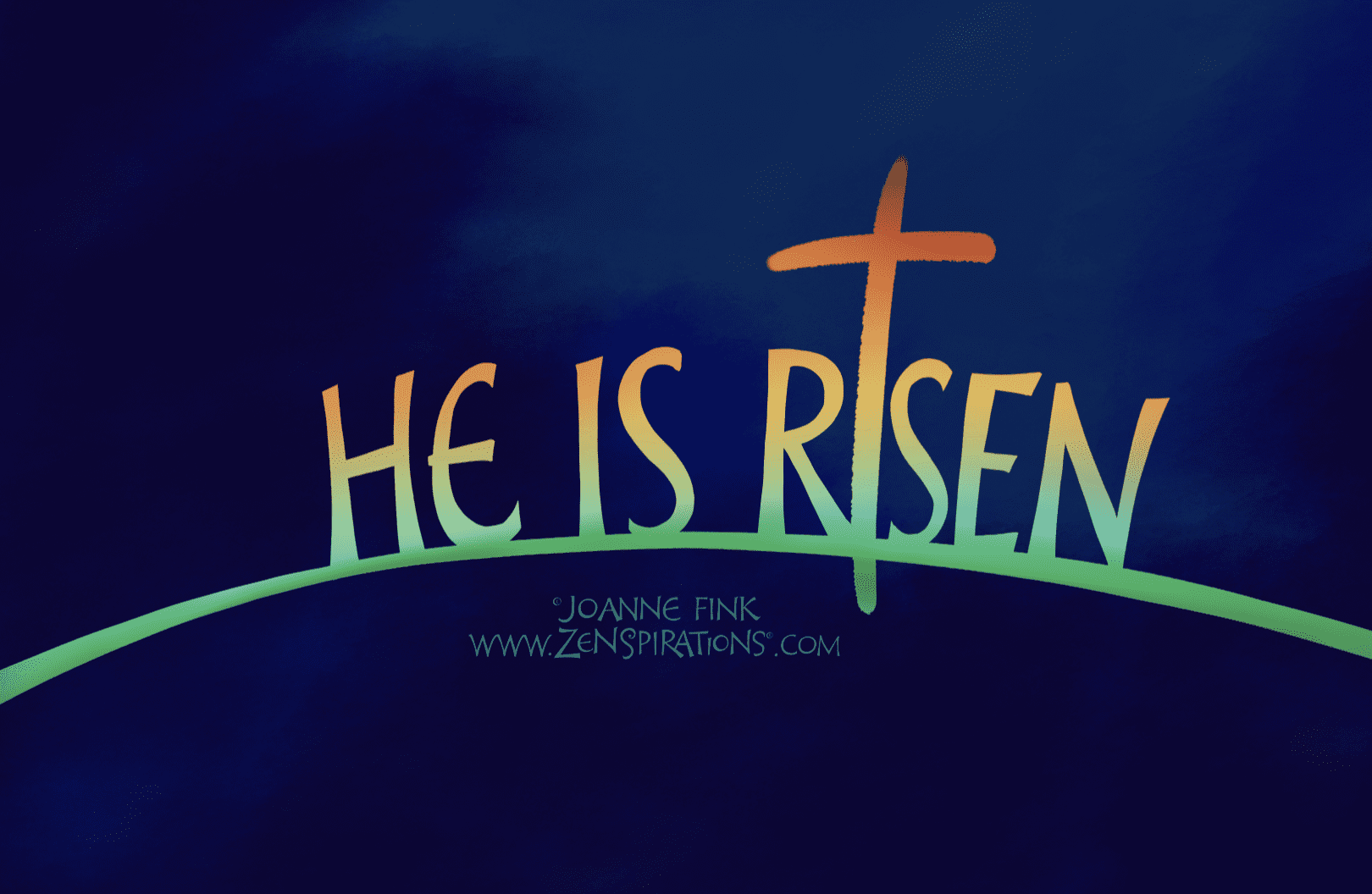 I selected the lettering, and the hill below, and created a silhouette using the background wash.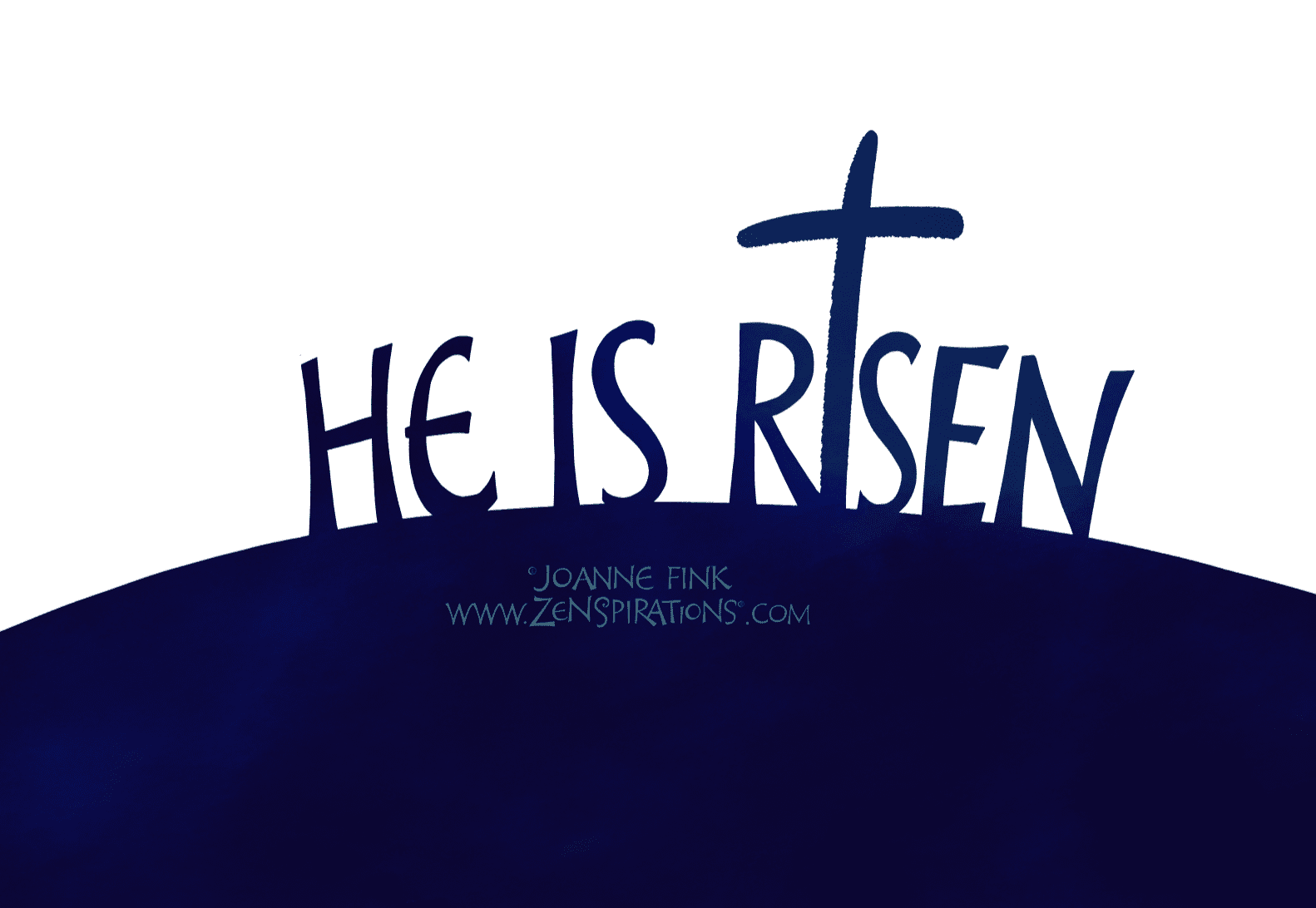 I wanted to create the effect of light beams shining down on the cross, so I pulled in some background washes I had done last year, and started placing them behind the lettering.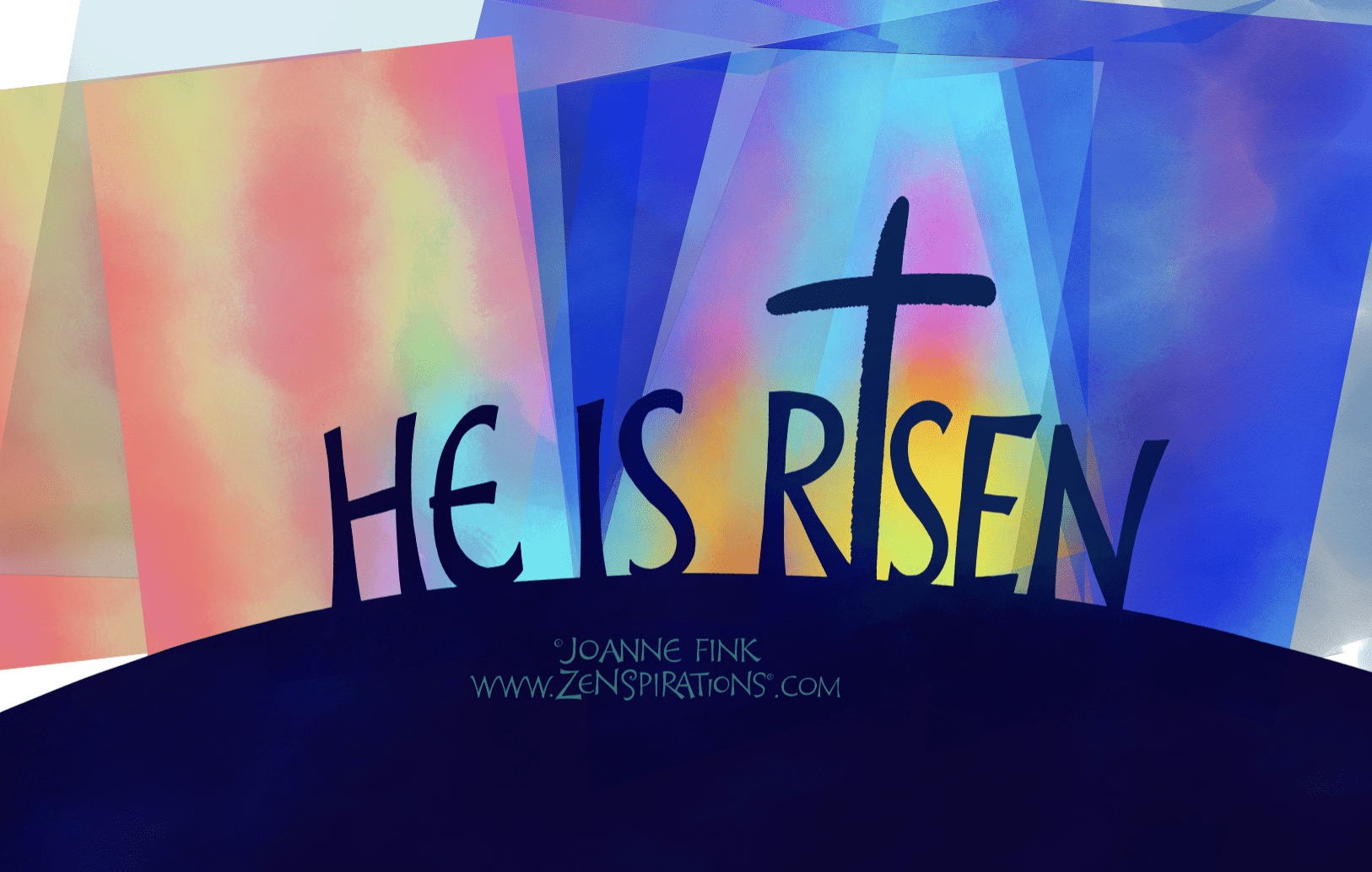 It was a bit like a jigsaw puzzle; I kept moving the different layers to achieve the look I wanted. At some point I decided that I wanted to see the light reflected in the lettering, so I added some shades of blue.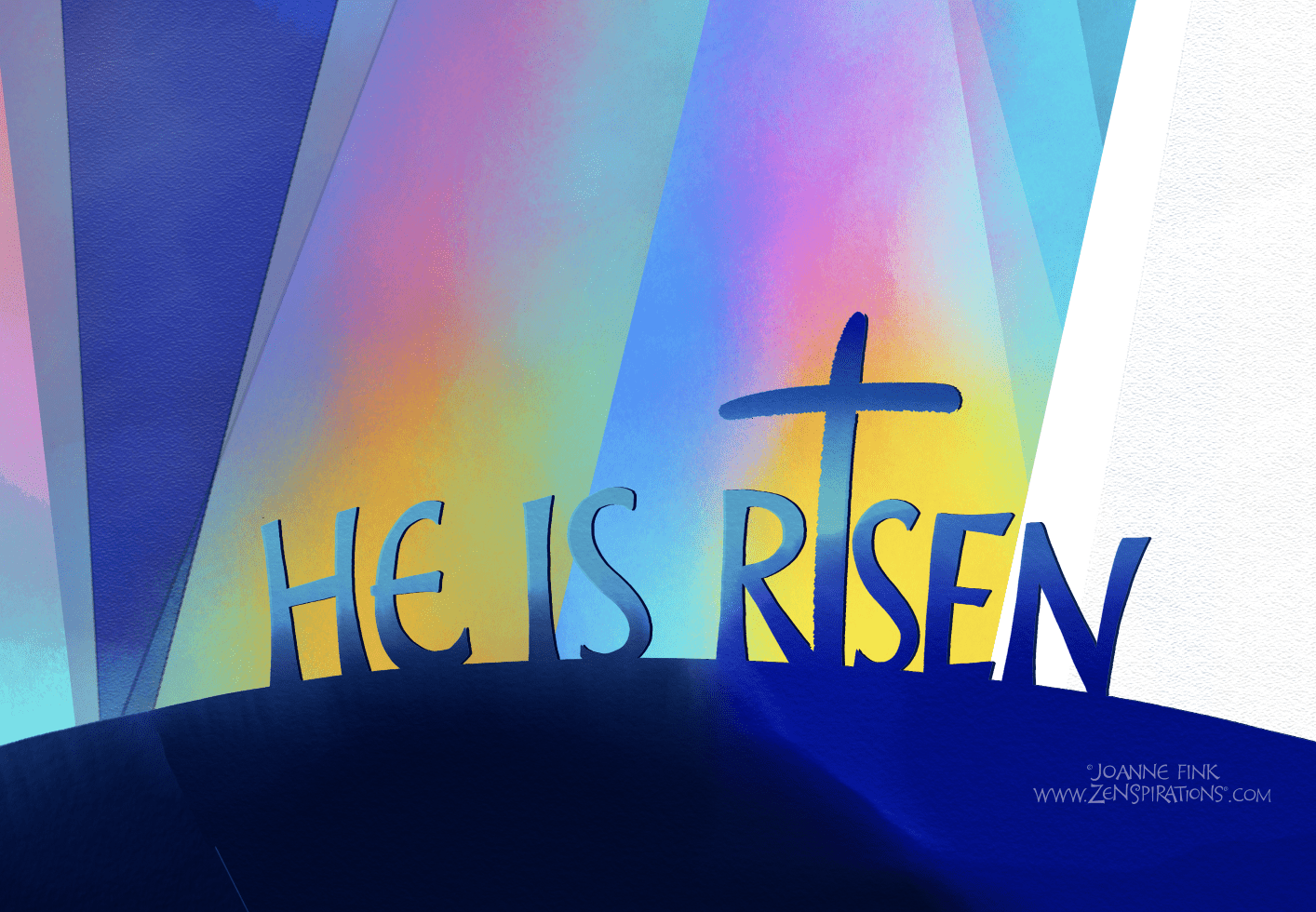 After I got the background layers placed to simulate a sunrise/light beams, I added the cross and tried different ways of cropping the design. Here's the finished piece: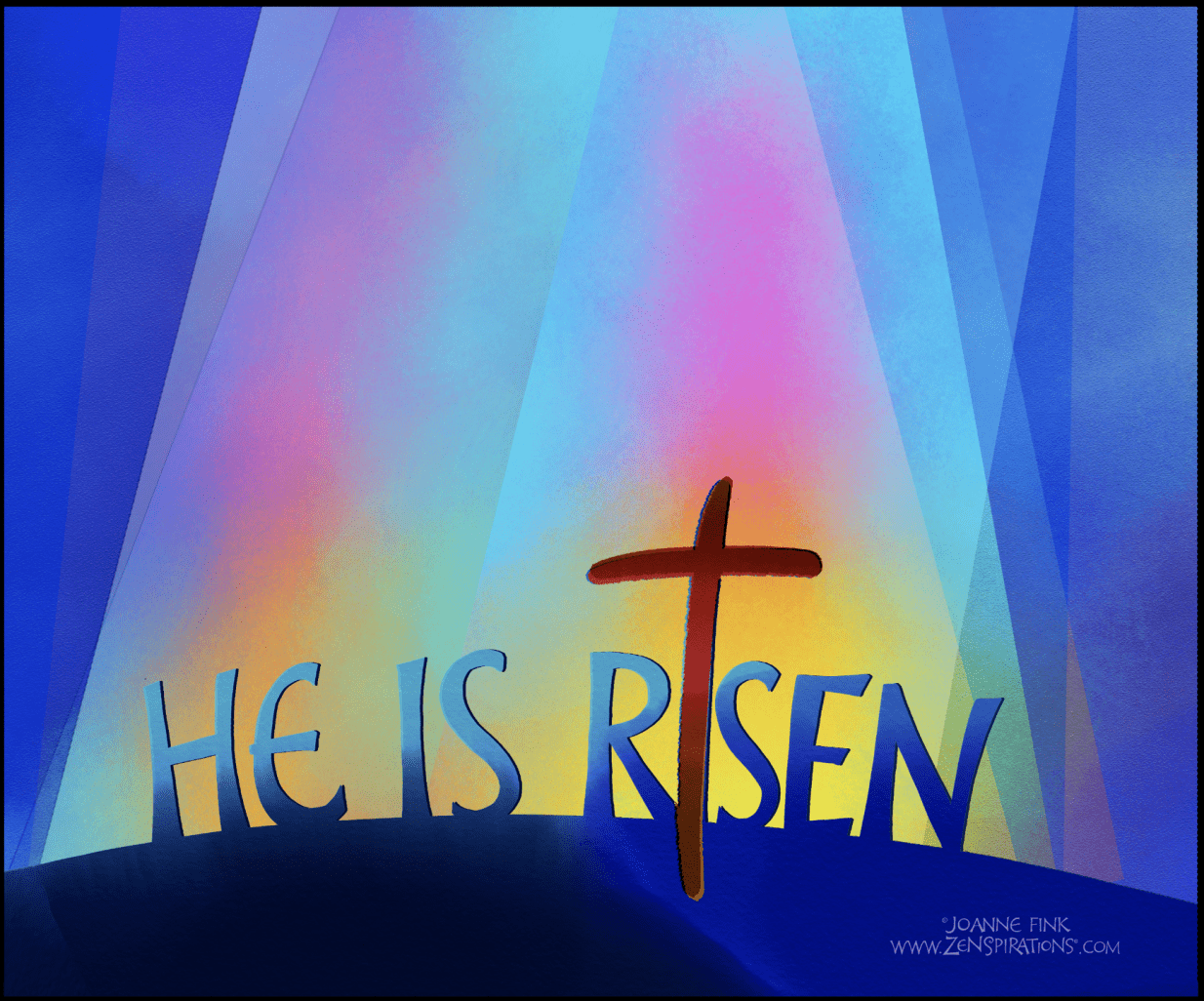 I really enjoy the creative process of bringing a piece of text to life, and strive to  visually enhance the meaning. While I still prefer the interaction of ink on paper, I feel blessed that I can experiment with different looks and layouts by using my iPad.
The iPad has REALLY come in handy as I've been designing the Zenspirations® Care-Moji Sticker collections for IOS devices. So far there are four collections in App Store, which you can find by going to the App Store from your phone, and searching for my name, Joanne Fink, or Zenspirations. Or you can click on the links below:
I know that not everyone has an iPhone or iPad, so I am working with someone to develop an Android version of the Care-Moji App, which I hope will be available soon. I would be grateful if you would help me spread the word about the collections by telling your friends and family– and, of course, sending Care-Moji text messages! If you enjoy the Care-Mojis, it would also be helpful if you would rate one or more of the collections, and/or leave a review. Thanks so much for your help… I REALLY appreciate it!
Last month, you were kind enough to look at some of the designs I was thinking of including in my next collection, Barbi's Butterflies. I've been making progress, and plan to finish the collection this week. Here's a sneak peek– as always, I'd value your input. Please leave a comment to let me know if there are any designs you think need work, or any additional phrases you'd like to see.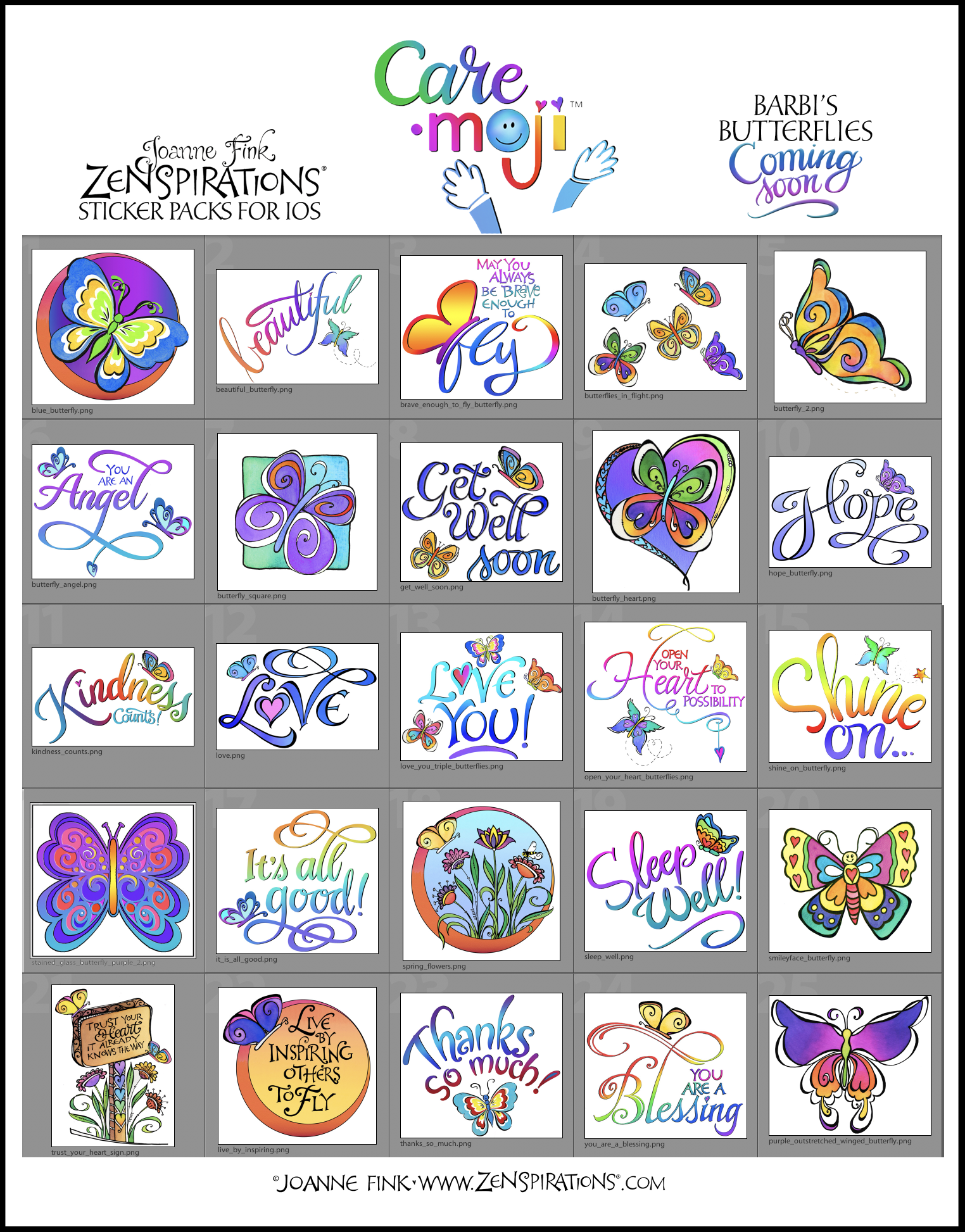 Here's a close up of the revised butterfly heart: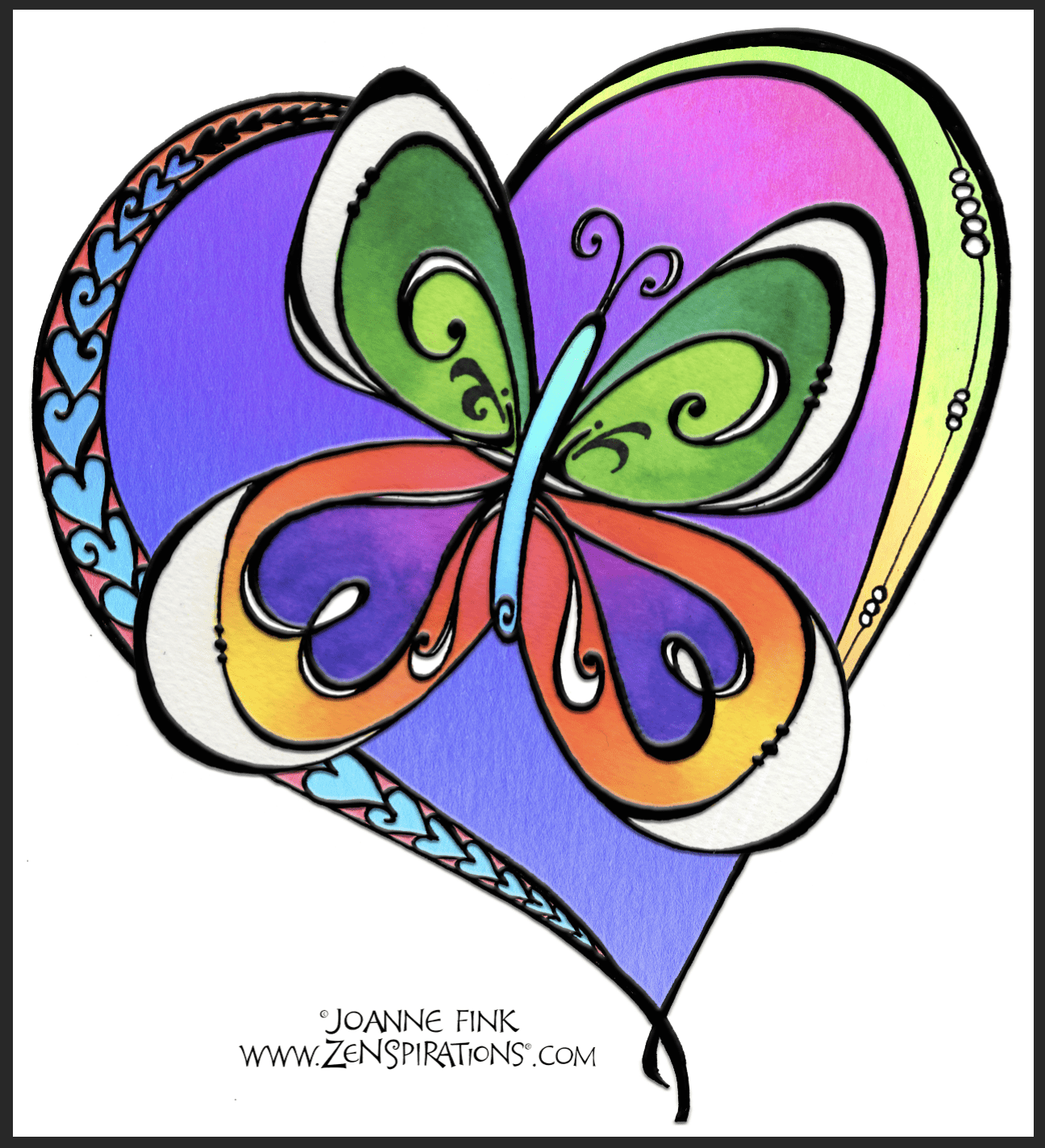 Stay Zenspired,
Joanne