Soul Growth
Tuesday, September 4, 2018
Hi Everyone,
Heartfelt thanks to those who volunteered to Beta Test the Zenspirations® Care-Mojis. I'll be sending out a letter with instructions later this week, and look forward to your input.
Rosh Hashanah, the Jewish New Year, begins at sundown Sunday night, and I want to take this opportunity to wish "L'shanah Tovah/Happy New Year" to those who will be celebrating. May it be a year filled with health & happiness, peace & prosperity, for you and those you love.
It is traditional at this time of year to spend time soul-searching; to reflect back on the past year, take stock of where we are, and give serious thought to our shortcomings and what we can do better in the year ahead. I love the sacred practice of setting time aside to plant seeds of soul growth, and often write about journeys of self-discovery in my morning journals. Here are a few examples: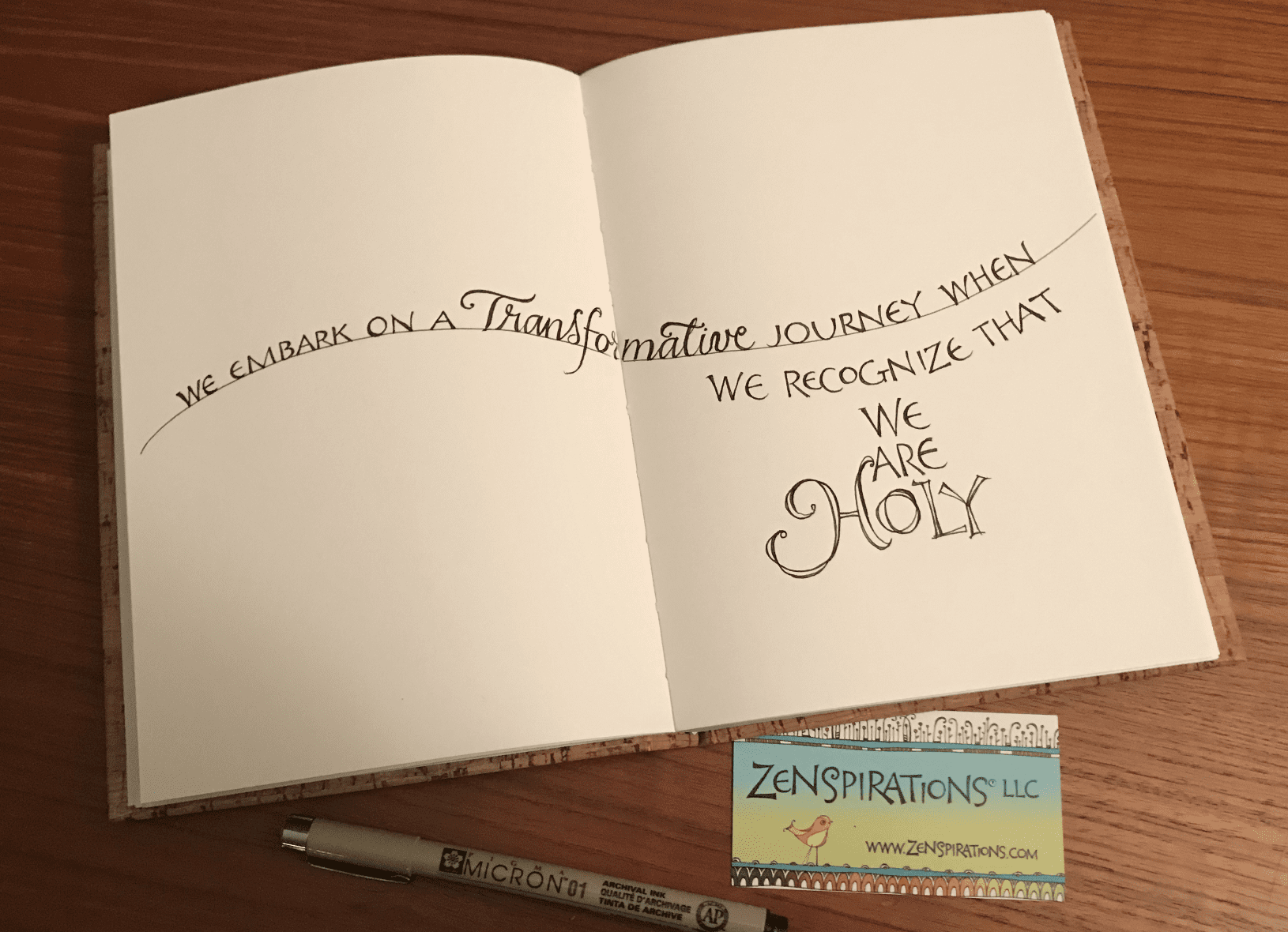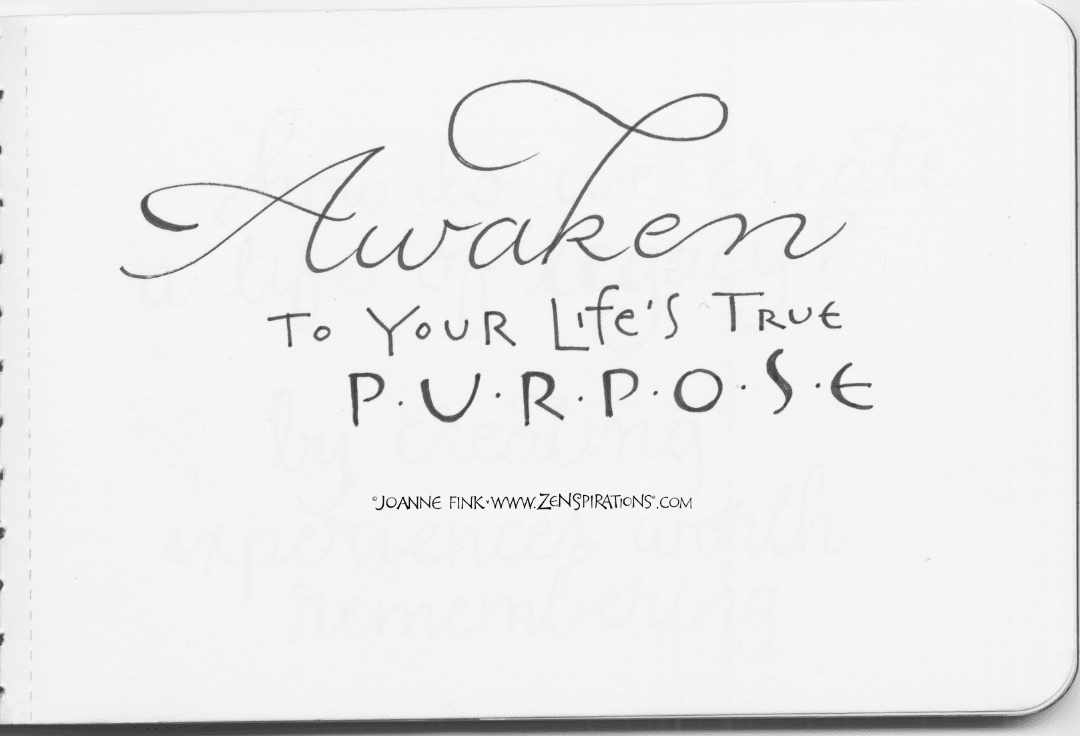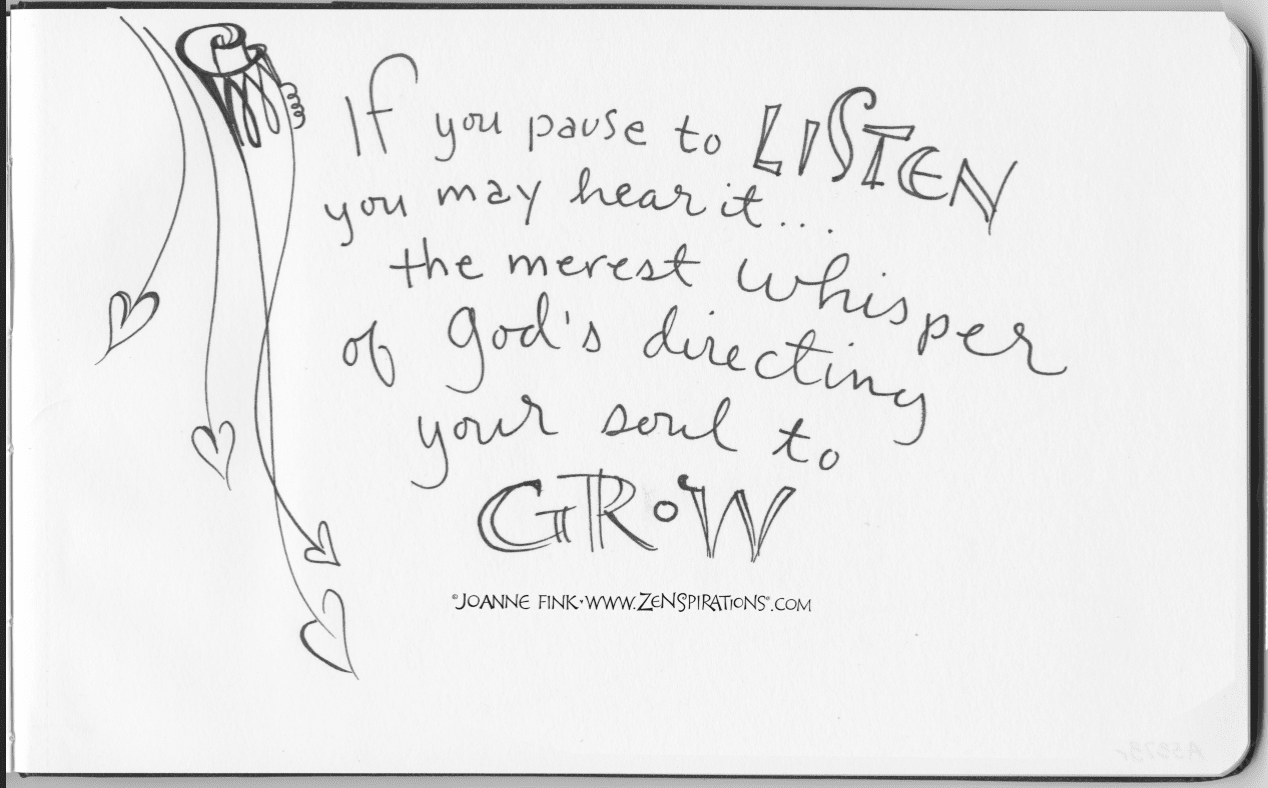 Doing my morning journaling/prayer practice is one of the things which keeps me grounded, and I am profoundly grateful for the opportunity to awaken each morning a put pen to paper. Sometimes my morning journal pages evolve into an art piece; more often they are just my way of expressing what's in my heart.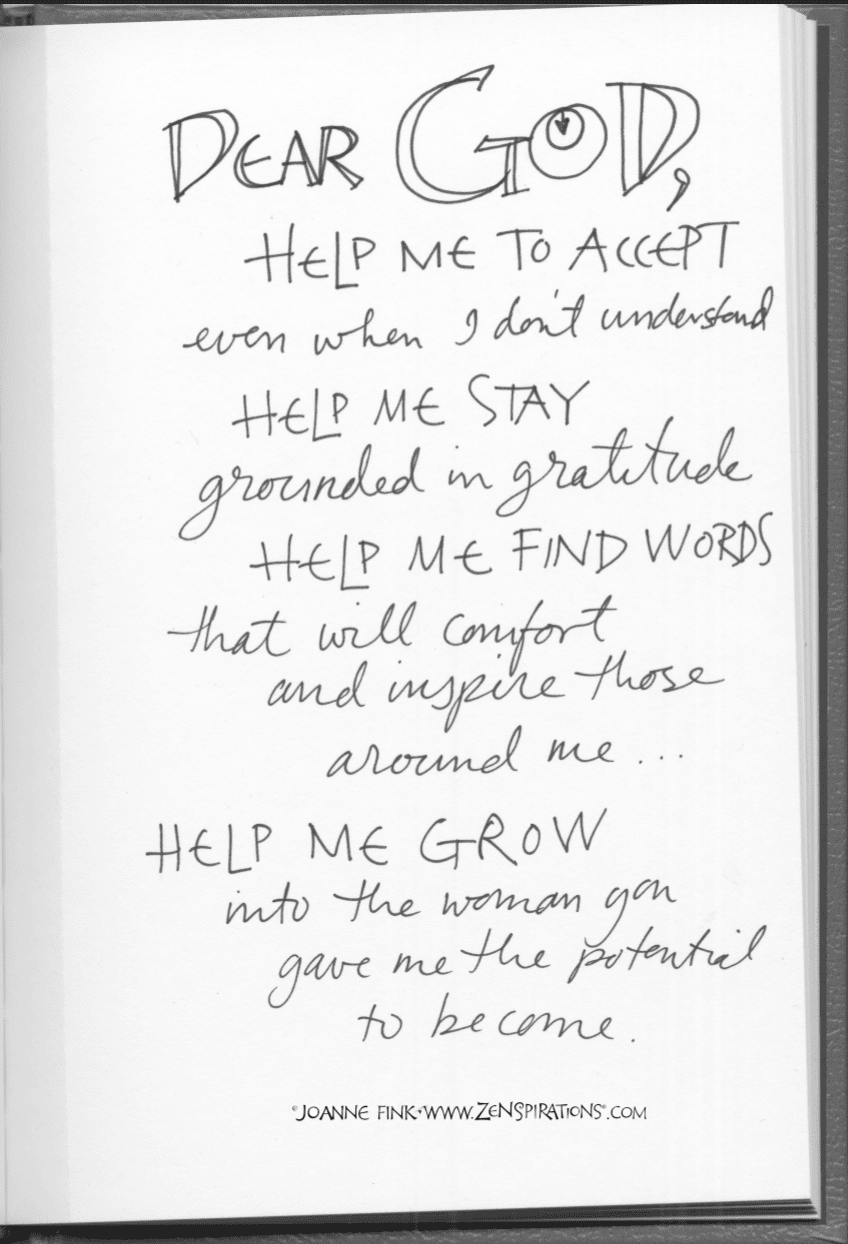 Given enough interest, I would be happy share monthly prompts to help those who are embarking on, or continuing, their own journaling practice. Please leave a comment letting me know if you would like me to do this.
As a greeting card designer, I'm always looking for ways  to enhance my designs. Since it is Rosh Hashanah this week, I thought I'd share a New Year's design: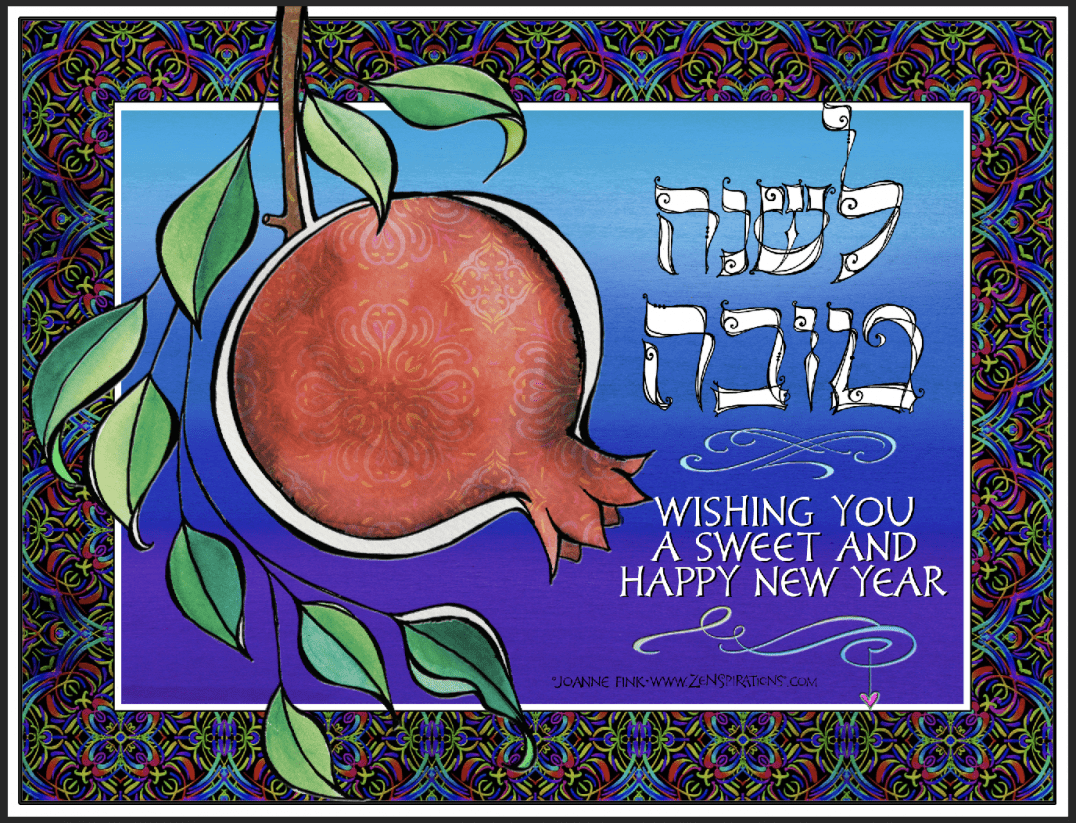 I am really enjoying incorporating  some of the patterns that I created in the iOrnament App into my designs. Here's a close up of the one I used to add texture to the pomegranate: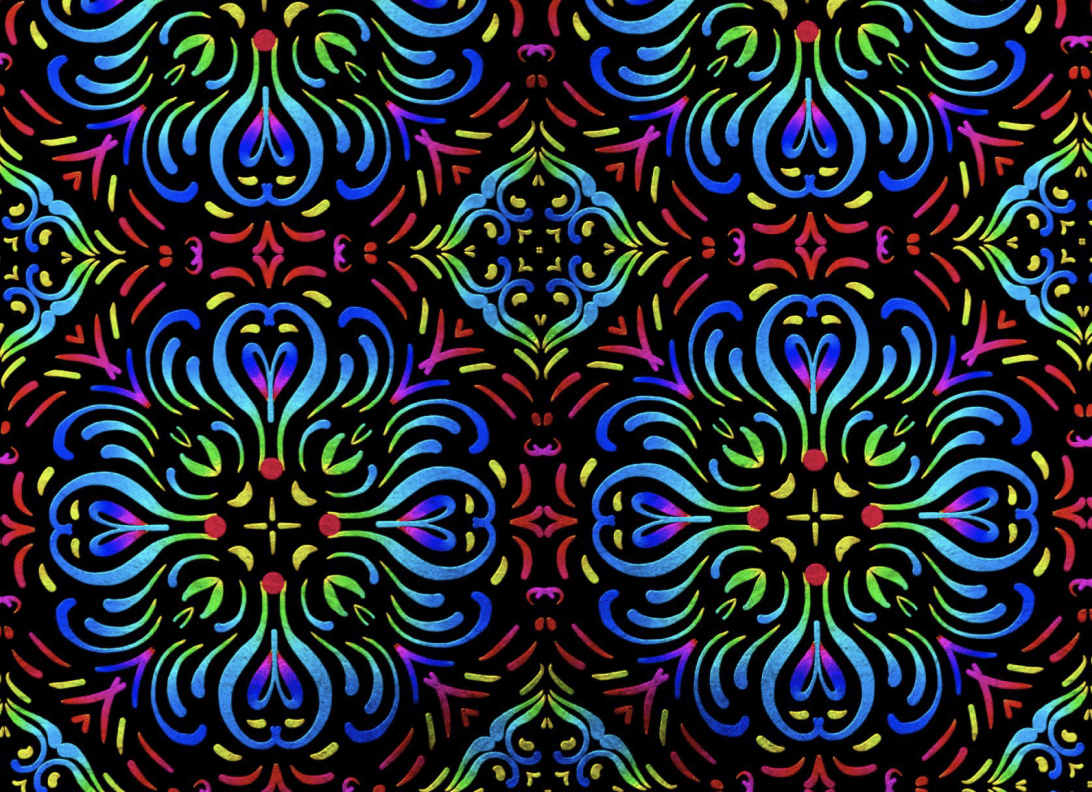 Here's a close up of the border design.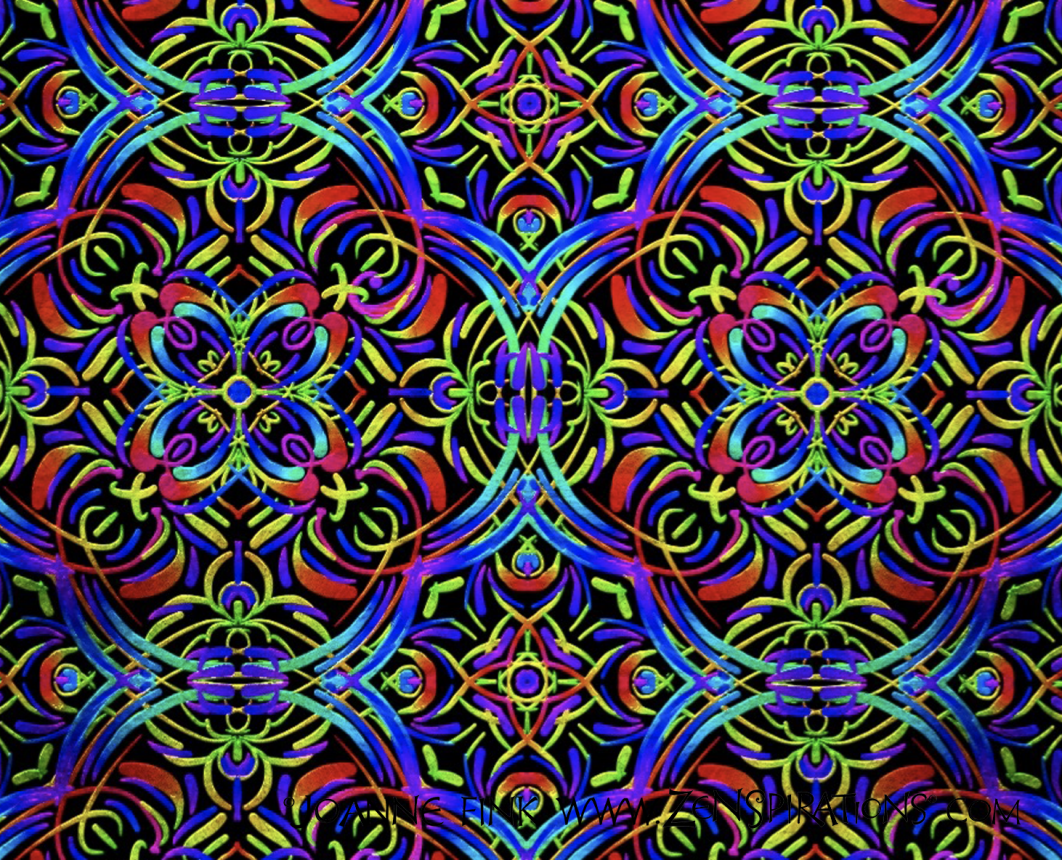 I just finished a new art piece: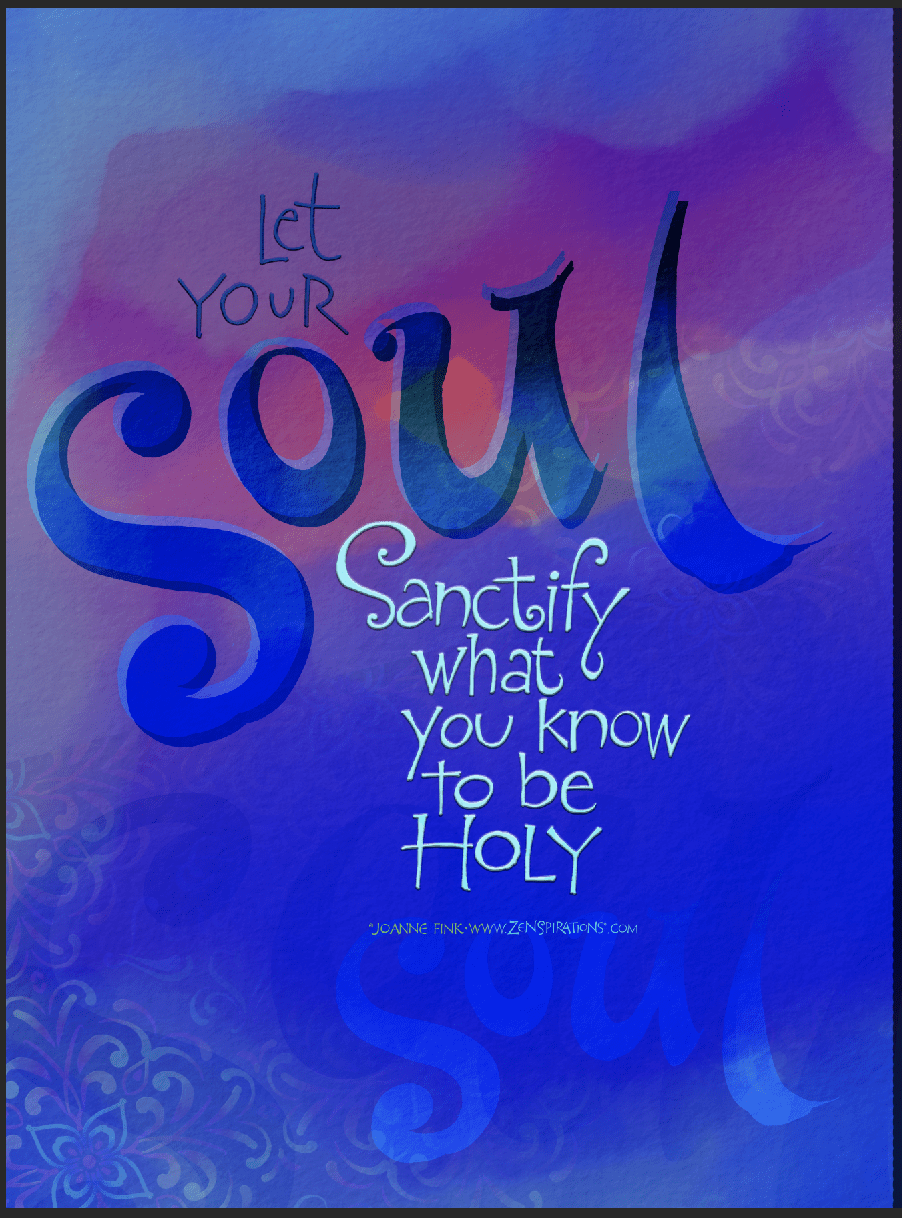 And added an interesting background texture with this: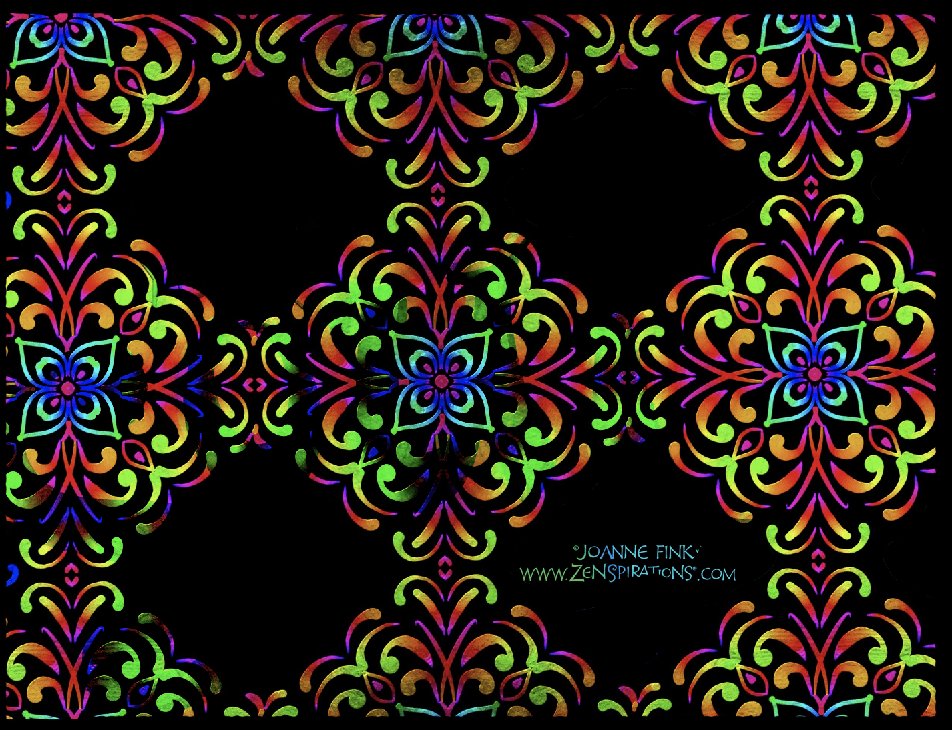 And before closing tonight I'll share two more pieces. This one, because I really like the texture and colors: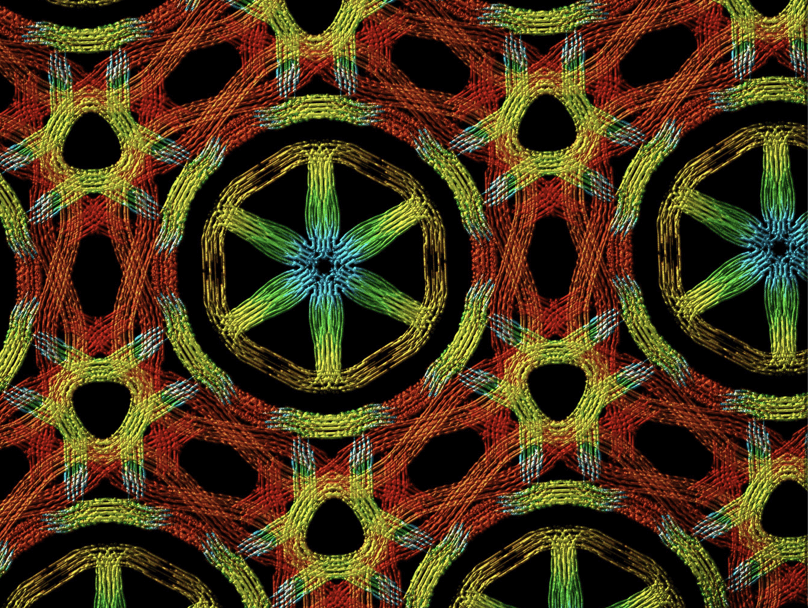 And this leaf pattern, which incorporates my friend Angie's initials: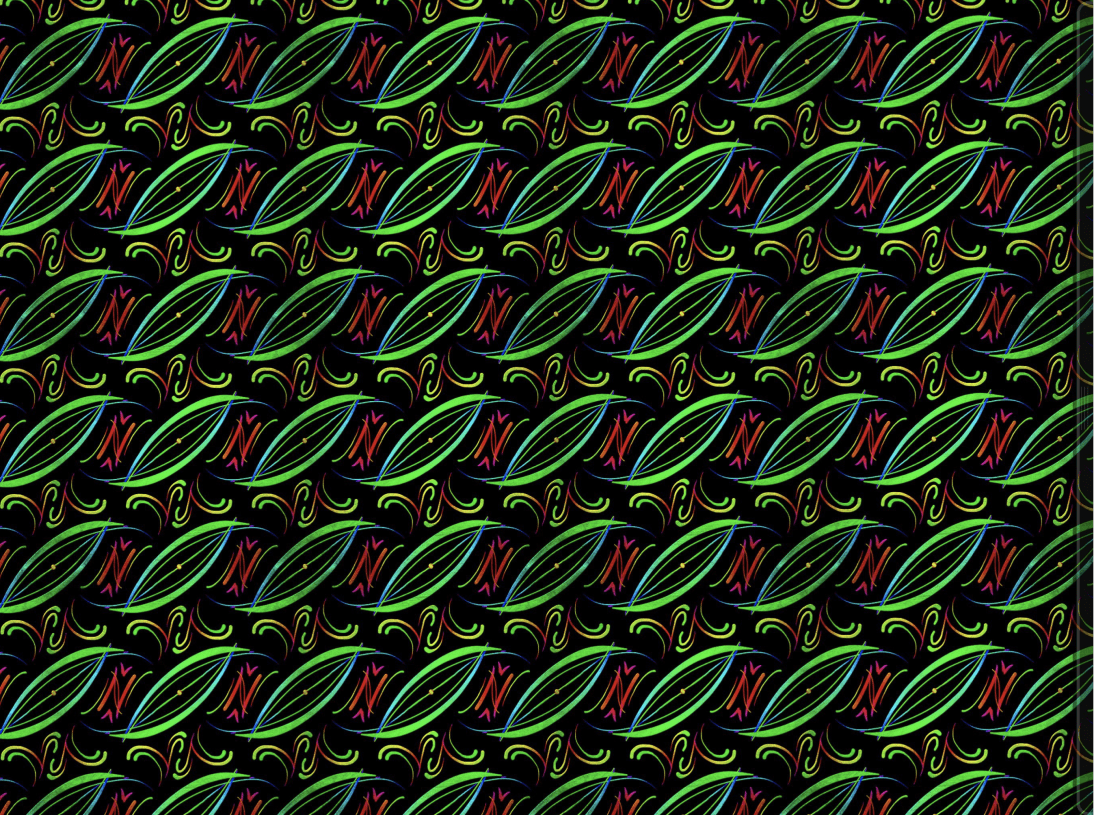 Hope you are allowing yourself time to play, to experiment and to grow.
Stay Zenspired,
Joanne