The Waiting Game
Friday, October 7, 2016
Hi Everyone,
Like most of my fellow Floridians, I have spent the past couple of days preparing for Hurricane Matthew.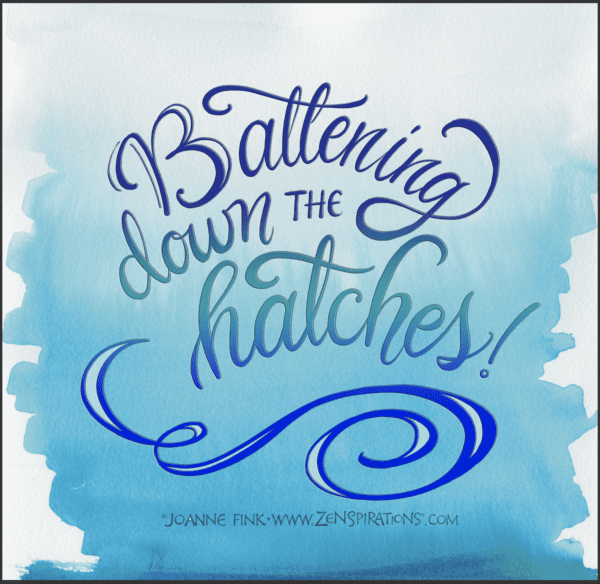 The last time we had a major hurricane, in 2004, we were without phones for three days, and without power for five days. Given that Matthew is currently a category 4 hurricane, I'm assuming that we will again be without power for several days. I'm further assuming that if we don't have power, I won't be able to write and post my blog Monday night, so I thought I'd do a quick blog post tonight, as we wait for the storm to hit.
I feel blessed that I'm not one of the 1.5 Million Floridians who have had to be evacuated in advance of the storm. We are about as ready as we can be, with supplies of batteries, flashlights, water, gas, and non-perishable food. Also on my hurricane 'essentials' list is a stockpile of Micron pens and Strathmore drawing pads! I may not be able to use electronics for the next few days, but I am hoping to be able to put pen to paper (at least during daylight hours).
The storm will be here soon… we are getting heavy rains from some of the outer bands, and nearby towns have already lost power. Seminole County, where I live, has called a mandatory curfew (meaning don't leave the house!) from 5:00 a.m. Friday until 7:00 pm on Saturday, so we are hunkering down and praying that the storm will not be as bad as is being predicted. This is my wish for all my fellow Floridians: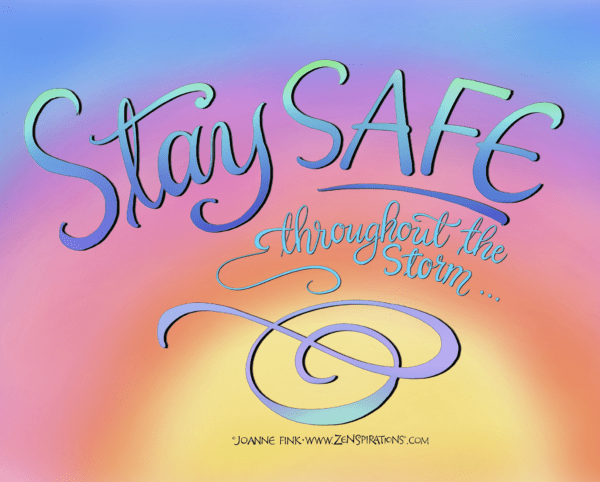 I would greatly appreciate your joining me in praying for the safety and well-being of everyone bracing for Hurricane Matthew.
Before closing tonight, I wanted to wish a belated Happy Birthday to Color and Creativity Enthusiast Paul Melnick. Hope you had a glorious birthday!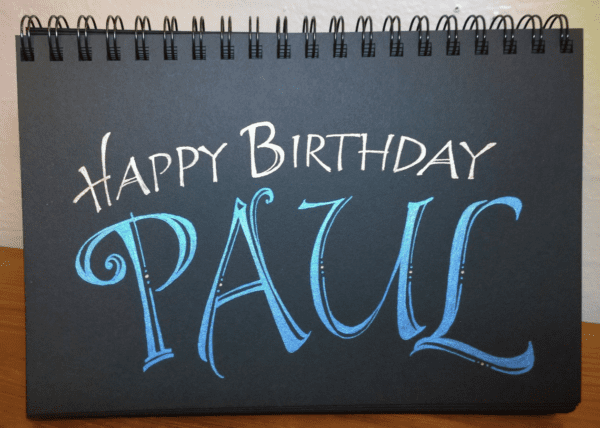 Stay Zenspired,
Joanne