What Are You Doing to Make a Difference?
Tuesday, November 27, 2018
Hi Everyone,
There are so many ways to make a difference in the world; all of which start with the desire to do so. You can volunteer your time, donate possessions you no longer need, send a supportive text, introduce people you think should know each other or call an old friend; when you deliberately seek out opportunities to be a blessing you'll be surprised at how easy they are to find. You may never know the impact of saying a kind word or offering a helpful hand, but being thoughtful and maintaining a cheery attitude can go a long way to making someone's day. Imagine what a wonderful world it would be if everyone practiced positivity, gratitude, compassion and kindness!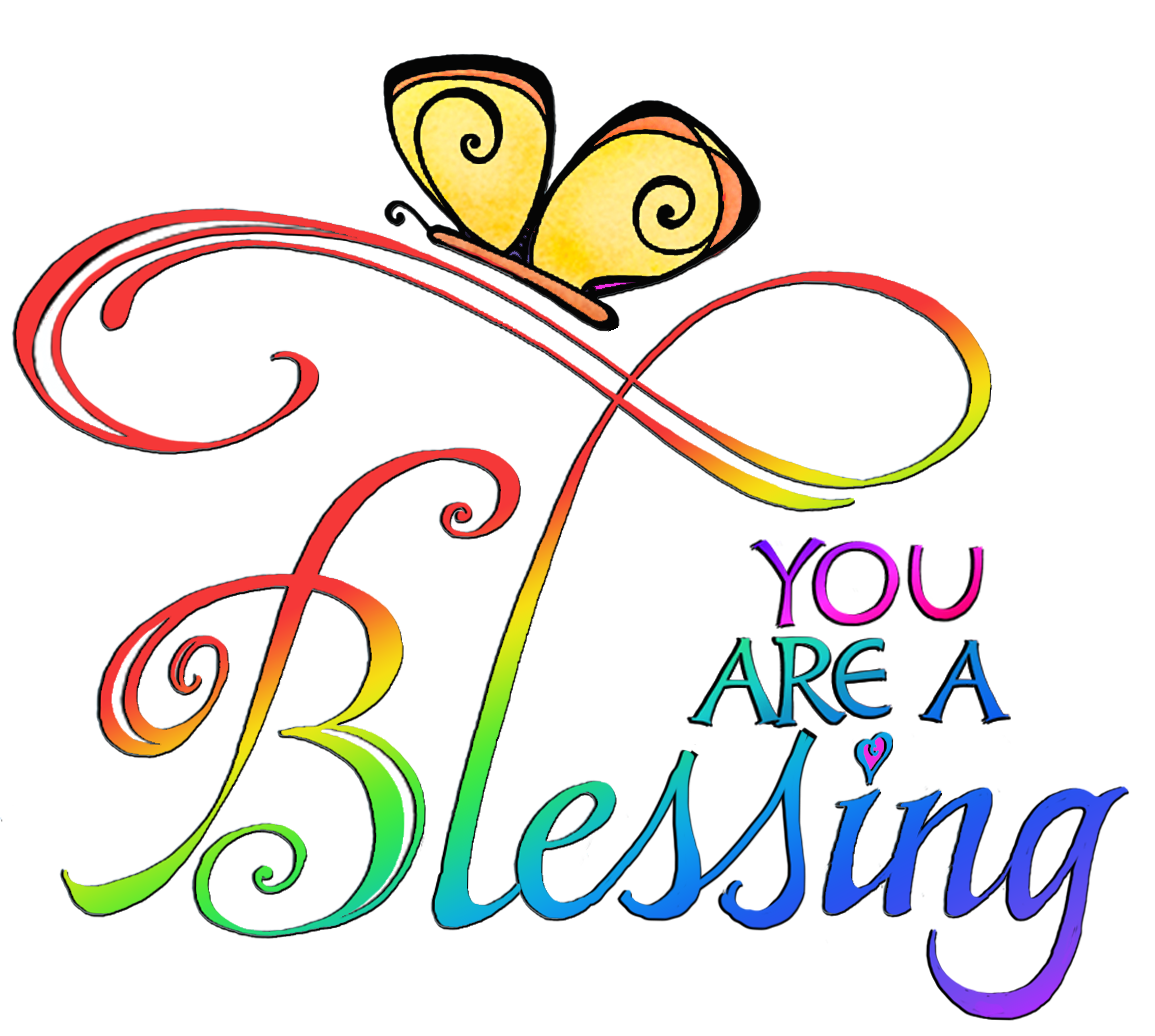 Another way to make a difference, for those who are financially able, is to support a cause you believe in. If you make a contribution today, Tuesday, November 27th, 2018, you'll have the satisfaction of being part of a worldwide philanthropic movement. Even better, starting at 8:00 am Eastern time, Facebook and PayPal will match the first $7 Million donated via Facebook Fundraisers,  which means whatever you give on #GivingTuesday will make an even bigger difference.
Last week I asked members of the Zenspirations® community to share what organizations they planned to support this year, and was somewhat surprised that so few people responded. I think it's because most people support the same charities year after year, and only those who are supporting a new or different charity felt compelled to share. Here's a link to our community's favorite charities from 2017: Zenspirations®_2017_Giving_Tuesday _Recommended_Charities. 
There are five new suggestions. Deena Disraelly is planning to support the American Red Cross this year because they provide disaster relief, which– between the hurricanes and the California wildfires– has been greatly needed. Lowe's has generously pledged to MATCH all gifts, dollar-for-dollar, up to $100,000, on #GivingTuesday.
Traumatic Brain Injuries advocate Toni Popkin (and her service dog, Bud!), is supporting Love Your Brain, which raises awareness about brain health and traumatic brain injuries, and offers programs to help people with TBIs. A generous benefactor is doubling every dollar contributed on #GivingTuesday: $2 for every $1 donated.
I'm supporting Simply Amazing, a new 501(c)3, which provides children living in transitional housing or participating in youth at-risk programs with a gift of a Simply Amazing Creative Box filled with art supplies to inspire creativity and empower them to create art. There are many ways to give, and I am proud to  serve on the Simply Amazing Advisory Board, and to be able to contributing my creative talents by donating some of my art. I donated the use of the art below for a poster which will be included in the Simply Amazing Creative Box.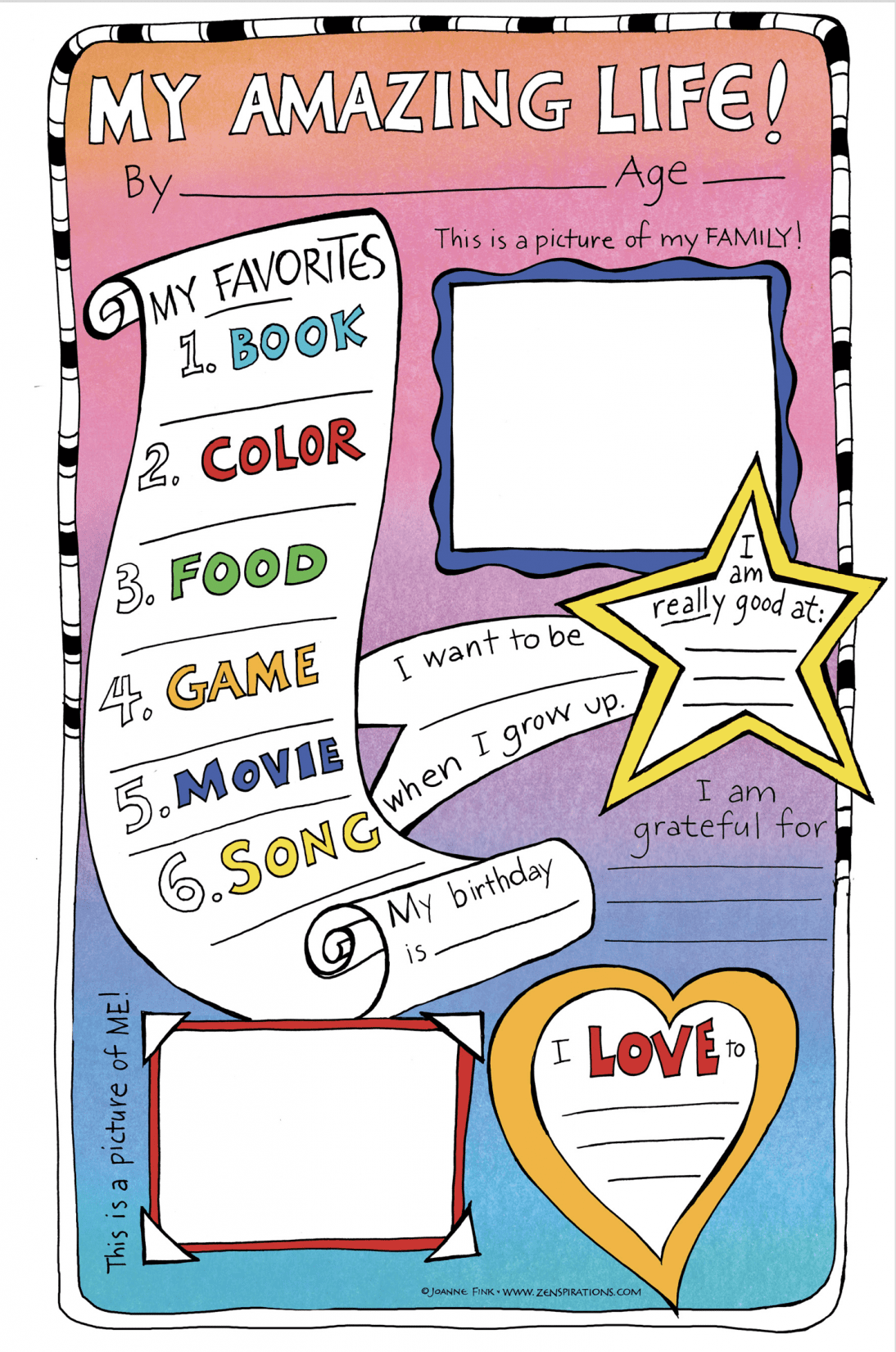 This year Beverly Engel is supporting two non-profits that advocate for realistic and reasonable gun control laws in hopes of curtailing gun violence in America. One of these non profits, Everytown for Gun Safety, is on our 2017 list. The other, Sandy Hook Promise (SHP), is a national, non-profit organization led by several parents and spouses who lost loved ones in the tragic mass shooting at Sandy Hook Elementary School on December 14, 2012. SHP works to prevent gun-related deaths due to crime, suicide and accidental discharge so that no other parent experiences the senseless, horrific loss of their child.
Mary Ellis is supporting The Toby Center for Family Transitions, a 501(c)3 non-profit founded in 2008 to preserve family ties and ensure that children have access to both parents in times of family breakup.  They provide therapy, supervised visitation, parenting courses, mediation, and child custody services for families in transition in the central and south Florida area.  
Be GENEROUS. Give from your heart. Whether it is a smile, a cheery note, volunteering your time, sharing your creative talents, or offering your financial support, look for opportunities to give. You'll be surprised at how good it makes YOU feel!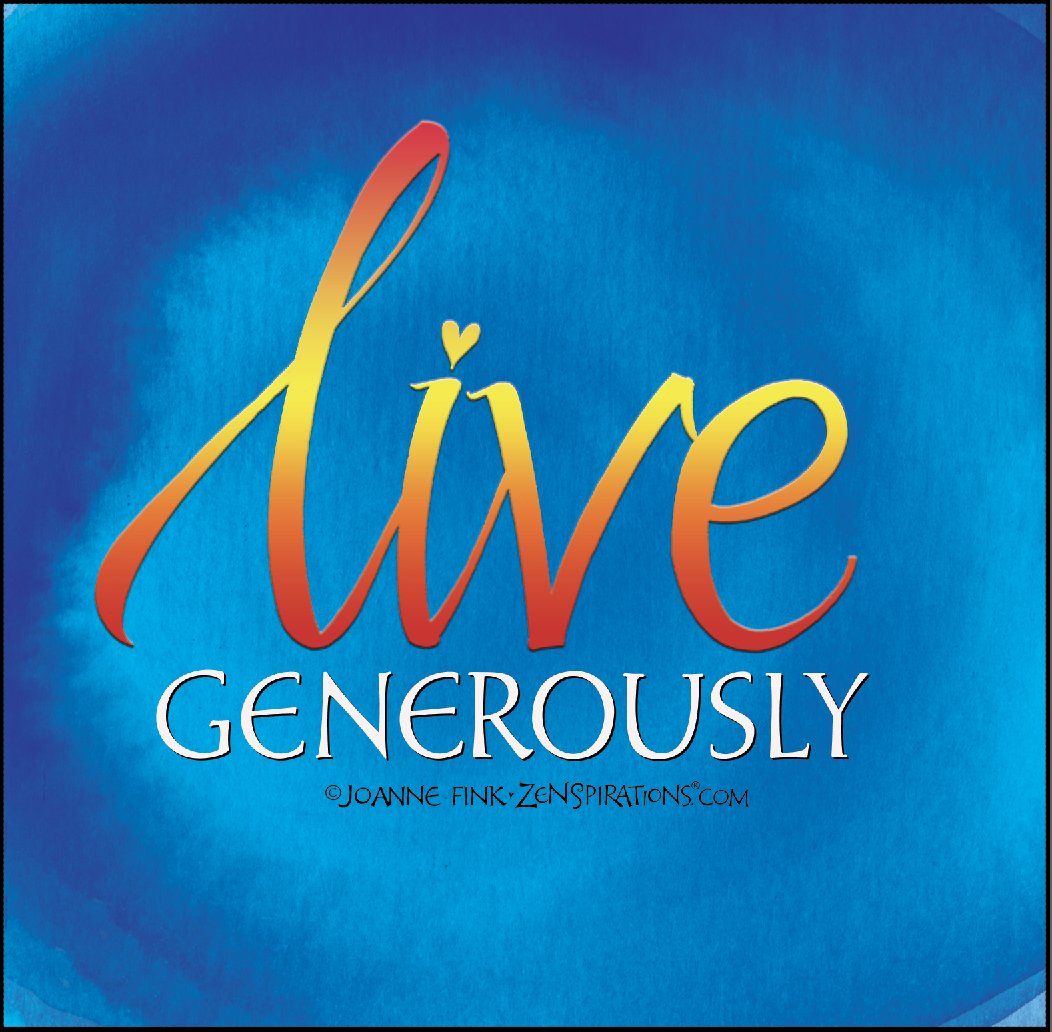 Before closing tonight, I wanted to share some exciting news. Next month I'm launching a Zenspirations Newsletter and it will be filled with creative goodies! The newsletter will have a link to the blog, a 'what's happening' column, and a spotlight section to showcase members of our community who are doing cool, Zenspired art and interesting projects. It will also have free coloring downloads and morning journaling prompts which will only be available to newsletter subscribers. (If you aren't getting an e-mail Tuesday mornings around 10:00 am Eastern time, you aren't subscribed.) Please make sure you've subscribed to the newsletter so you don't miss anything. 
Thanks for all you are doing to make a difference!
Stay Zenspired,
Joanne