ZenspirationsDesigns Etsy Shop is OPEN!!!
Tuesday, September 18, 2018
Hi Everyone,
Thank you for all the great input and advice about my new Esty Shop! I really appreciate your comments and suggestions. Congratulations go to Jennifer Crowe, who won the $20 shopping spree in the ZenspirationsDesigns Etsy Shop, which is officially OPEN! So far there are 27 items– 26 individual Dangle Monograms, which are $1.99 each, and the complete Zenspirations® Dangle Monogram alphabet which is a super value at only $24.95.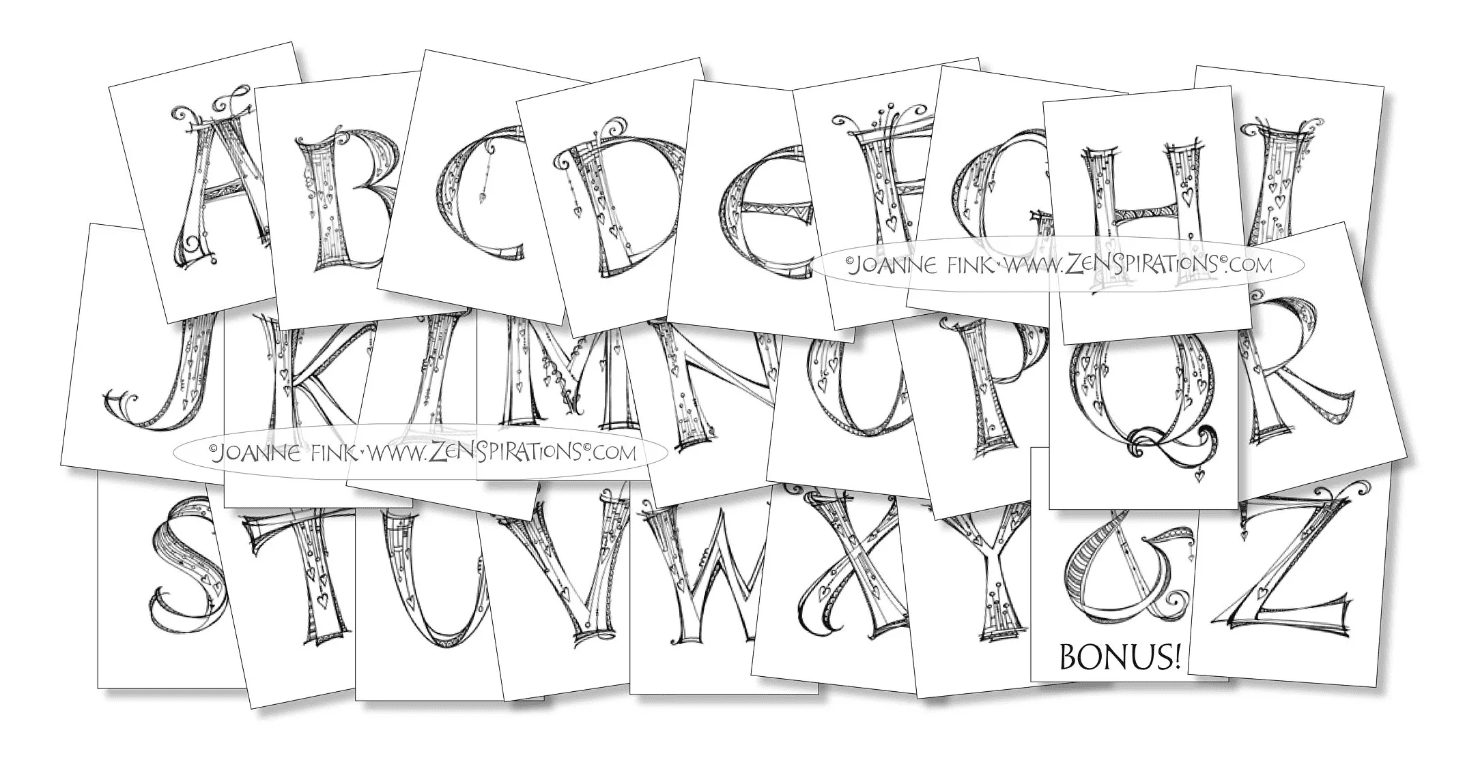 I made this special Dangle name to thank my first Etsy customer, Paula Cashin, who not only purchased the entire alphabet, but left a 5 star review and thoughtful comment.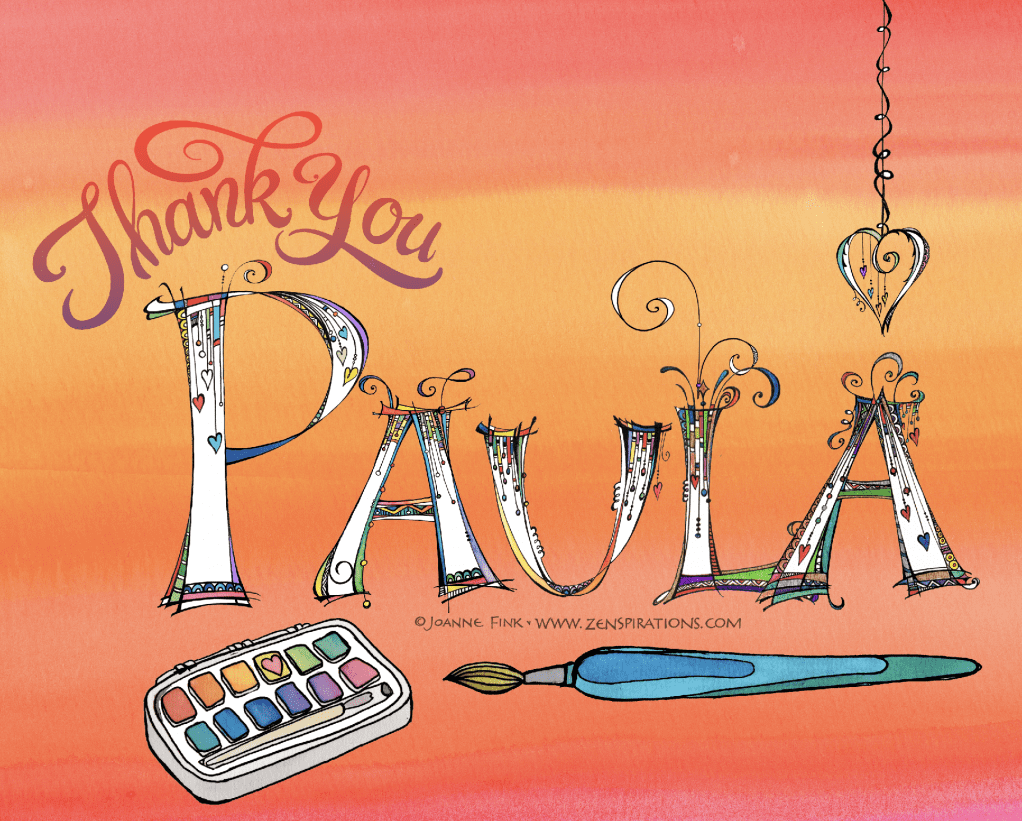 I was surprised and delighted to get photos from Paula showing how she embellished her name sign with glittery highlights, and then framed it with a beautiful mat with metallic gold accents.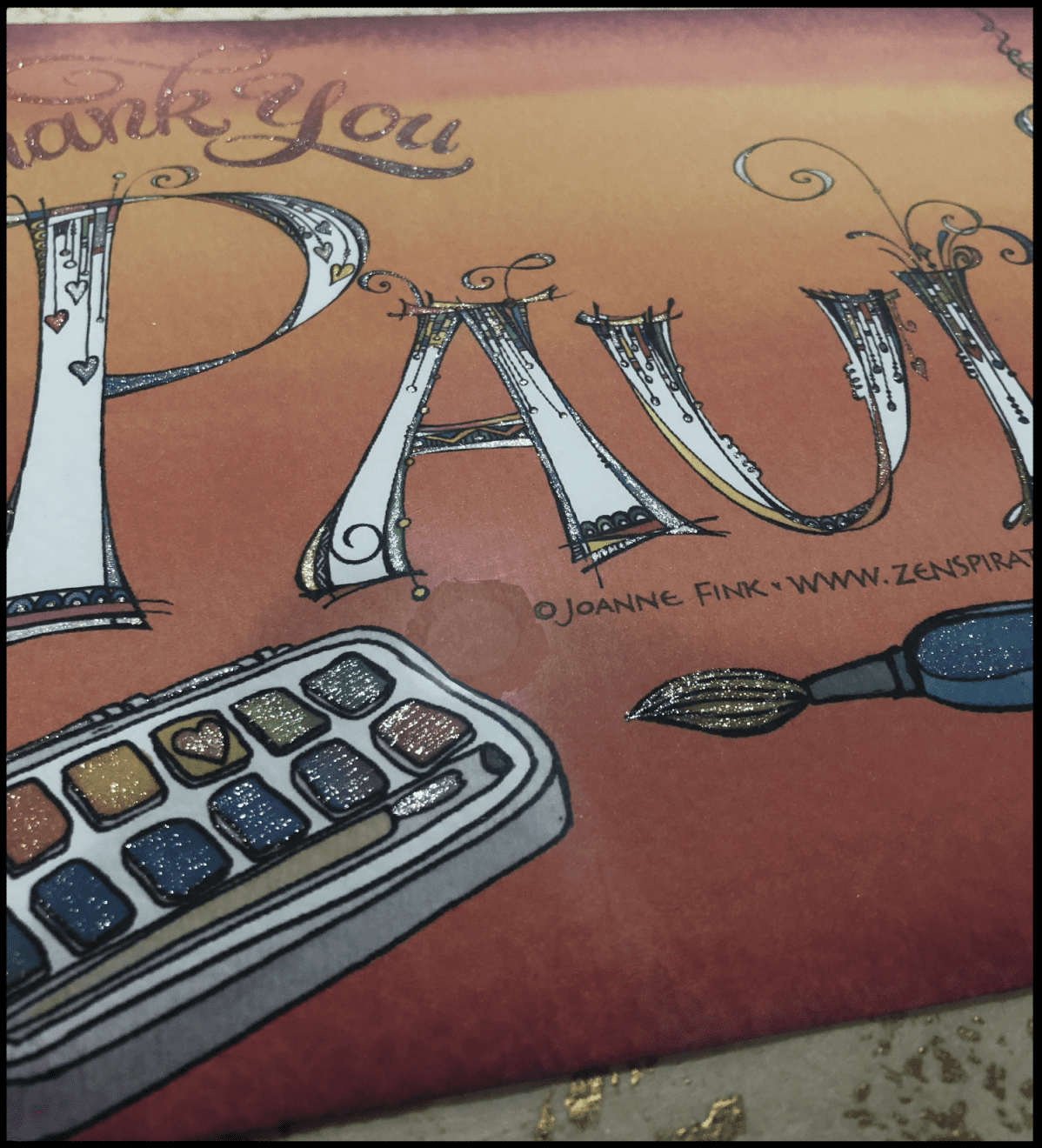 When you embark on a new journey, or try something you've never done before, having support from your friends and community makes a big difference. I am deeply grateful to you, Paula, for helping my new venture get off to a great start.
I hope you'll check out my Etsy Shop, and I would GREATLY appreciate your sharing the link with your friends and family who enjoy coloring.
I have set up an album in the Zenspirations Create Color Pattern Play Facebook Group, and invite you to post your finished monograms in the folder. I can't wait to see what you do with all the Dangle Monograms.
For those who didn't get a chance to comment on last week's blog, it's not too late to share your thoughts! In appreciation for sharing your thoughts, I am once again offering a $20 Shopping Spree in my new Etsy Shop. The winner will be picked randomly from all the people who leave comments on this week's blog letting me know what else you think I should offer on Etsy in addition to the Dangle Monograms.
Here are some different formats I'm considering:
SCENIC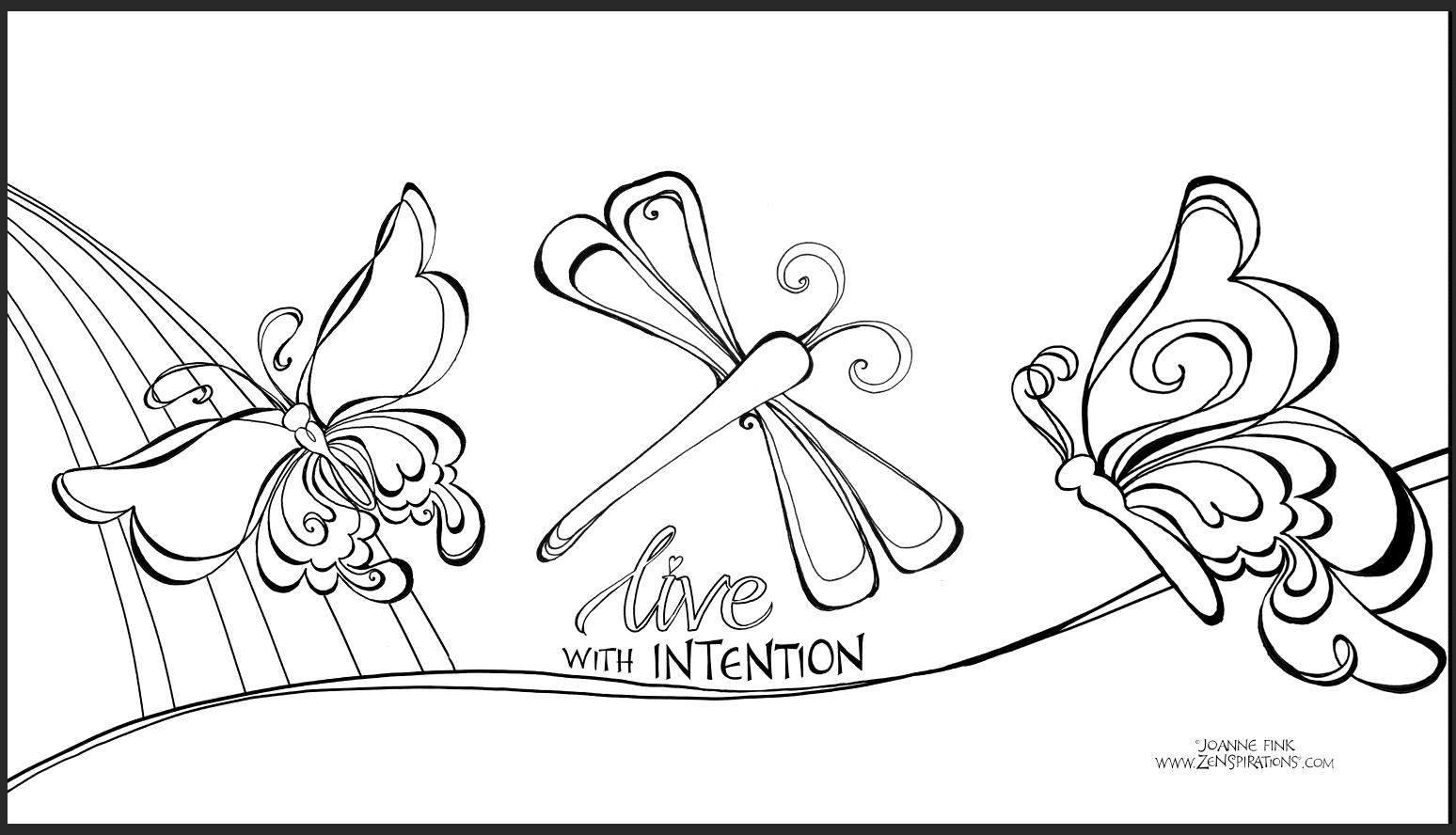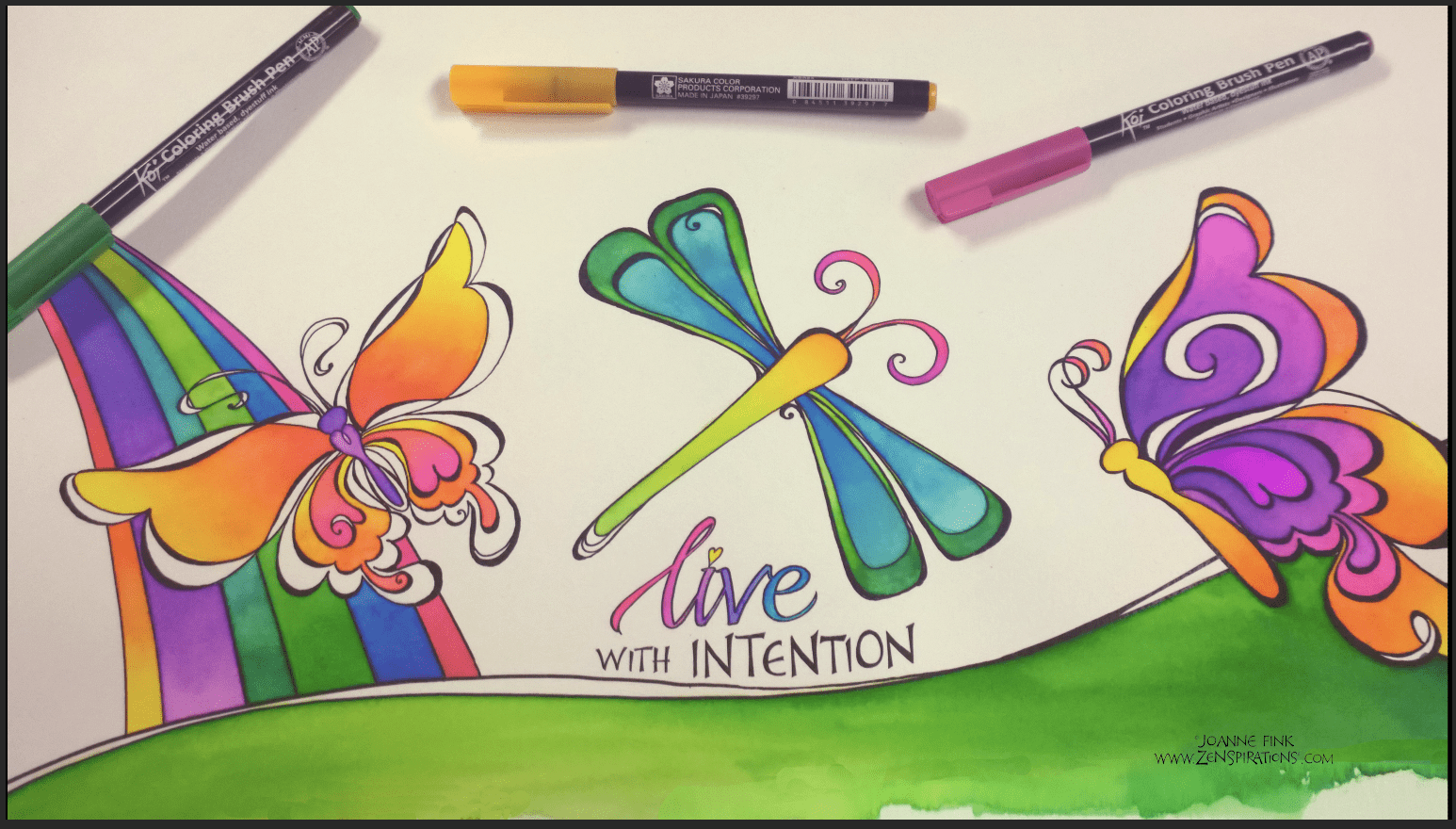 2. INDIVIDUAL ICONS
Flowers were one of the most requested icons; what do you think of having this design in the Etsty Shop, selling for $1.99?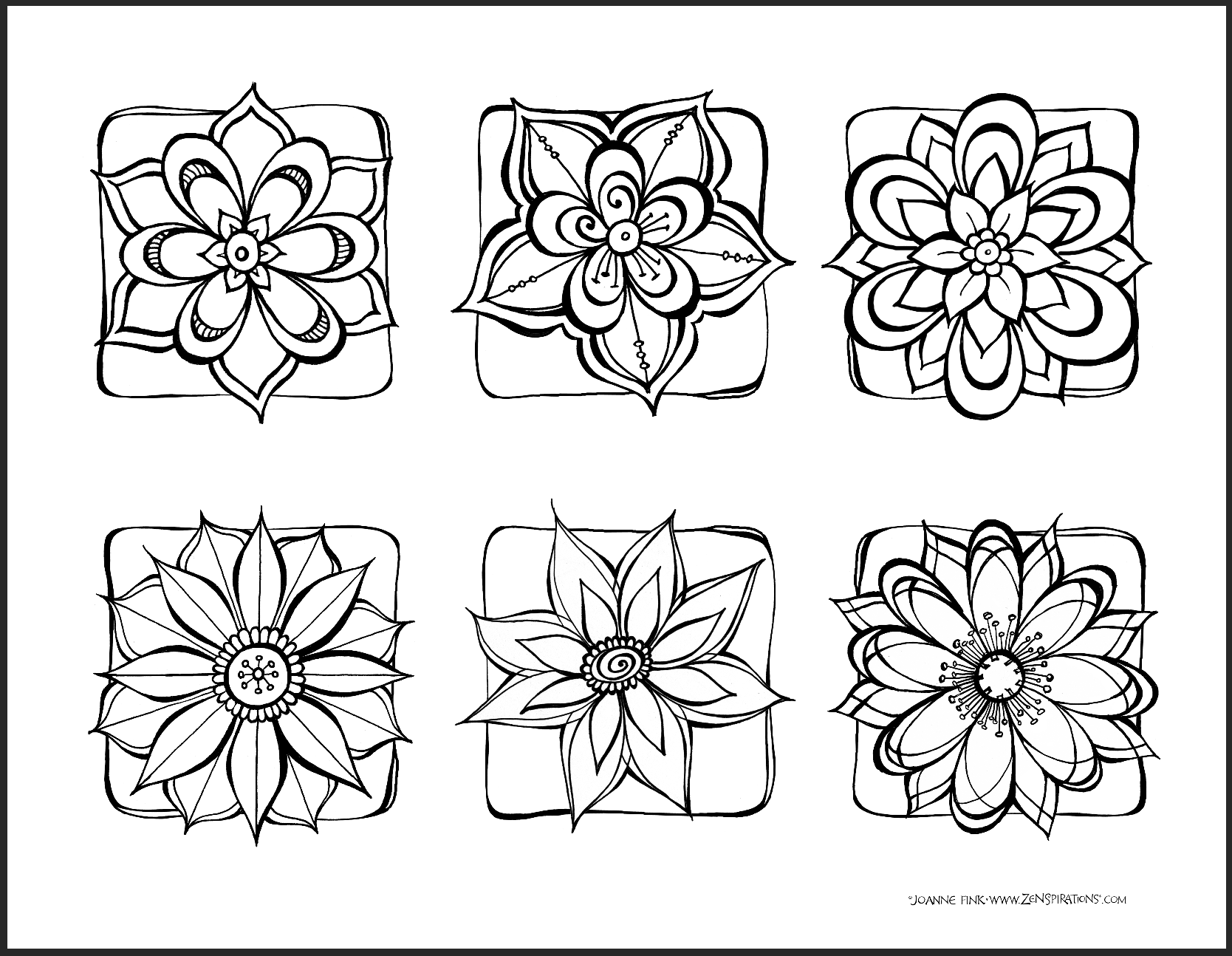 I also did a version without the boxes. Which do you like better?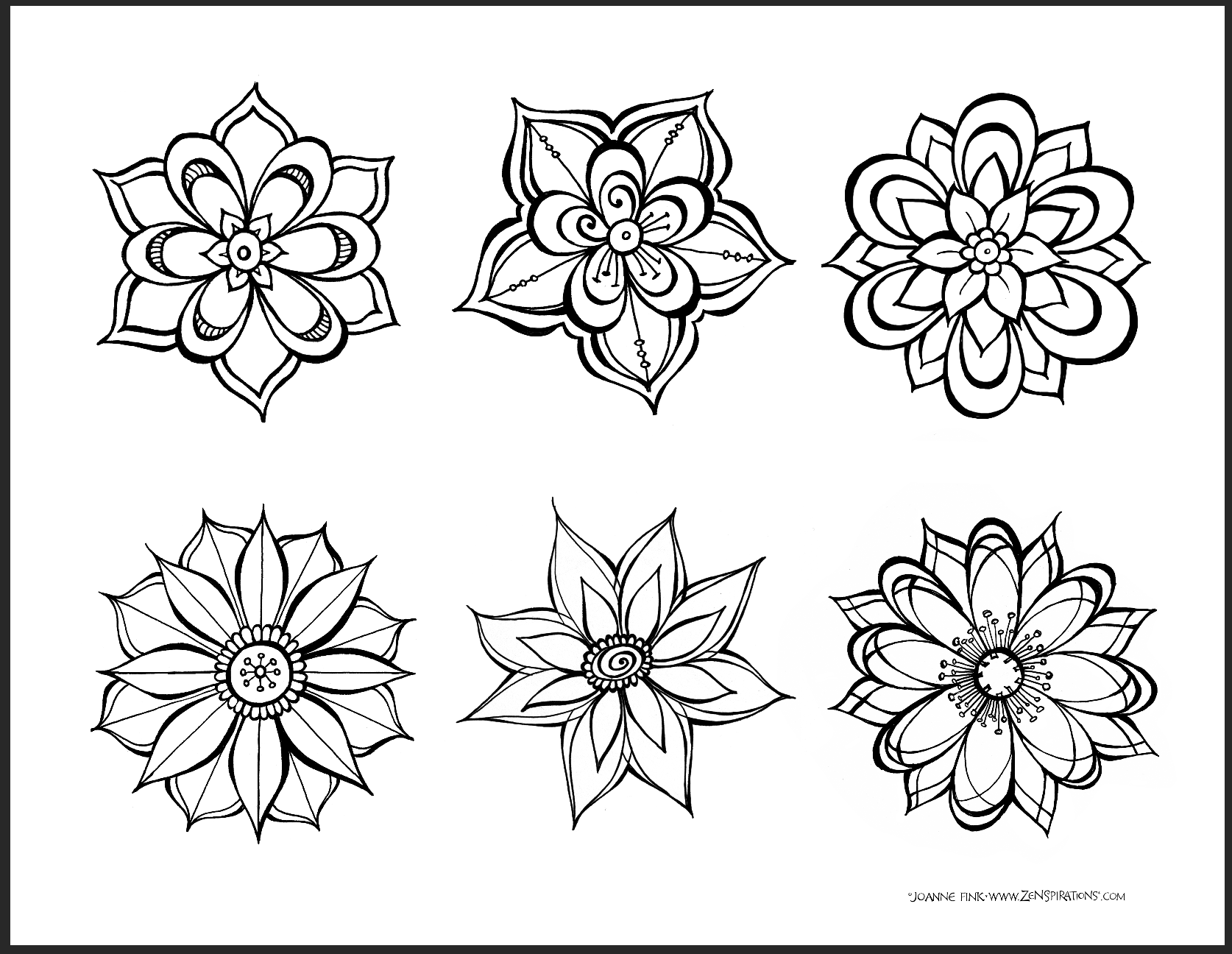 My daughter, Samantha Trattner, painted the flowers below using Sakura of America's awesome Koi® Coloing Brushes: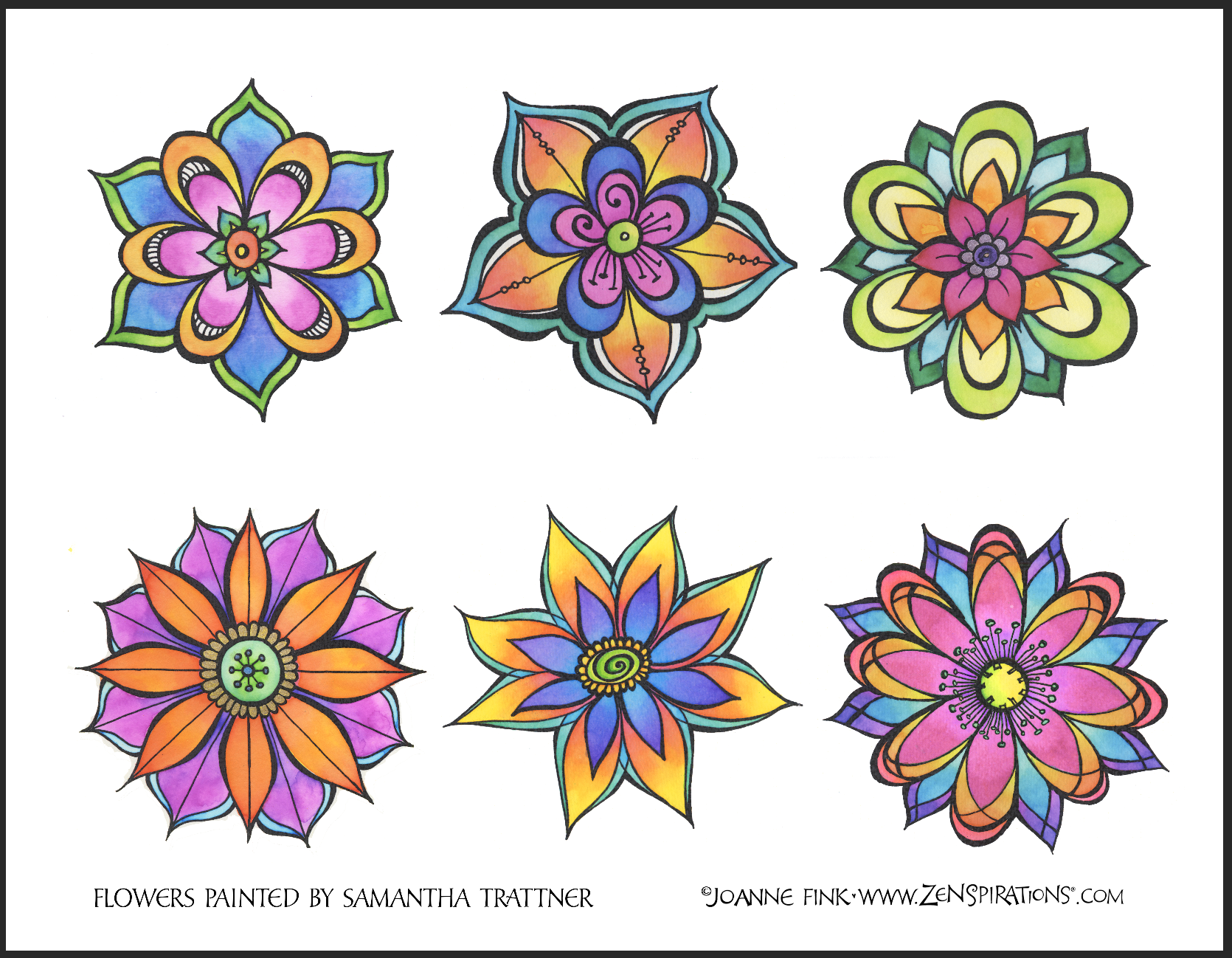 I'm like to post inspiration samples of the downloads in the Etsy Shop– so please let me know if you are interested in having your work included.
Frames are another thing that many people said they would like, so I put together this collection of 'Love Notes'. Would you rather download this type of design several on a page (as shown below), two to a page, or a collection of several pages of individual frames. How much would you pay for the frames, and would that change depending upon how many pages the download was?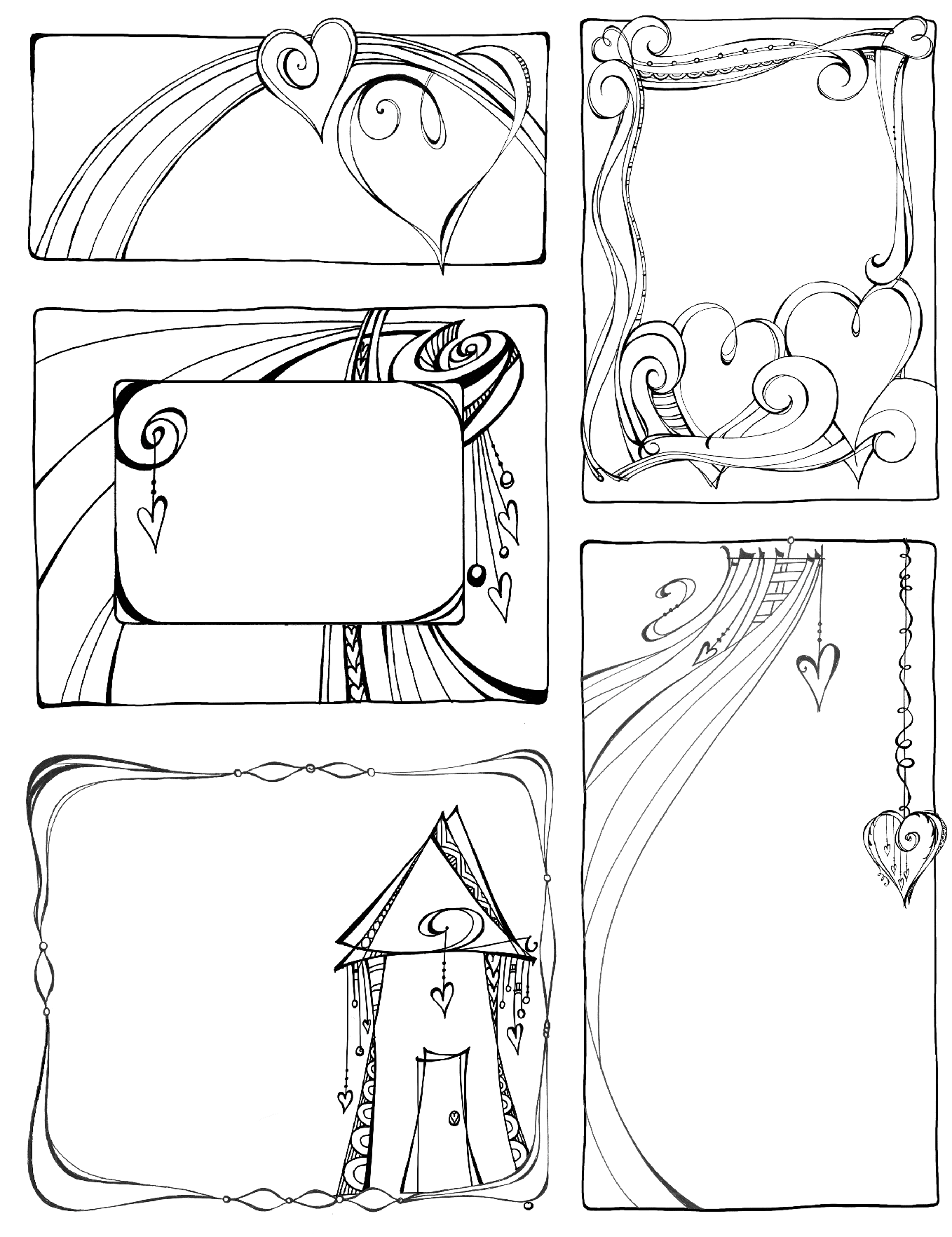 Thank you in advance for sharing your thoughts. It means a lot to me!
Stay Zenspired,
Joanne