Check out the new Zenspirations® Website!
Friday, February 19, 2016
Hi everyone,
I'm really excited to share three pieces of good news;
My new website is up!
I'm having a Coloring Contest to celebrate, and there are GREAT prizes!
Sony Pictures used 8 of my designs to make a promotional coloring book for Miracles from Heaven, a movie starring Jennifer Garner and Queen Latifah which will be launched next month. Regal Cinema is giving away FREE COPIES of the Miracles from Heaven Coloring Book to attendees of Risen this weekend. Here's the page from their website: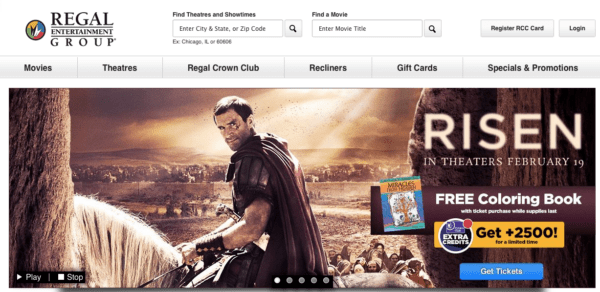 And here is a larger copy of the cover design.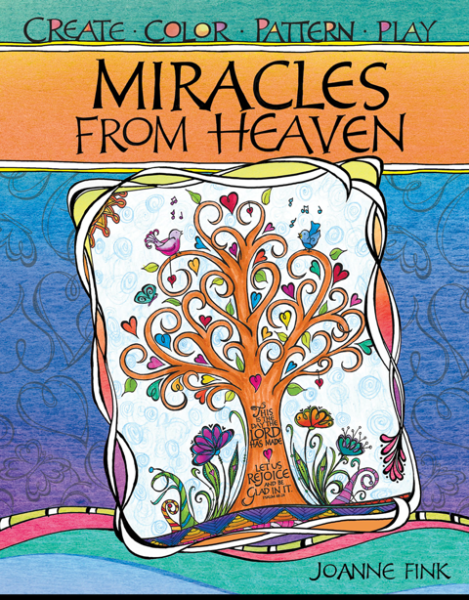 Special thanks to Terri Brown, who provided the color and creativity for the Scripture Tree on the cover.
Click the contest button on the home page of the website for details on how to enter.
The new website is a work in progress; I'll be adding additional images and tutorials over the next few weeks. Please let me know if there is something you'd like me to include… as always I appreciate your input.
Have a great weekend and Stay Zenspired,
Joanne