Make Your Life a Gift
Tuesday, November 14, 2017
Hi Everyone,
Thank you to everyone who left a comment on last week's blog, My Prayer Journal. I greatly appreciate your suggestions, and will try to incorporate as many of them as I can into the final version. Congratulations to Annie Bolick, who will receive a copy once it is published.
As a life-long spiritual seeker, I have a constant yearning to grow closer to God.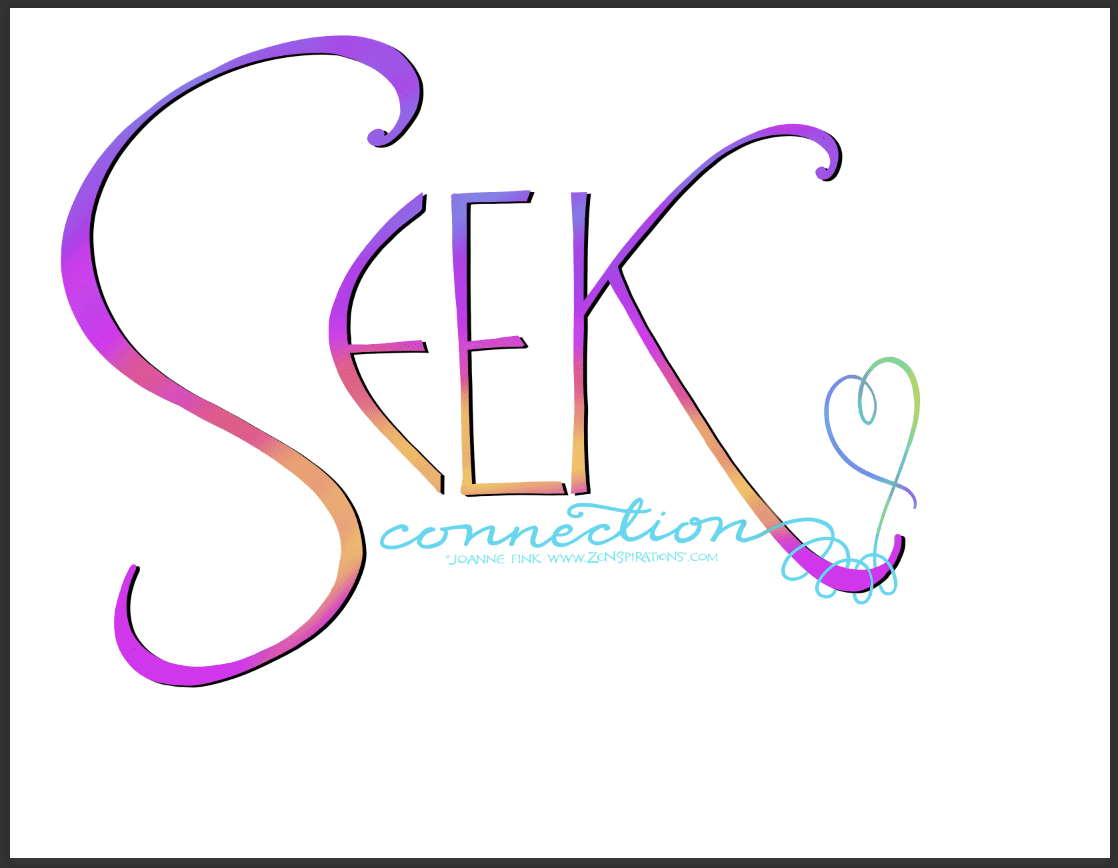 This is a page from one of my recent journals: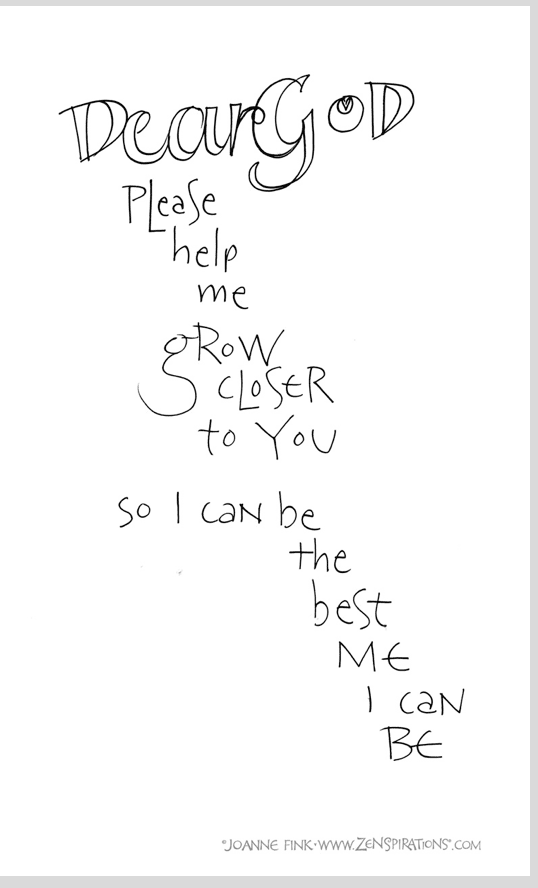 I believe that each of us is here for a purpose, and that we are meant to discover and hone the talents we've been blessed with so we can use them to make a difference in the world.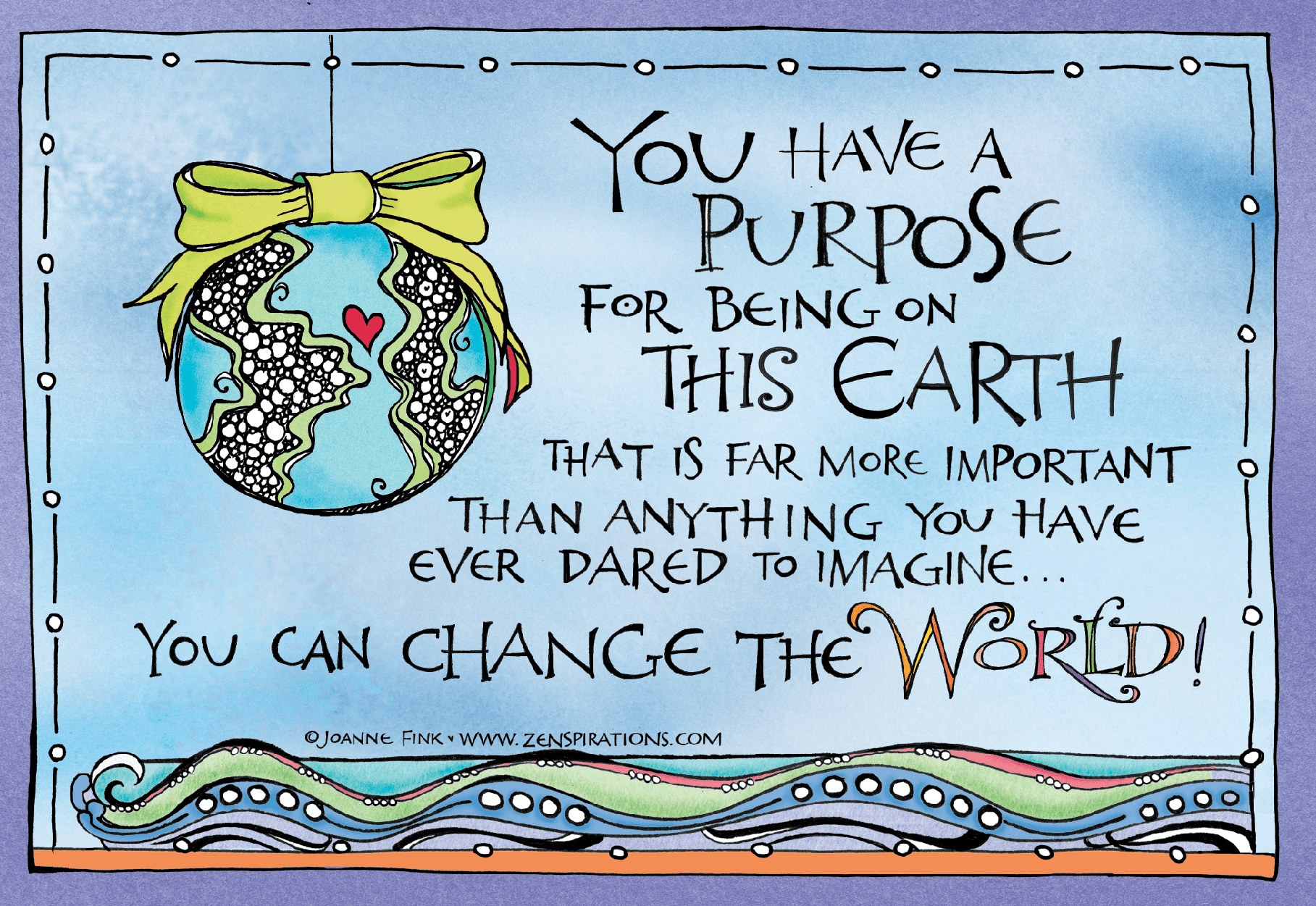 Some of the prompts I'd like to include in My Prayer Journal are based on this belief.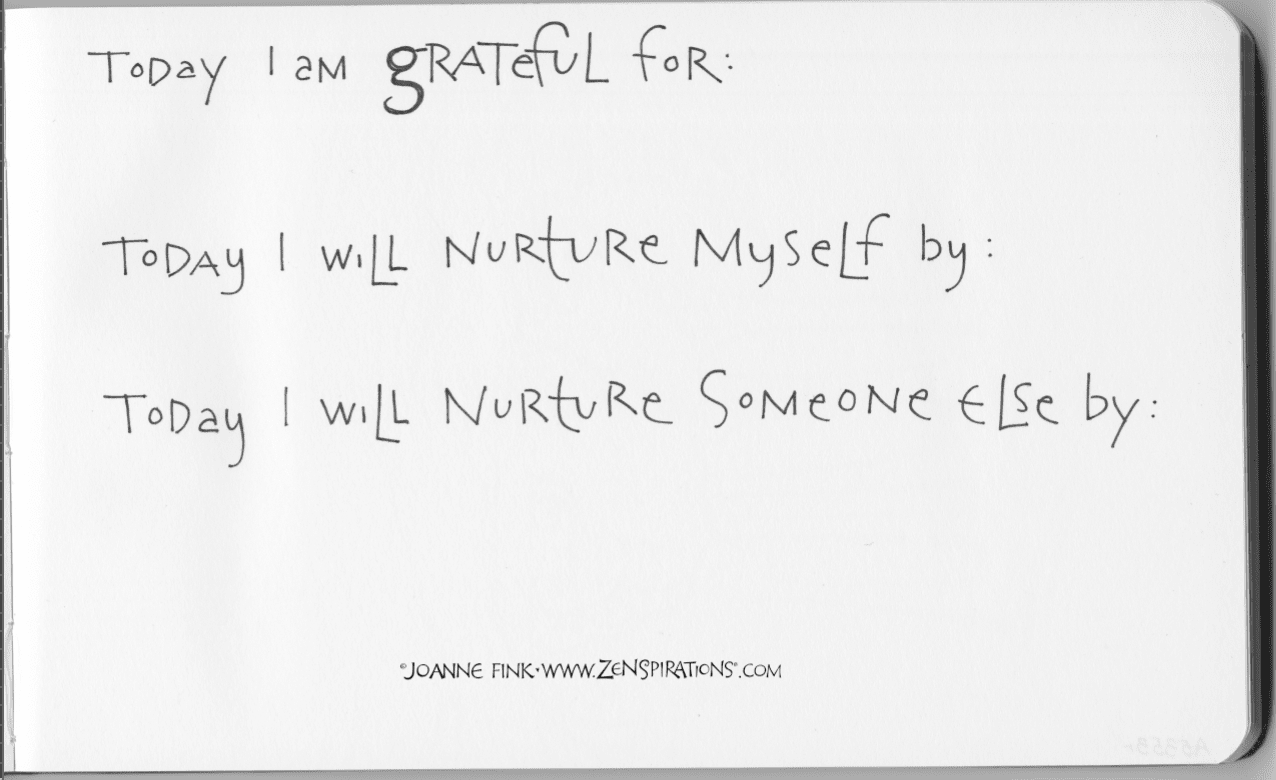 An easy way each of us can make a difference is by reaching out to someone who has undergone a major life transition. Perhaps someone you know recently retired… had surgery… became an empty nester… was diagnosed with cancer… moved to a new town… lost a loved one… started a new job… had a baby… got divorced… or is struggling in some way. It doesn't have to be someone you know well… just someone you think would benefit from knowing someone cares about them.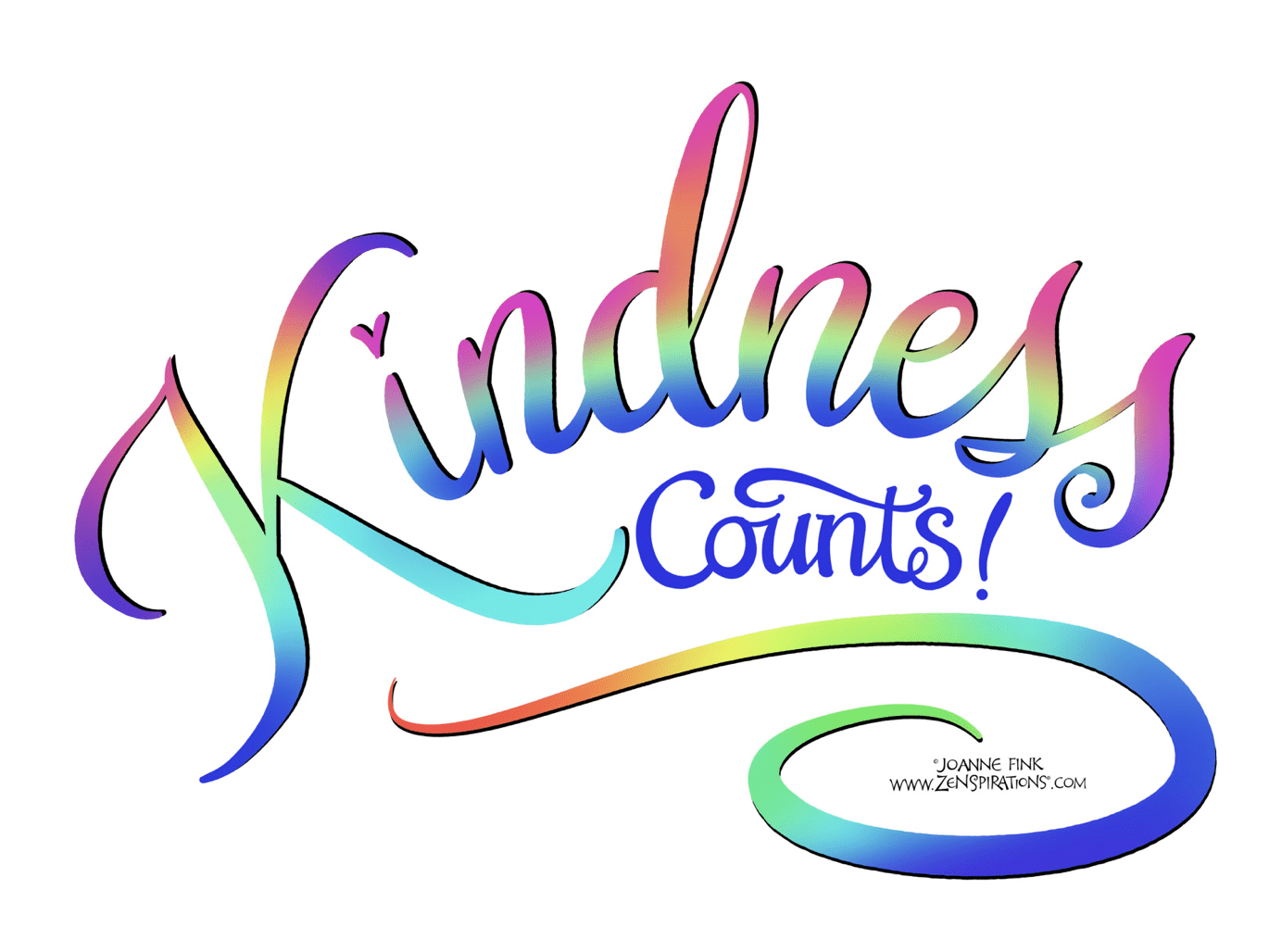 If you will be hosting Thanksgiving, and have an extra seat at the table, consider inviting someone who may not have anyplace to go. Inviting a single parent, a recent widow, a college student alone in a strange city, or a new neighbor or co-worker to join you, can touch– and help heal– someone's heart. You may never know how much your invitation means… but anything you do which makes a difference for someone else matters. Kindness counts! If you decide to open your home this Thanksgiving, please leave a comment letting me know who you plan to invite. Thank you for helping make a difference in the world.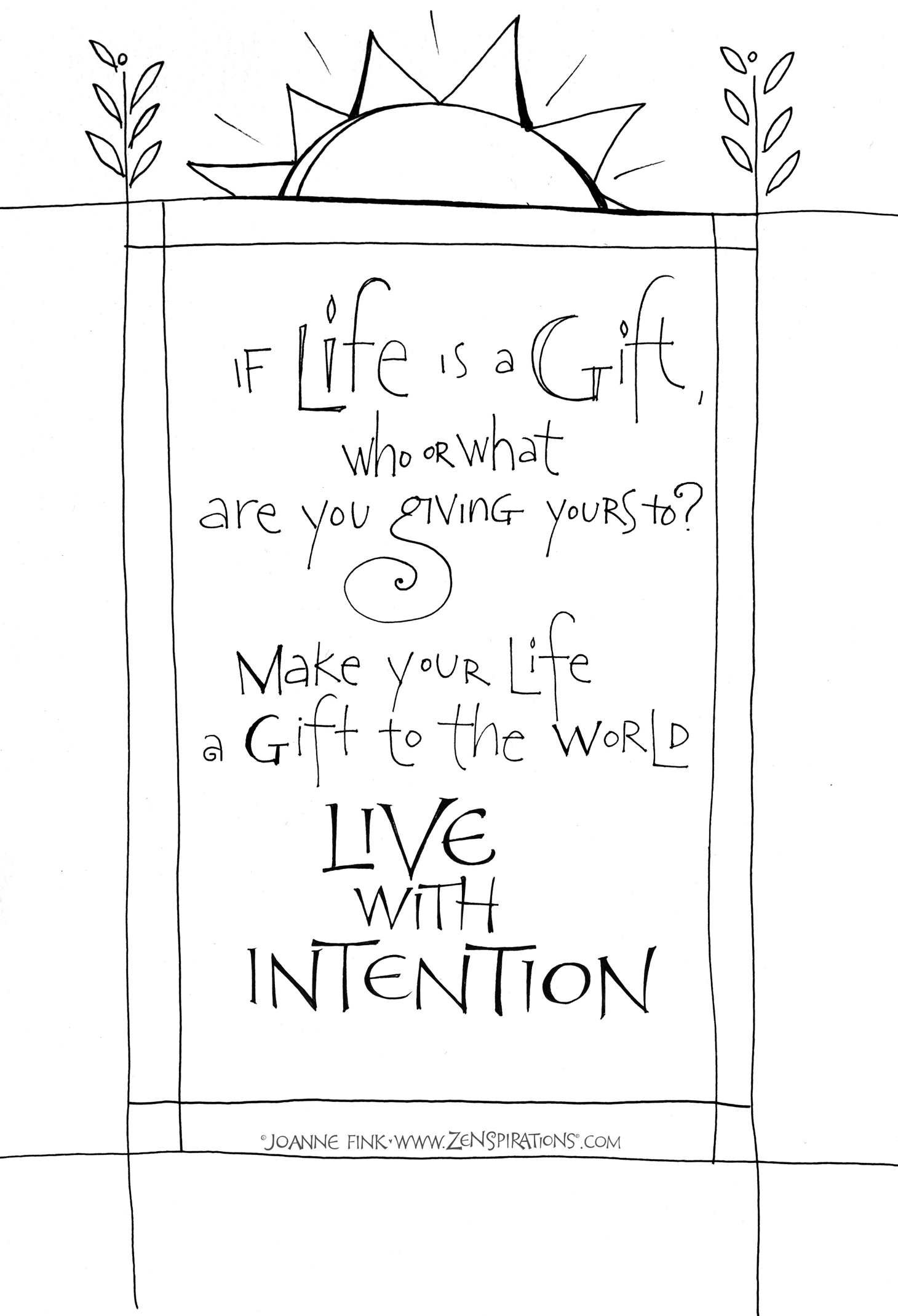 Stay Zenspired,
Joanne