Sometimes There Are NO Words…
Tuesday, October 3, 2017
Hi Everyone,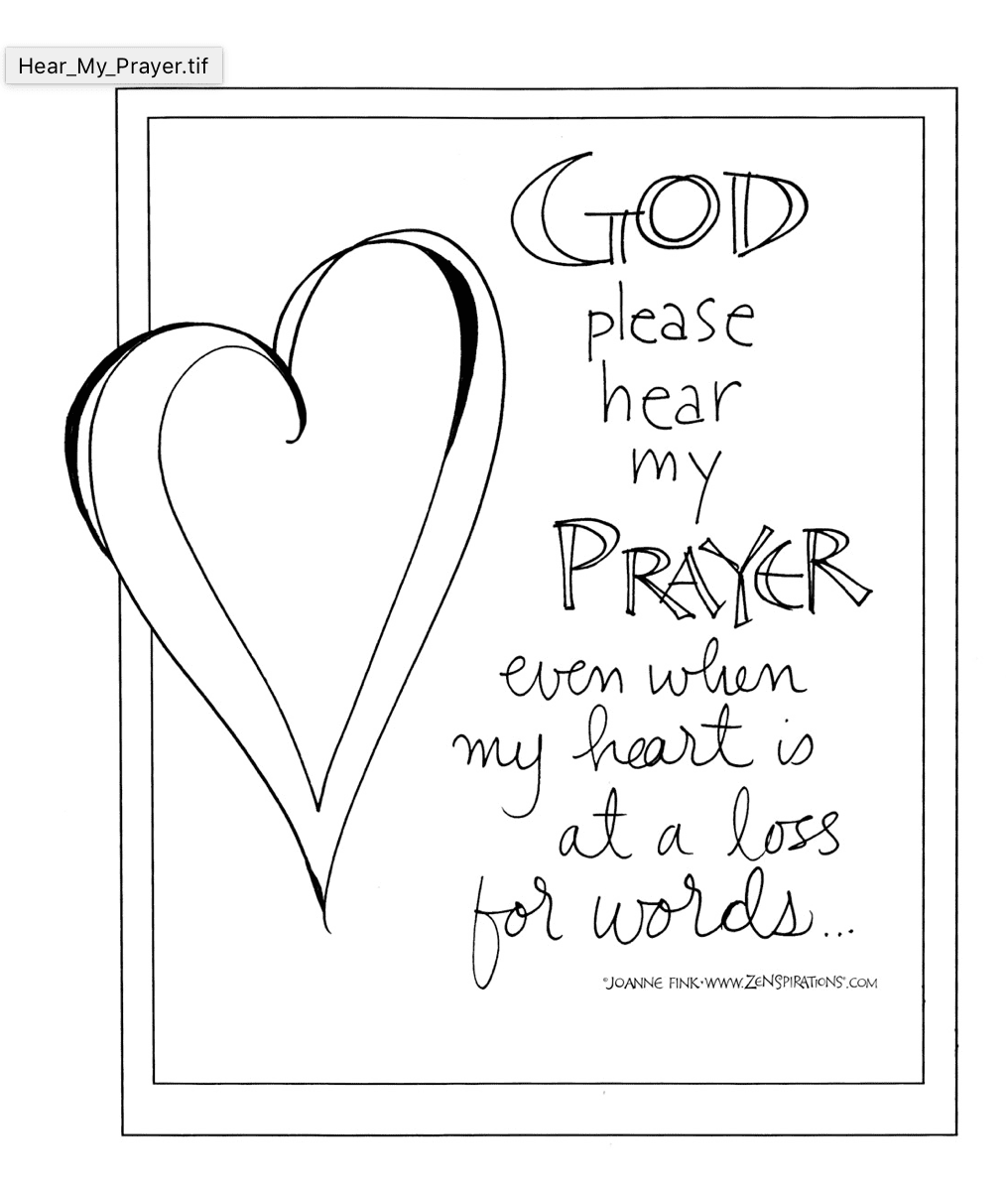 I was shocked, dumbfounded and horrified when I heard the news about the Las Vegas shooting. How do you maintain your equilibrium during the seemingly endless onslaught of challenging events we've been facing? Texas, Florida, central Mexico, Puerto Rico and other Caribbean islands, are still dealing with the devastation caused by back-to-back natural disasters… we are simply NOT ready for another catastrophe… How do you stay grounded in gratitude when you feel overwhelmed? 
Regular blog readers know that I try to start my day with a pen in my hand and a prayer on my lips. It's in the pages of my 'morning journals' that I process my feeling and often discover answers. For example, "How do you cope with turbulent times?" resulted in these pages: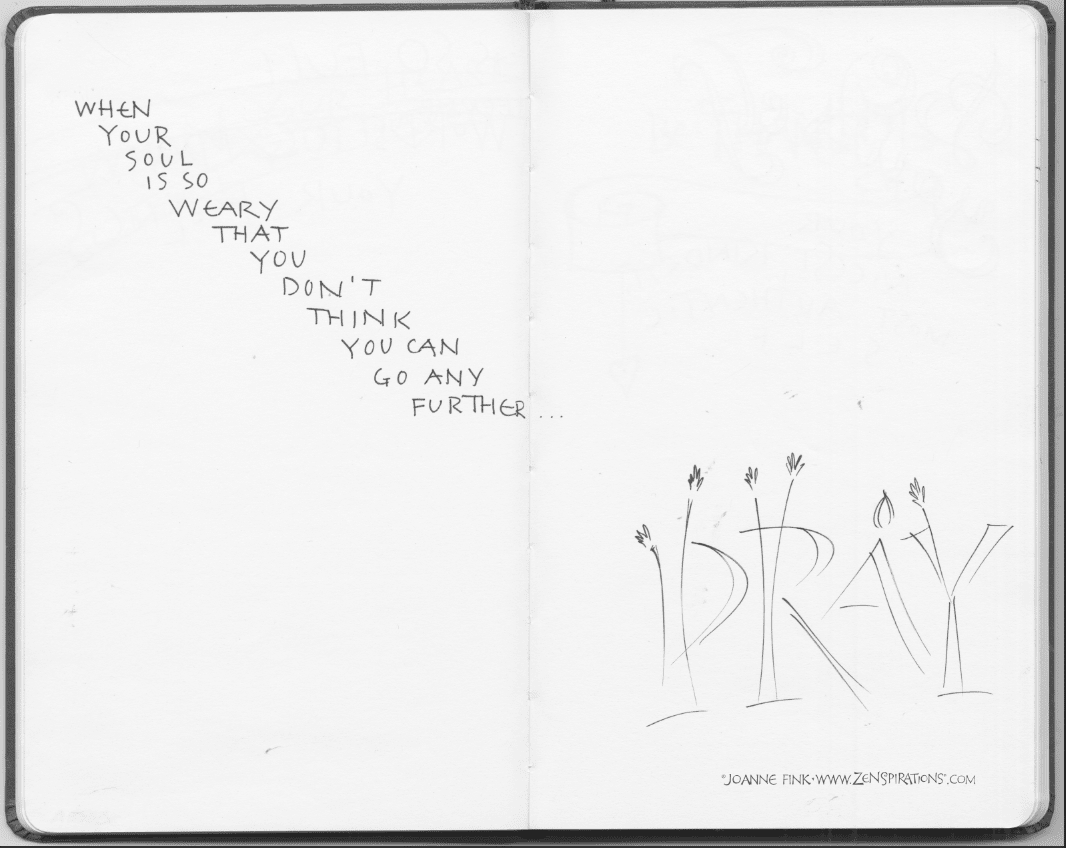 Usually I'm writing more to myself than anyone else– but over the past few weeks, as we have collectively been dealing with unimaginable challenges, I've been writing as a form of connection. Here are a few 'community' pages from my morning journals: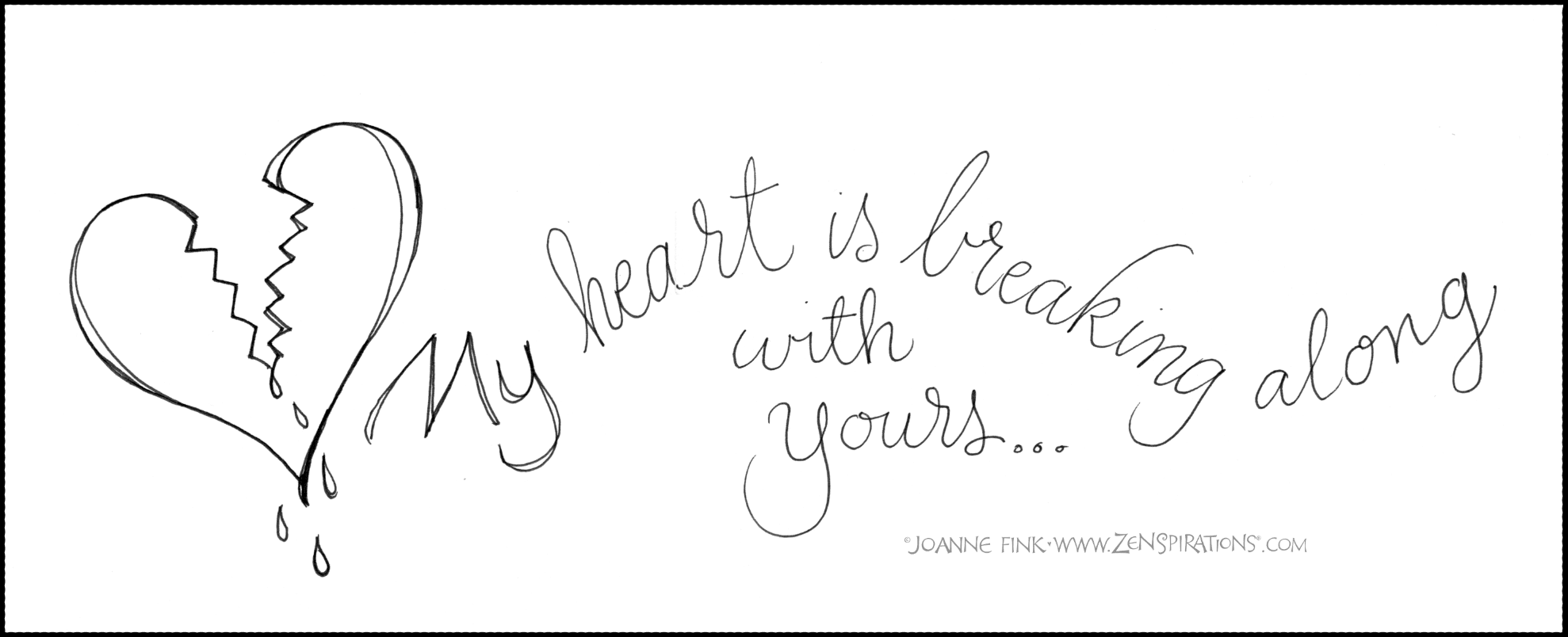 It's. Just. Too. Much.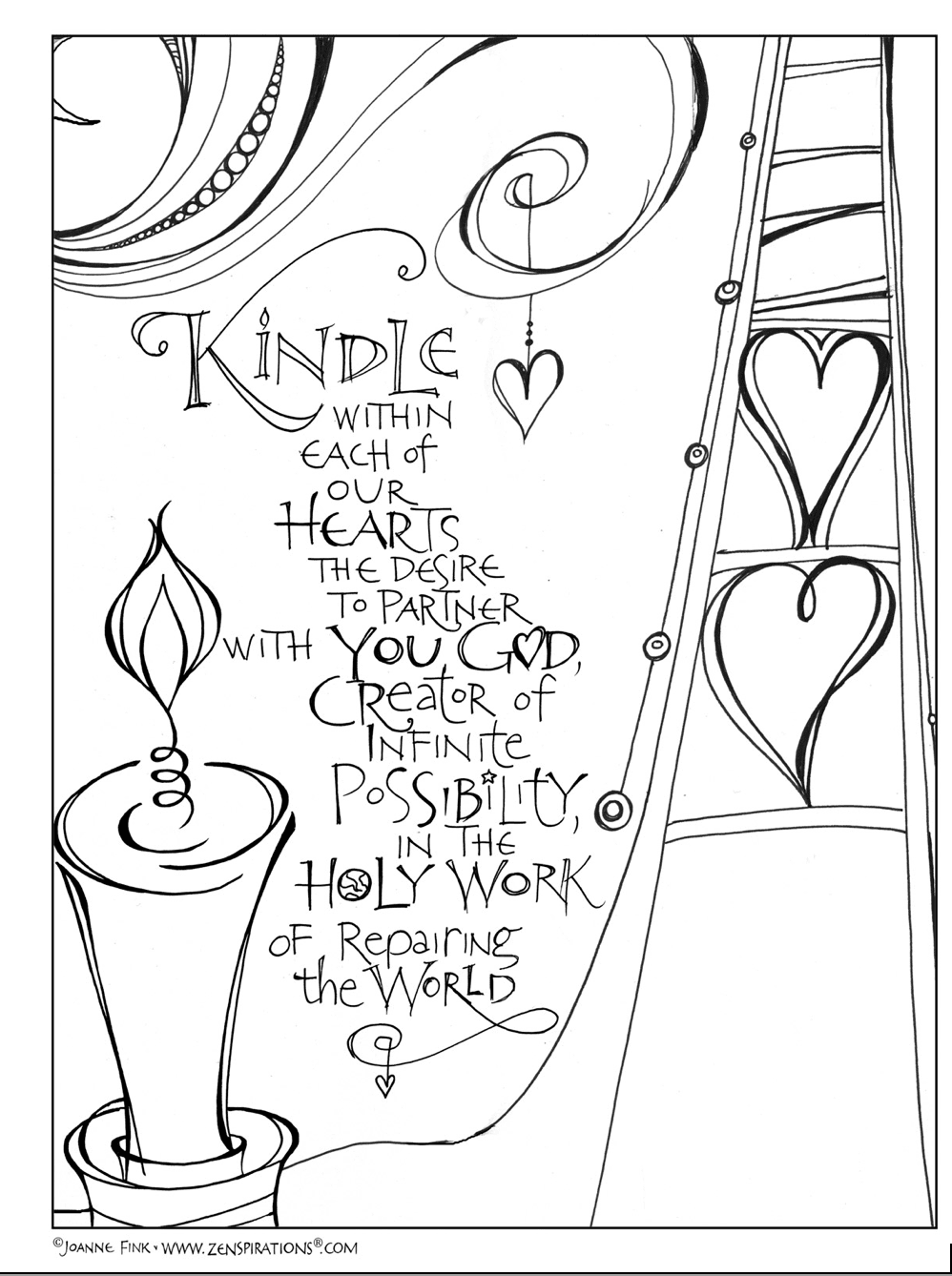 Last year, after the Pulse massacre — at the time the deadliest shooting in American history– took the lives of 49 innocent people, I wrote a blogpost called Brokenhearted Dawn. I created a memorial piece: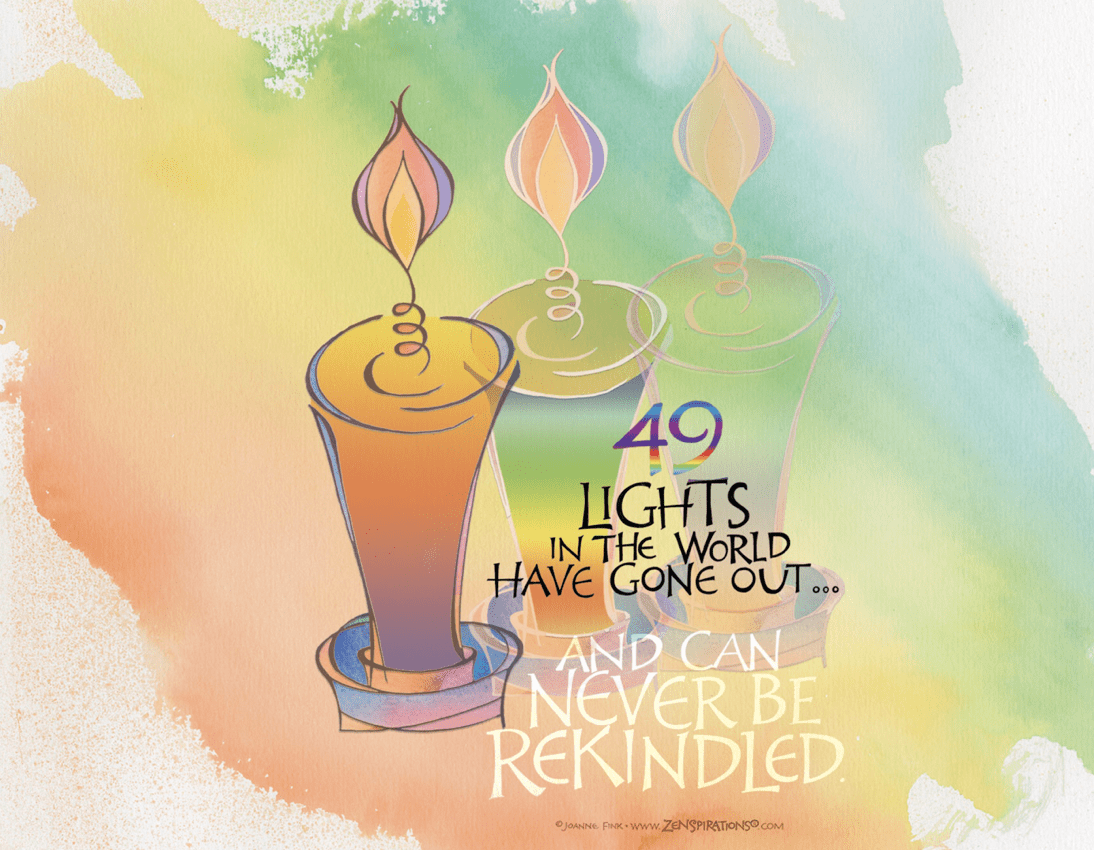 and made 49 personalized plaques which were given to the victims' families, along with copies my self-published edition of When You Lose Someone You Love.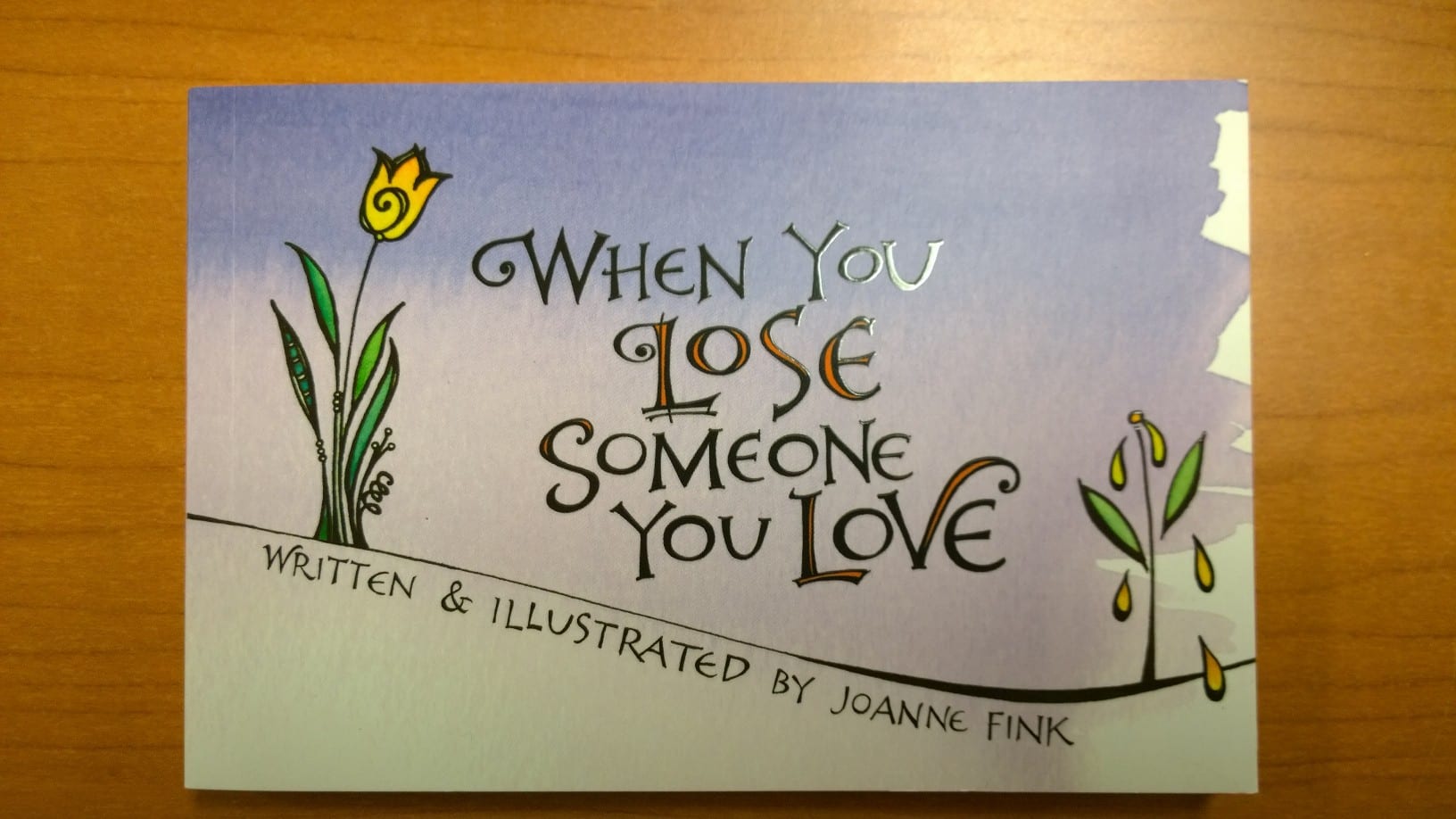 If you haven't gotten a copy yet, and would like a short (90 second) 'sneak peek' at what's inside, check out the video I posted to my You Tube channel:
I made the video to help promote the trade edition of the book, which has an October 10th release date on Amazon. The new edition is a little bit larger– 4 x 6 inches, and retails for $9.99, rather than $12.99. To celebrate the launch I will hand-letter the dedication page of the first 50 copies which are ordered from the Zenspirations® webstore. And, I'm happy to sign the books, too.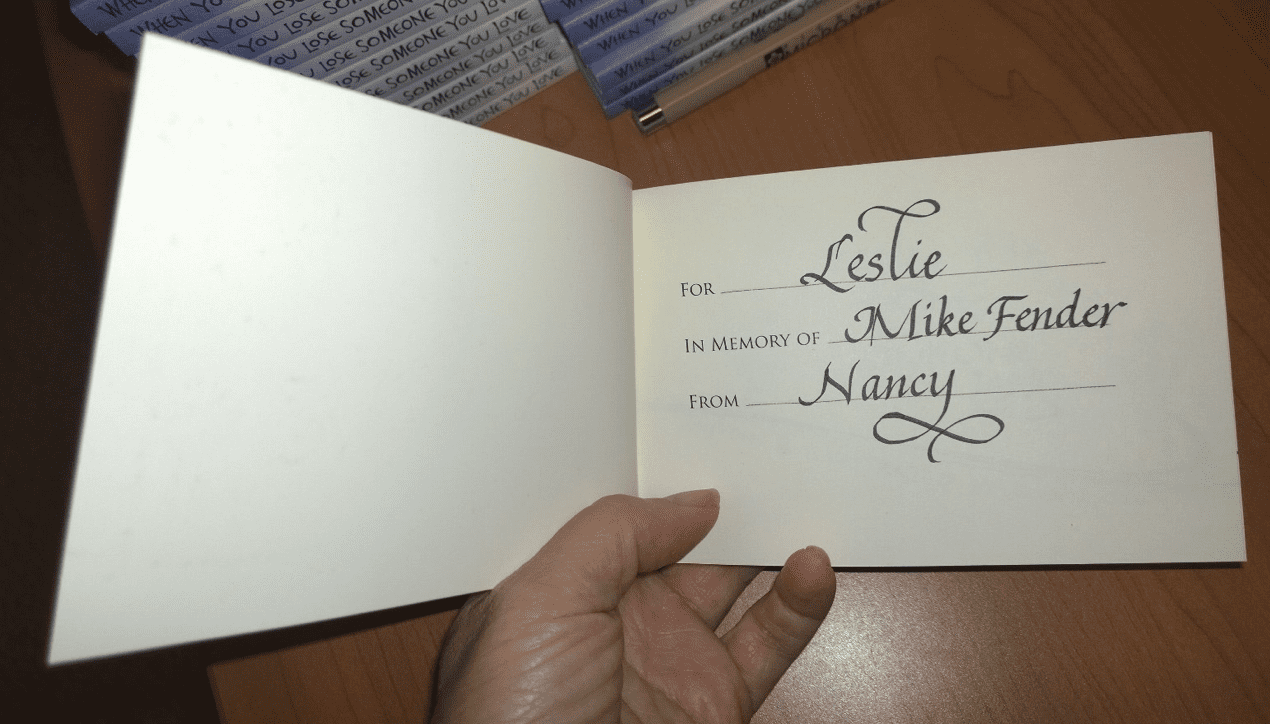 If you are interested in getting a copy for yourself, or someone you care about who has lost a loved one, you can order it on Amazon, or you can order a signed, personalized copy on the Zenspirations® website. I am only able to ship in the continental United States, but you can order the book from John Neal Bookseller, who ships anywhere in the world.
Before closing tonight, I have a few favors to ask– if you have lost someone you love, would you please go 'like' the When You Lose Someone You Love Facebook page? And if you order a copy of the book from Amazon, would you be kind enough to write a short review? The more reviews, the higher placement Amazon will give the book. Lastly, if you happen to know someone who lost a friend or family member in the Las Vegas shooting, please send me their address and the name of their loved one so I can send them a copy of the book. It's my way of making a difference in the world.
Thank you in advance for your help!
Stay Zenspired,
Joanne