Spotlighting Our Creative Community!
Tuesday, December 5, 2017
Hi Everyone,
I love supporting artisans and small business owners, so with the holidays fast approaching, I thought it would be nice to shine a spotlight on members of our creative community who sell their work on-line. So last night I put a note out on Facebook inviting my creative friends– artists, authors, calligraphers, crafters, designers, musicians and more– to send photos of what they do so I could share their work with the Zenspirations® community.
My friends, CZTs Dorian Eng and Adele Bruno, both of whom have contributed to my books, have collaborated on a book of their own, Tiny Tangled Houses, which you can download.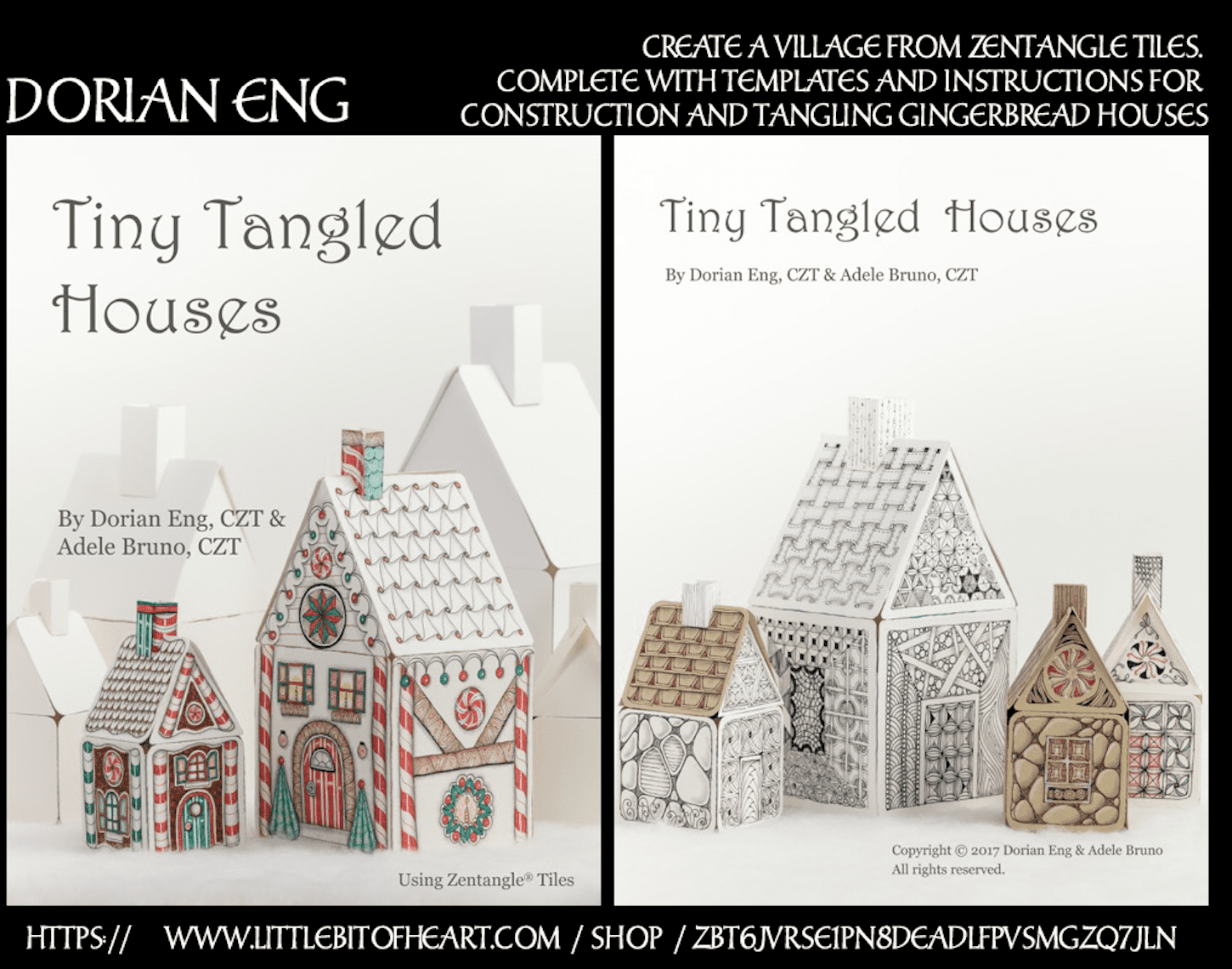 I have been a fan of Jane Maday's delightful work for years. Like me, Jane licenses her work for different products, which you can see in the Jane Maday Studio Store.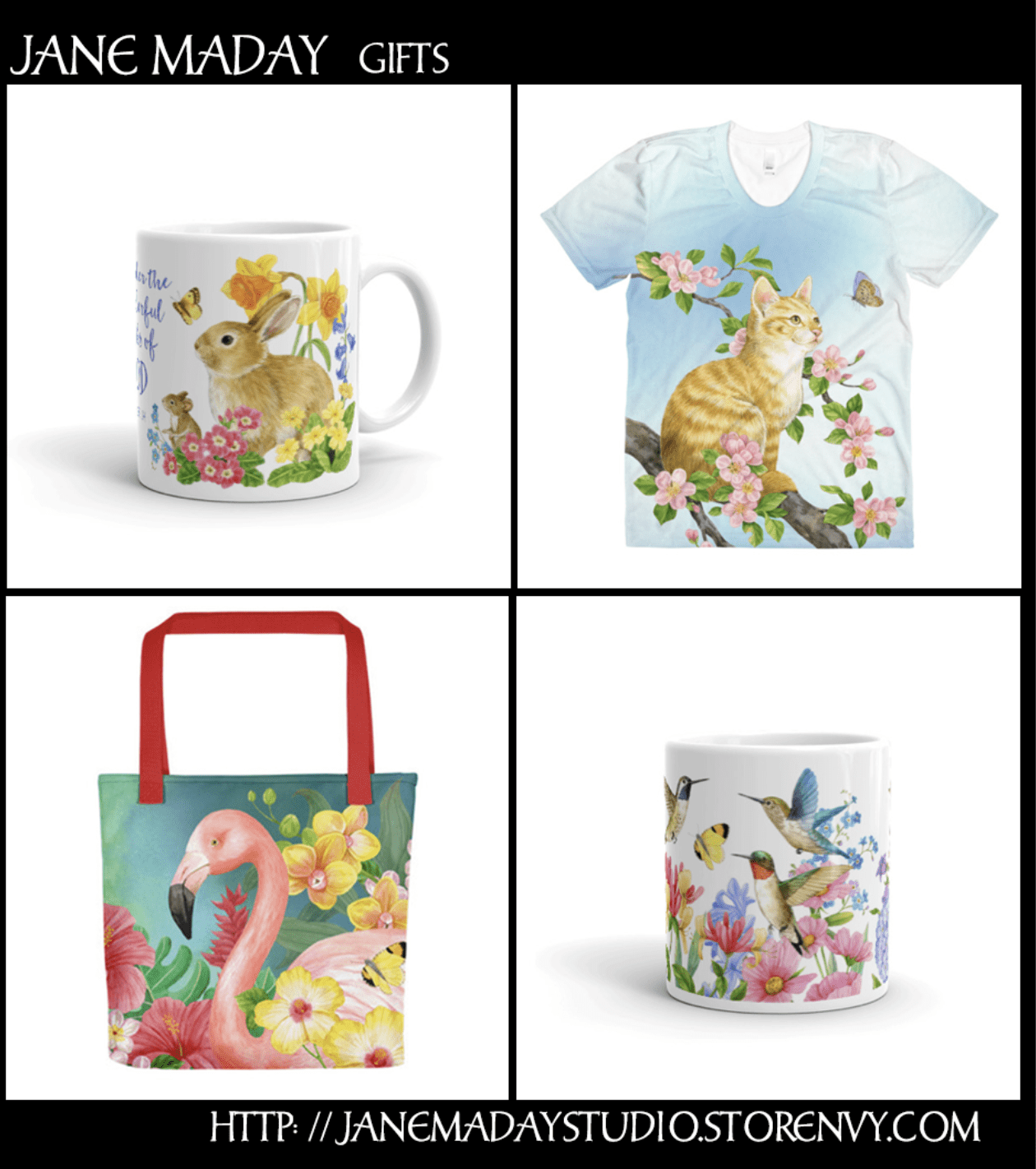 Kim Davis is an uber talented jewelry designer with very affordable prices. Check out her work on her new Kim Davis Designs Facebook page. While you are there, please 'like' Kim's page– I know she'll appreciate it.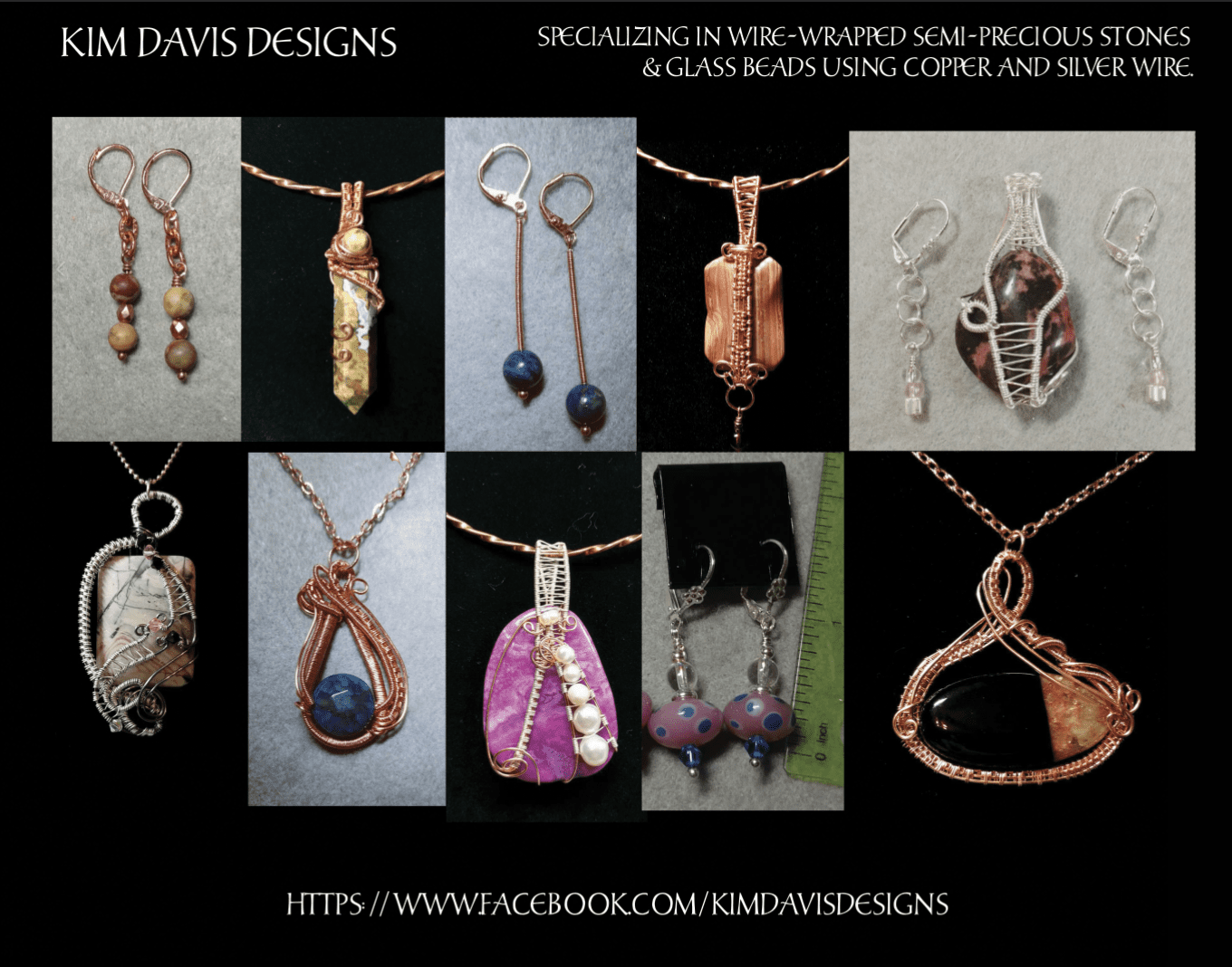 My cousin Nan Wollman is an incredibly talented sculptor and potter… you can check out her work at www.wollmanstudios.com.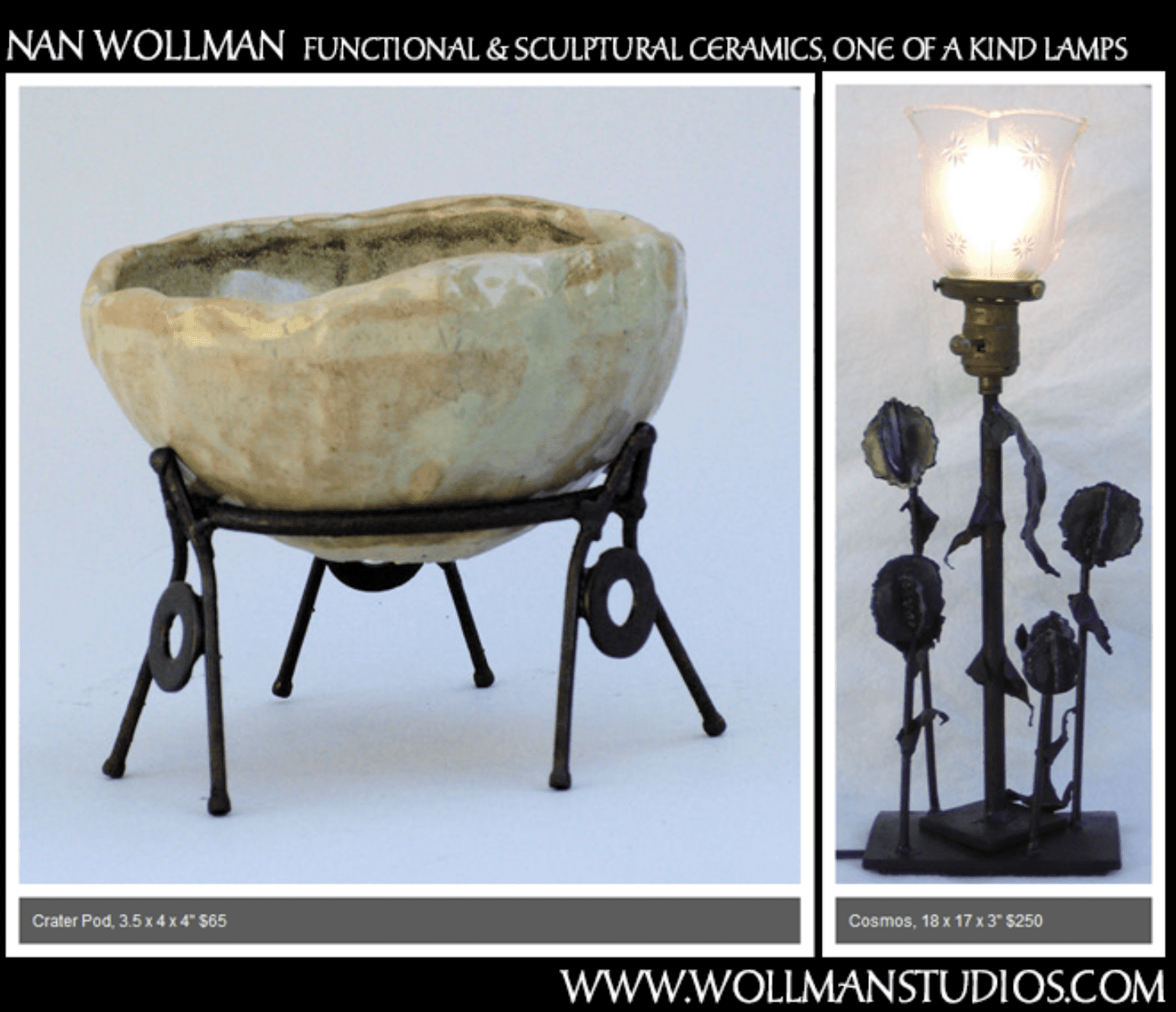 My friend Paige Roberts is a continual source of inspiration to me and many others. Paige home-schools her seven children, and manages to share her delightful sense of humor in a cute product line she's developed. Check out her custom vinyl decals in her Etsy Shop.
I have a soft spot for dragons, because my husband collected them. Needless-to-say, the minute I saw Tammy Pryce's adorable dragon figurines, I immediately thought of Andy. He would have loved them– especially the book ones, because he loved to read. Tammy's latest creations are her butterfly dragons, which come in a huge variety of colors. You can see more of Tammy's work in her Etsy Shop.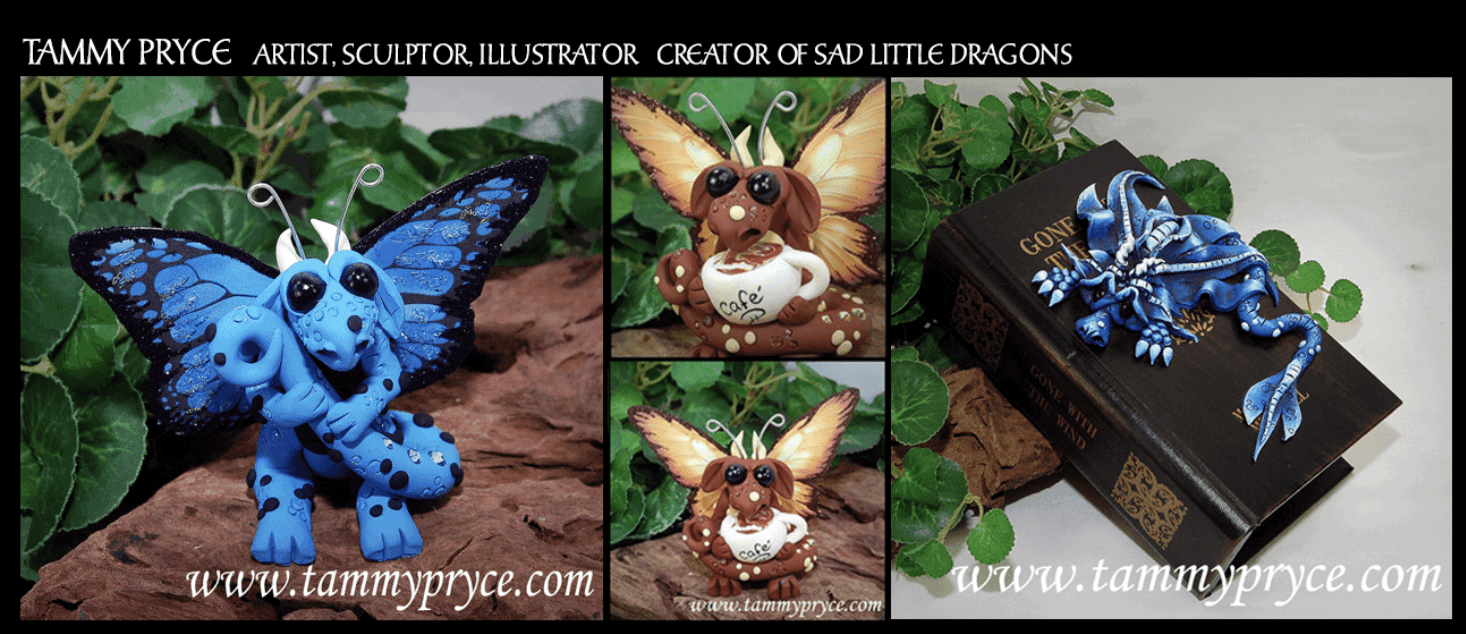 My friend Tracie Brown is multi-talented; in addition to being an amazing paper-crafter, she also makes jewelry and one-of-a-kid home decor pieces. As you can see from the photos below, Tracie loves nautical imagery. If you are lucky enough to live in Central Florida, you can visit Tracie at one of the numerous art shows she attends. If you don't live nearby, check out– and like– her new Facebook Page: Colorworks Design.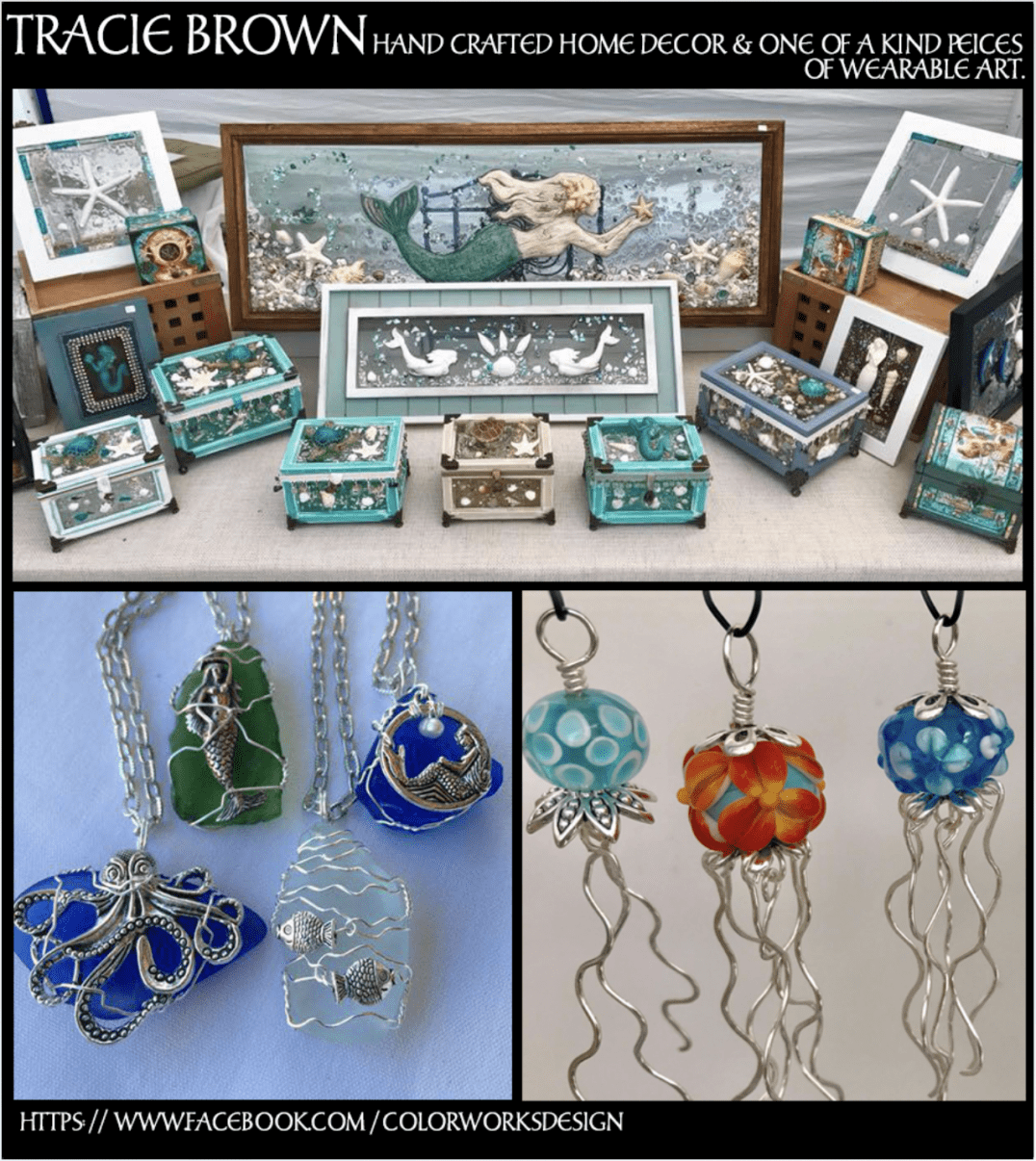 I'll spotlight a few more artists next week, so if you'd like your work to be included, e-mail me a link to your on-line shop, along a high-res photo or two, plus a short description of what you are selling, and I'll try to shine a spotlight on YOUR creative efforts! My e-mail address is [email protected].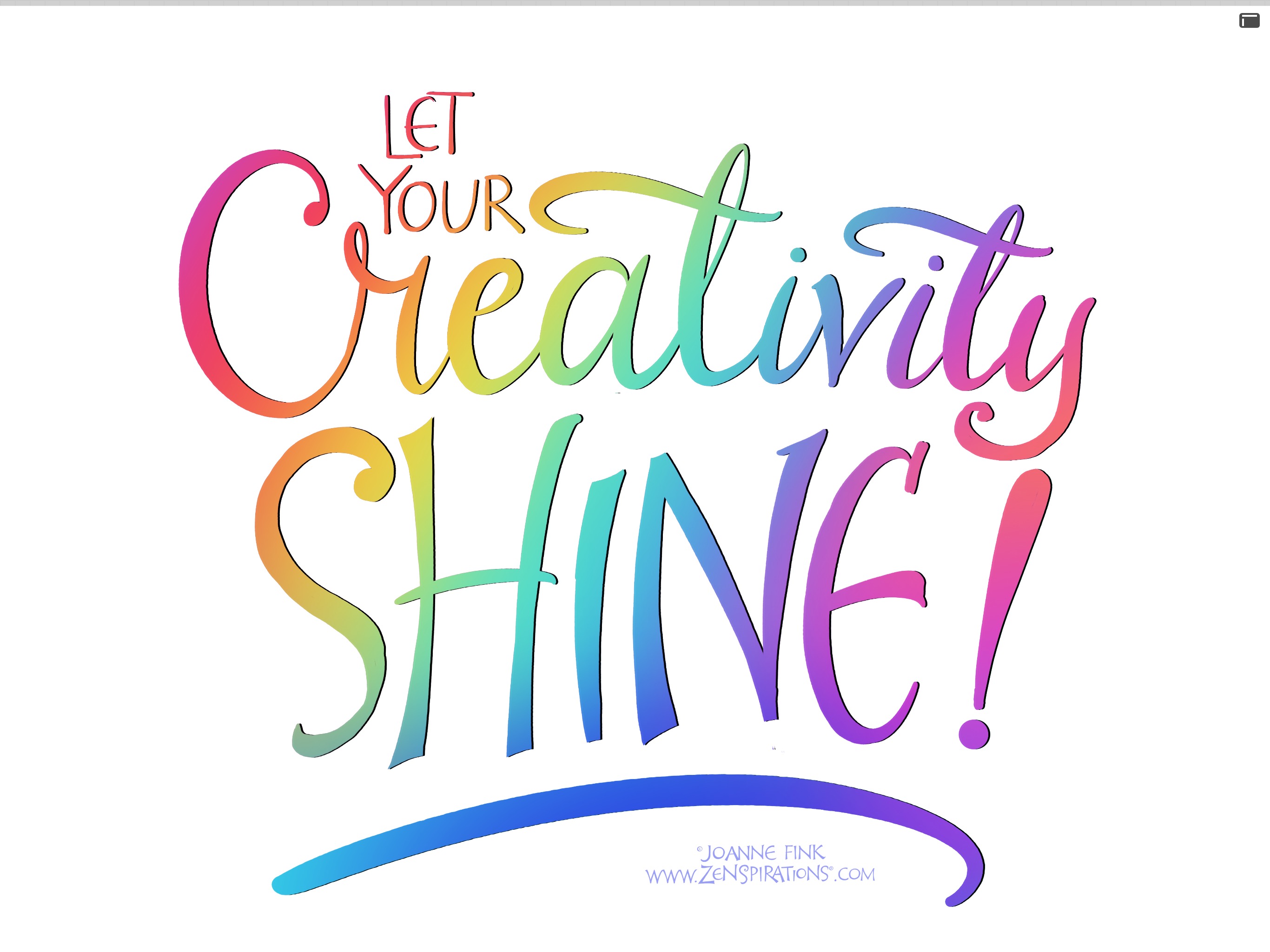 Before closing tonight I want to ask you to start thinking about a 2018 Word of the Year.  
I first blogged about the Word of the Year in 2015; click here to read that post, Words that Light the Way.  My personal word for 2016 was CLARITY, and this is the piece I designed as I ruminated on the concept.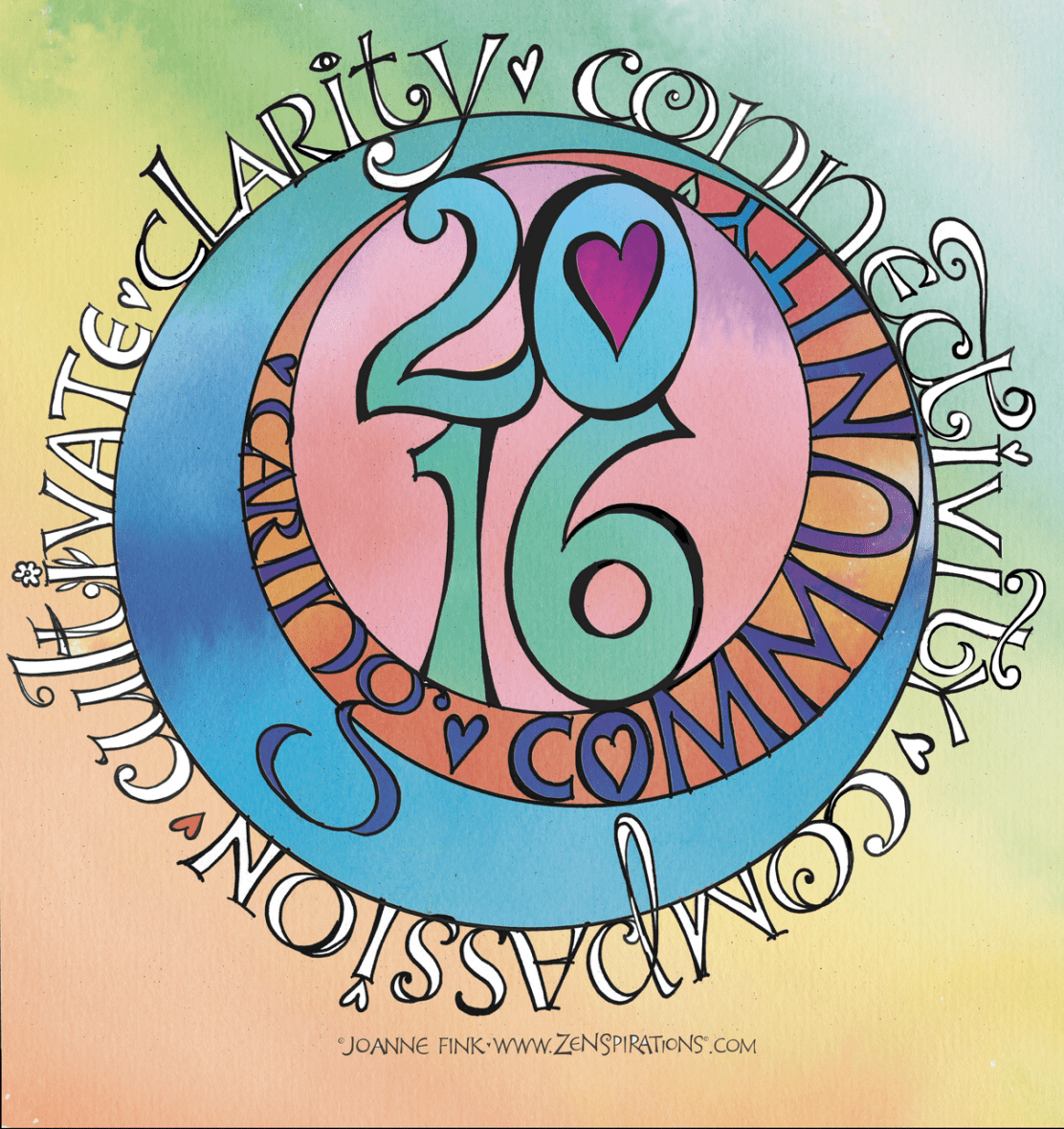 Last year, the Zenspirations® community voted on a community word, HOPE: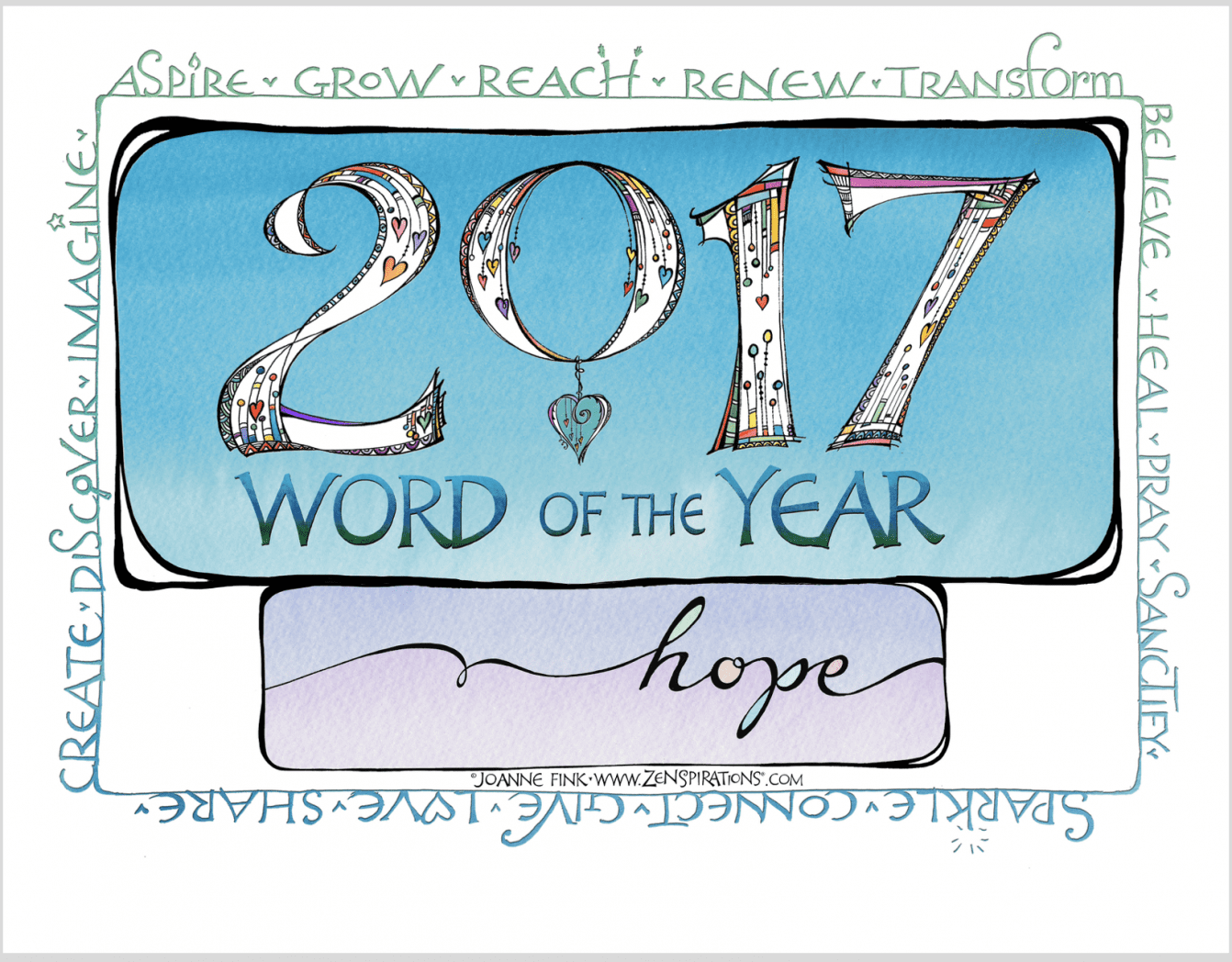 I wrote some of the other words that were suggested around the border.
Are you interested in collectively deciding on a 2018 Word of the Year, or would you rather explore a different word each month? In the same way that I posted a monthly calendar coloring page in 2017, I could post an inspiring word of the month, perhaps along with a creative prompt, which we could each interpret in our own way. Please leave a comment letting me know what you think!
Stay Zenspired,
Joanne