Joanne's Blog
Tuesday, December 6, 2016
Hi Everyone,
I got the first proof of my new book, Complete Guide to Bible Journaling: Creative Techniques to Express Your Faith— and have spent most of this week reviewing, revising and rewriting. This is the 'almost' final cover:
Read More...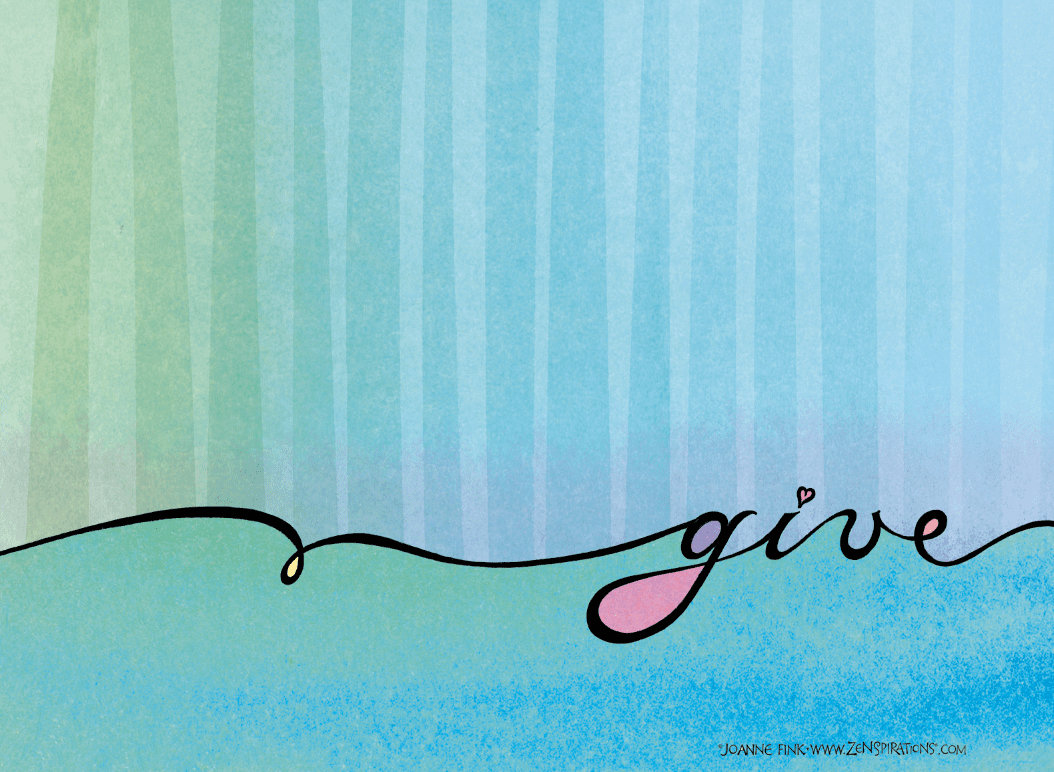 Tuesday, November 29, 2016
Hi Everyone,
Making a difference in the world is one of my core values, so when I learned about #Giving Tuesday, (which is today!) it really resonated with me. According to the
#GivingTuesday website
,  it's "
a global day of giving that harnesses the collective power of individuals, communities and. Read More...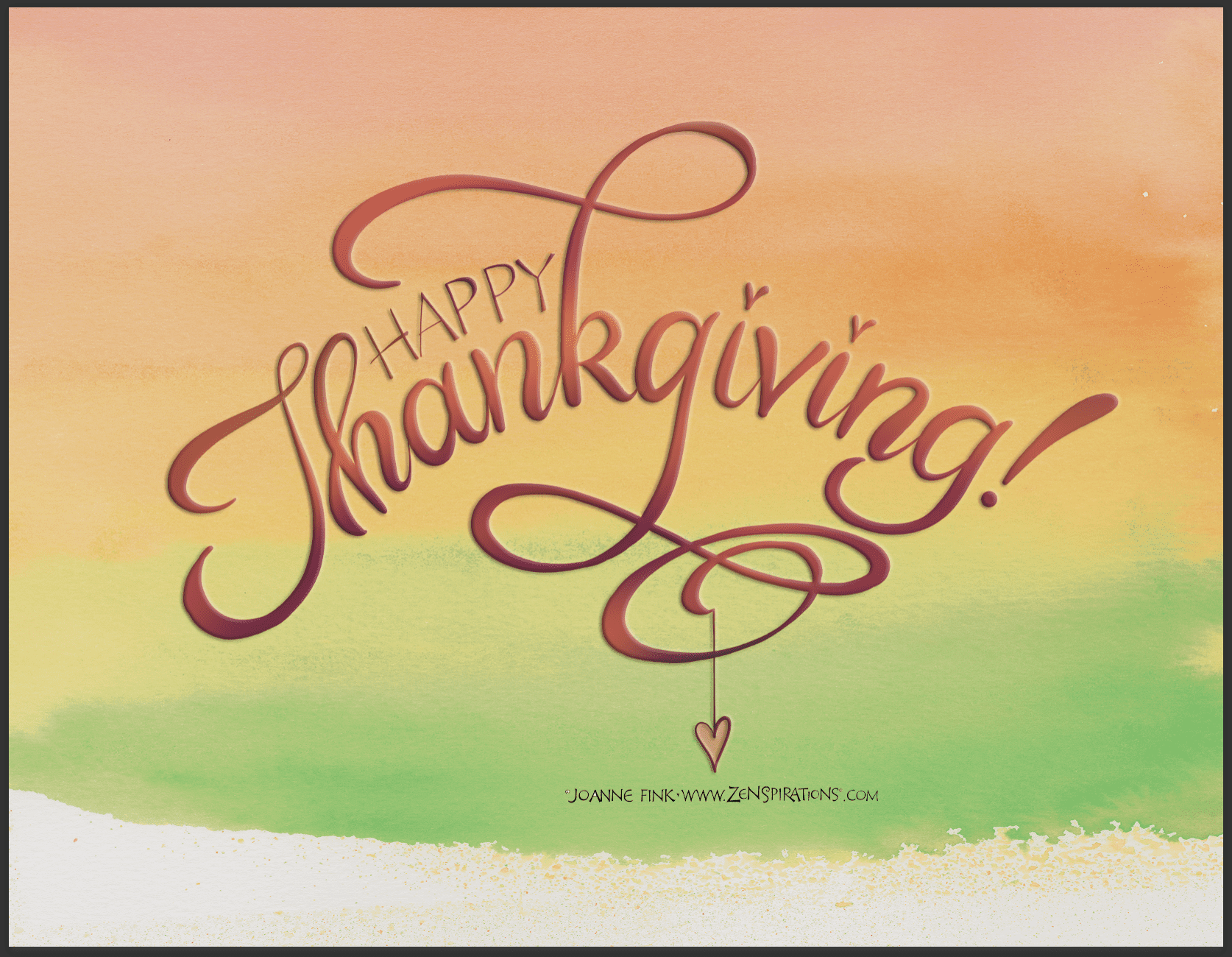 Tuesday, November 22, 2016
Hi Everyone,
This past week I was honored to be Sakura's guest Instagram artist, and I had a blast sharing how I use some of my favorite Sakura supplies. It only takes a few minutes to 'paint' a beautiful fall (or fantasy) leaf using Sakura's Koi® Coloring Brush pens, and.
Read More...
Tuesday, November 15, 2016
Hi Everyone,
For the past week I have been wrestling with whether or not I should mention the election in tonight's blog. I ultimately decided that I have an obligation to do so, not from a partisan standpoint, but in hopes of helping people heal. I believe that part of my.
Read More...
SIGN UP TODAY
For the Zenspirations Blog